Not sure what Houston Christian High School (HCHS) puts in their water, but whatever it is we hope they don't stop! Because we have another beautiful and intelligent senior from HCHS on our blog today! Meet Avery!
We absolutely had fun collaborating with Avery and her mom for Avery's session. She wanted something urban, but also liked the idea of shooting in one of our exclusive fields that we stumbled upon while scouting for locations last year. On top of shooting at some of our favorite locations that day, the light was so yummy for her session! We have a thing for sun flare (if you haven't noticed) and it worked so well for Avery. Her head shots in the field are some of our absolute favorites! The sun was so golden that day and with the extra wind provided during the session we were able to create dreamy and just stunning images during the last bit of light in the late afternoon.
Avery, you are a dream! It's been such a pleasure working with you and your mom! And we are so glad we got to work with your brother too! We wish you nothing but sunshine and cloudless days!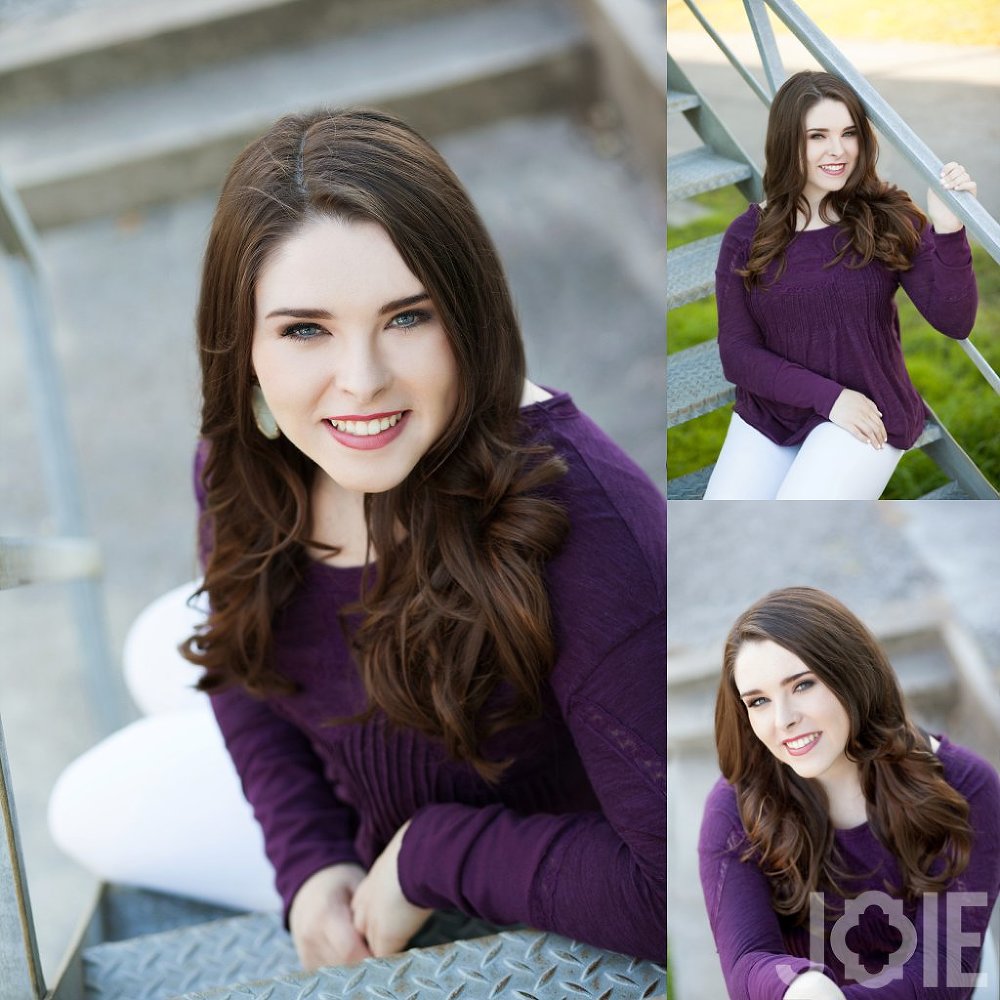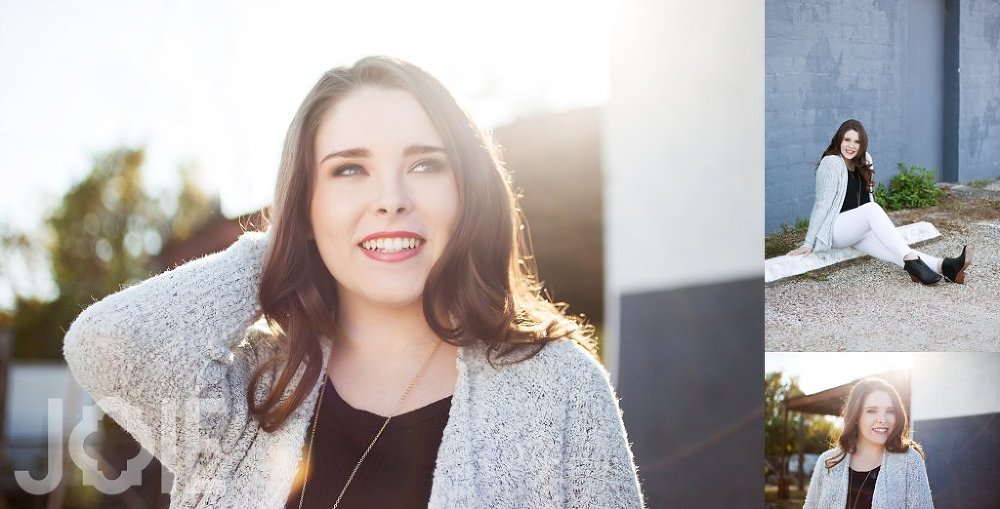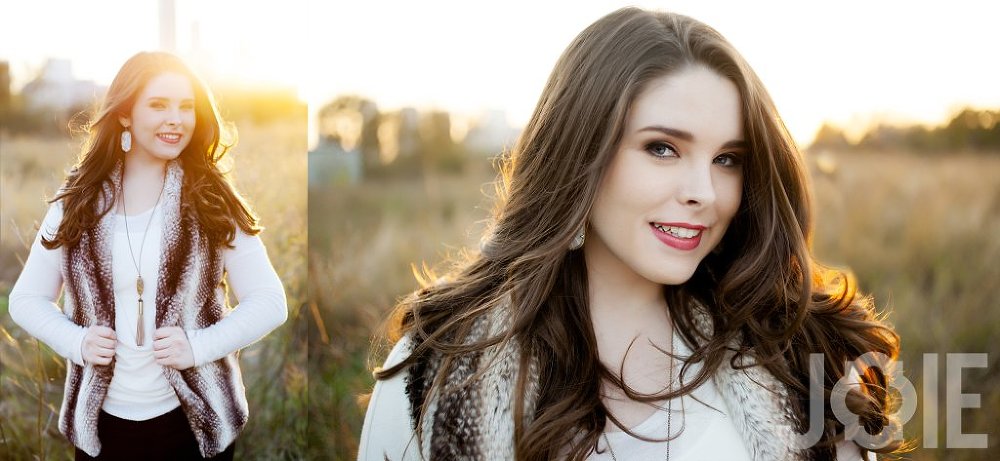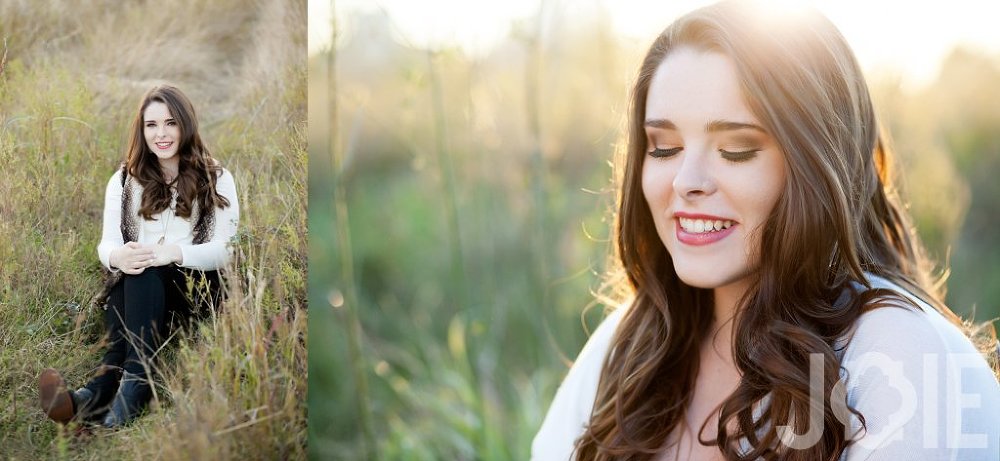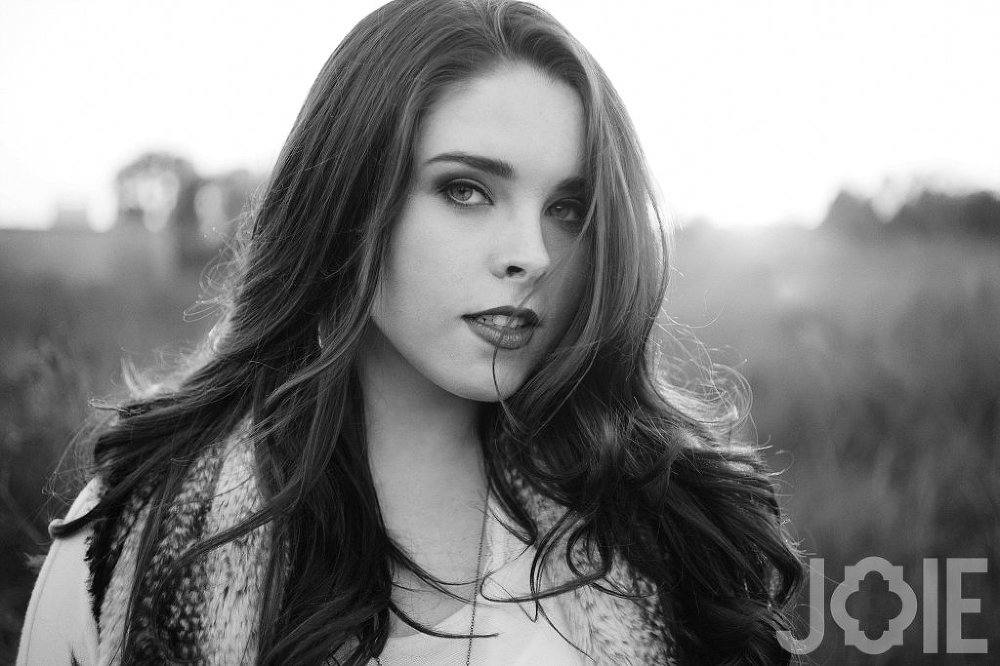 Hair and Makeup by Your Beautiful Face