All of our senior girls are just killing it this year! The talent and ambition we have seen walk through our studio doors has blown us away and Betsy is just another example! She sings, dances, and acts! Not to mention that she is funny, beautiful, and smart! She is a senior at Lamar High School this year and plans to study music theater in college.
At her planning meeting Betsy told us about the love she had for W19th Street and that she wanted to make W19th a part of her senior pictures since it is a part of her. We feel ya Betsy! We love W19th Street too! We couldn't ask for a more inspiring location to have our studio!
Betsy is also really into music and shops at Vinal Edge Records a lot, so of course we had to make that a part of her session! If you haven't been by Vinal Edge make sure to go in the next time you find yourself on W19th Street – really cool place ran by really cool people. She also wanted to make sure that we incorporated the historic Heights theater sign as well as using some of the awesome shops like Replay and Retropolis for her background. We absolutely love our street! So it was so exciting to have a senior love it as much and want to use it for their senior pictures!
We also talked about shooting at HITS Theatre since she spends a lot of her time there too. She wanted to showcase her tapping and just get some cool creative shots there since HITS has been a big part of her life. Unfortunately, the day of her session it was raining (thanks Houston weather) and we had to reschedule and HITS wasn't available on the new date 🙁 So at the last minute we decided to play around with color smoke bombs instead! Cool creative shots, check!
Betsy and Nancy! It has been amazing working with you! We can't wait to see what the future holds for you! We hope you remember us little people when you make it big 🙂
Here are a few of our faves…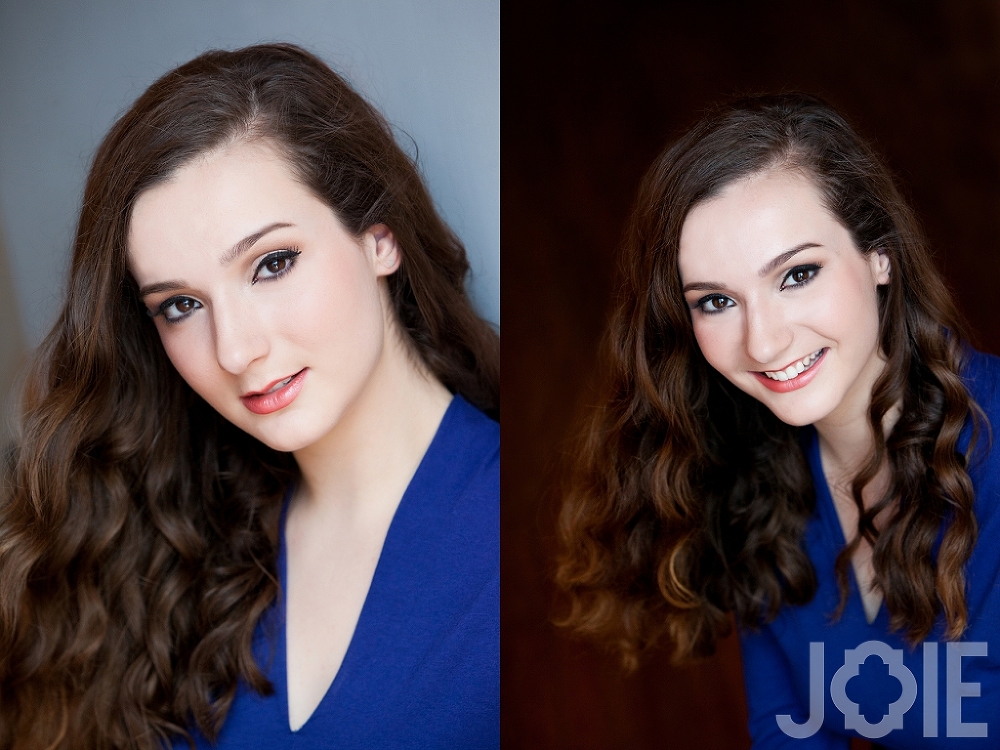 Betsy used her studio time to update her headshots for college auditions! She is spicy and sweet!