Caroline is a senior at Stratford High School and will be graduating this spring! One thing we learned about her is that while she might live in Texas, California lives in her heart. And like Cali, she believes in sunshine and a laid-back lifestyle. So for her sets we wanted to make sure to reflect that. Some of our favorite images we took that day were of her in a small field wrapped in Mother Nature's sunshine.
We had so much fun working with her and her mom! One of her mom's favorite features about Caroline is her eyes! And we would have to agree! Aren't they just stunning! Not to mention her gorgeous long blonde hair!
Caroline, thank you for choosing JOIE as your senior photographer!
Here are a few of our favs: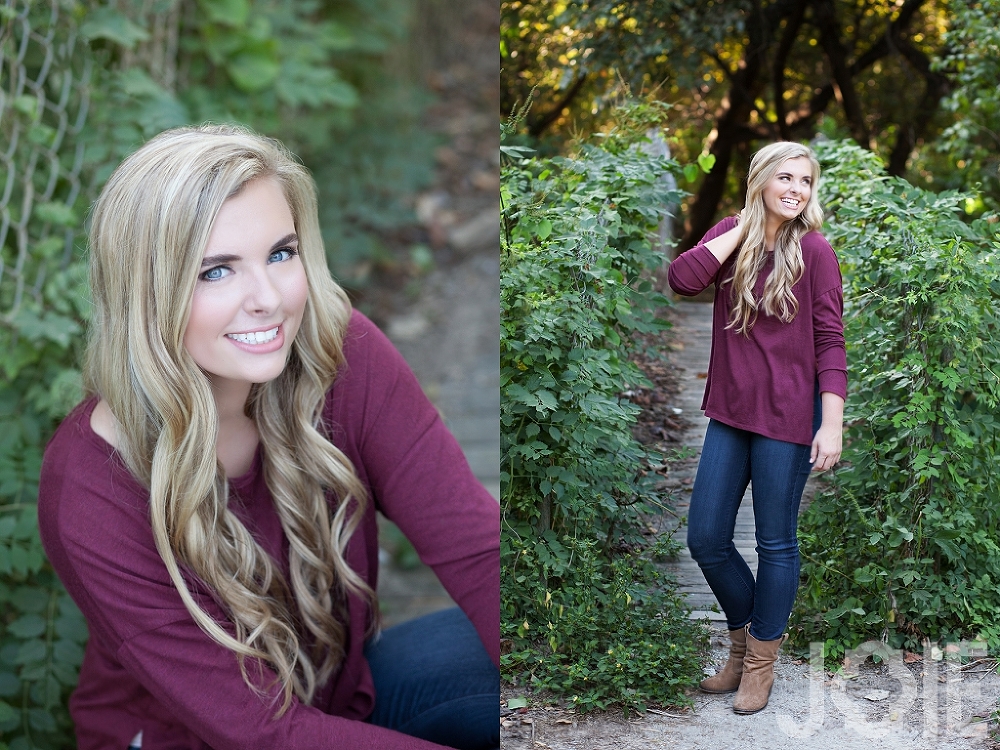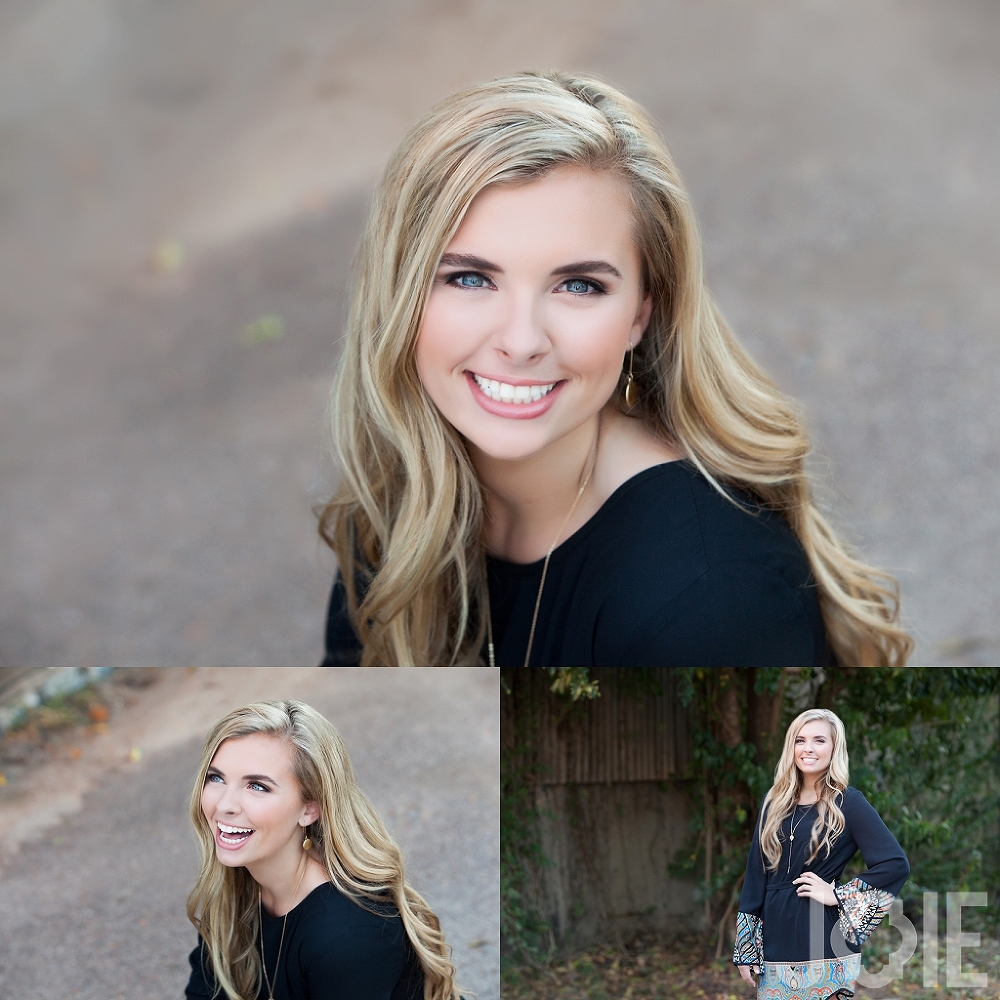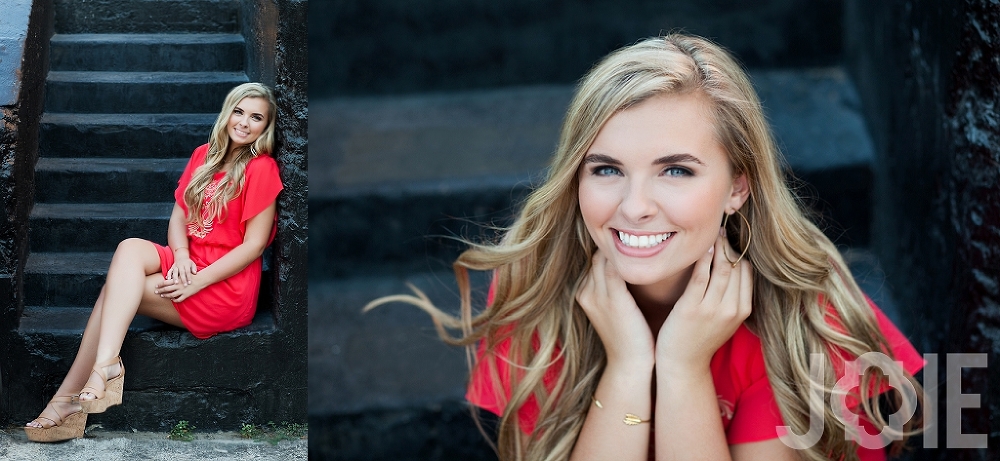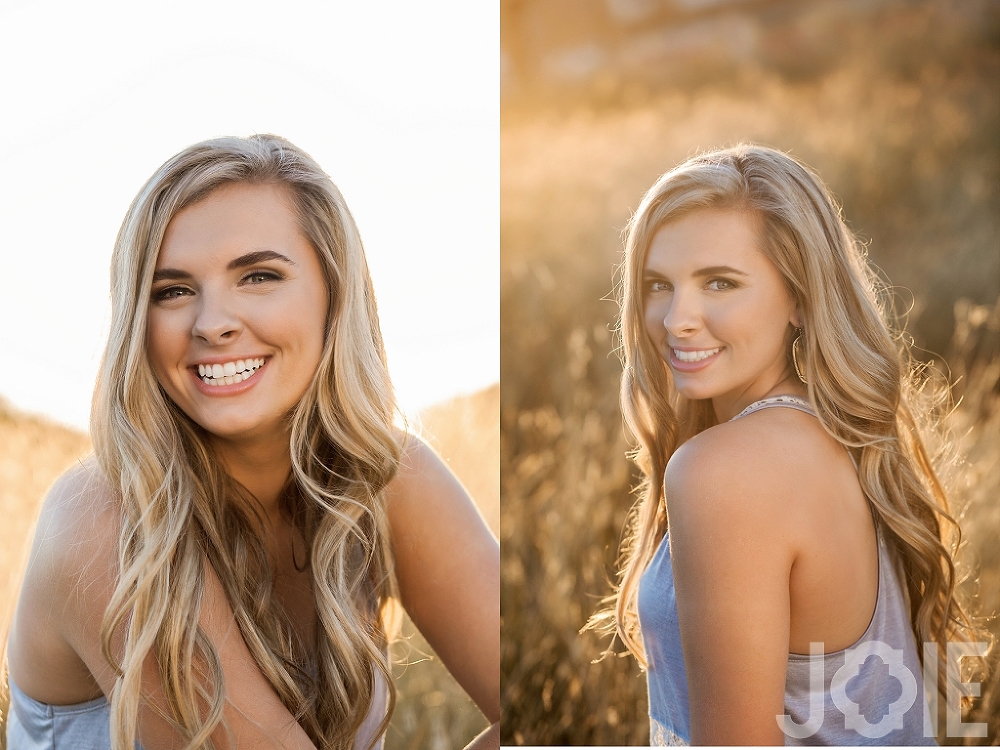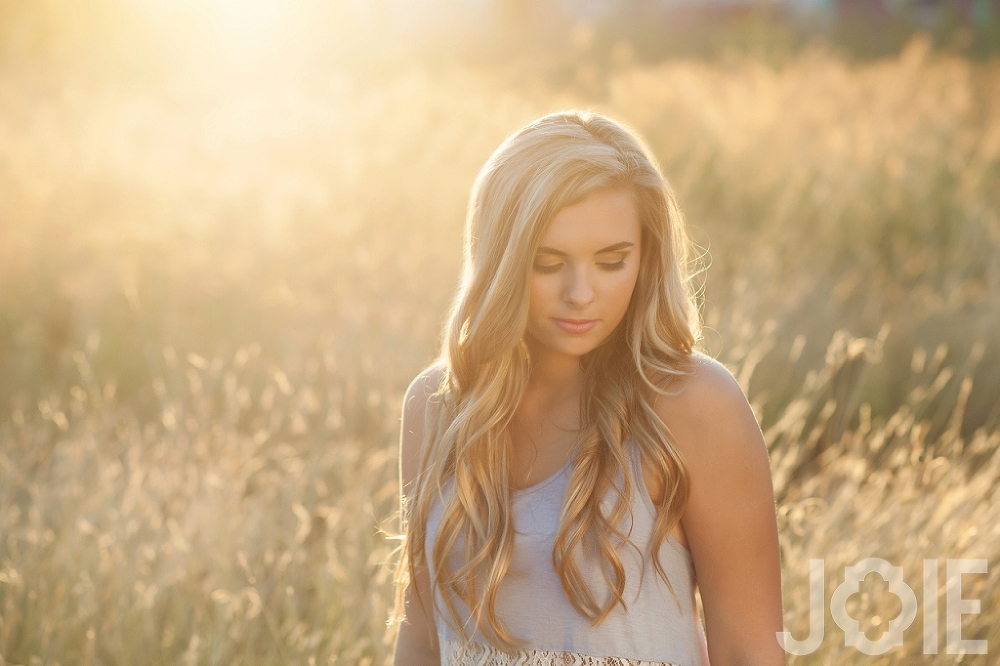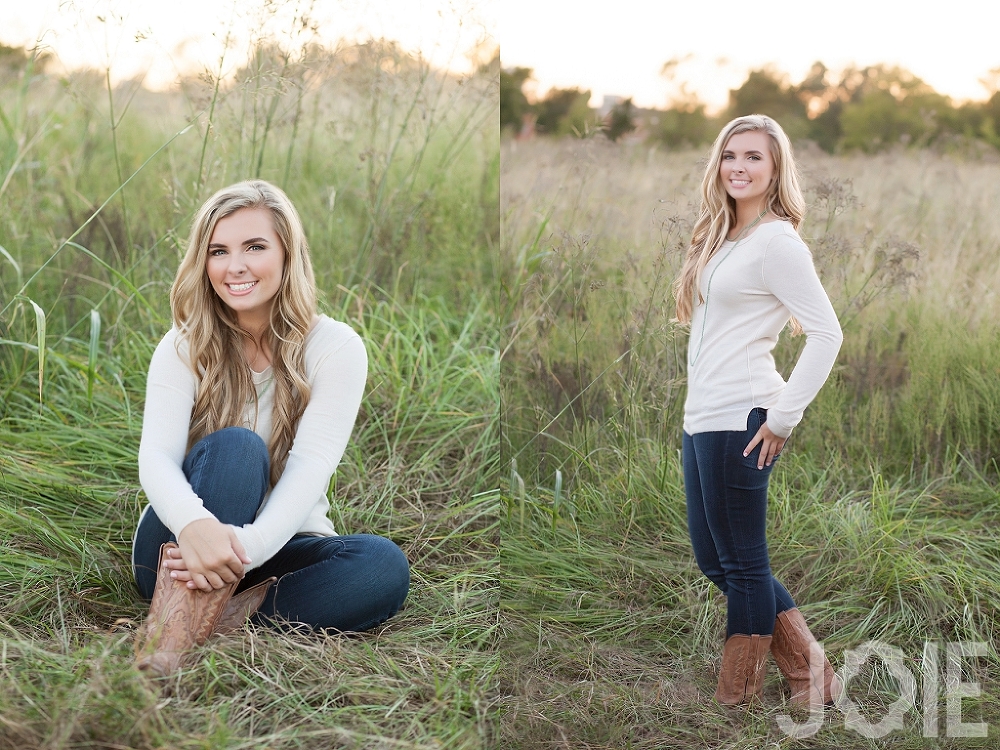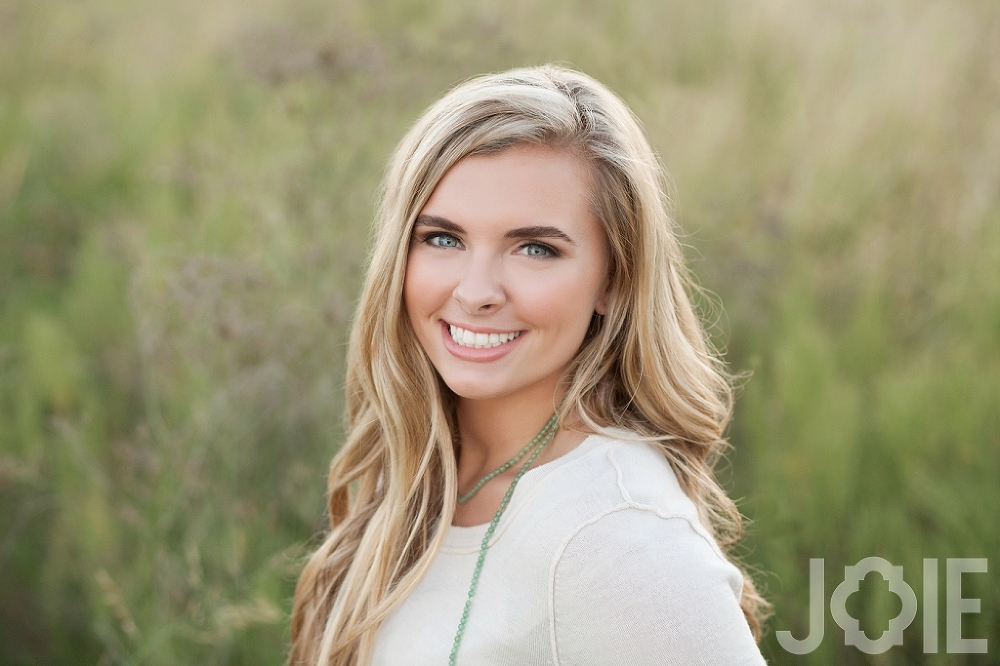 Stratford High School Photographer: JOIE Photographie
MUAH: Your Beautiful Face