Can you believe we're halfway through the school year?! We're checking in with our senior spokesmodels to see how it's been going this year:
HERE'S MARY CAROLINE!
JP: What all are you up to this fall? What were you most looking forward to this past semester?
MC: This fall, I started my process for college auditions. TCU, SMU, and UT are coming up fast. I am most looking forward to traveling to New York City over the winter break.
JP: What's been the highlight so far since school started?
MC: One of the highlights of this semester so far has been the fall play. We did Pink Panther Strikes Again at school, and I got to play the role of Olga, the Russian spy. Another highlight is when I had the awesome opportunity of going to the Austin City Limits music festival!
JP: Do you have any events coming up that we can announce for you or brag about?
MC: We will be doing our school musical, Spamalot!, February 4-6 at Houston Baptist University. I will play the role of Lady of the Lake, and it will be lots of fun!
JP: Have you learned anything new so far in any of your classes that truly surprised you?C
MC: In my English class, I have learned a lot about Shakespeare's play Hamlet and how it still relates to life today.
JP: Is there anything else interesting you want to share?
MC: I got a Beta fish, and I named him Jeffrey!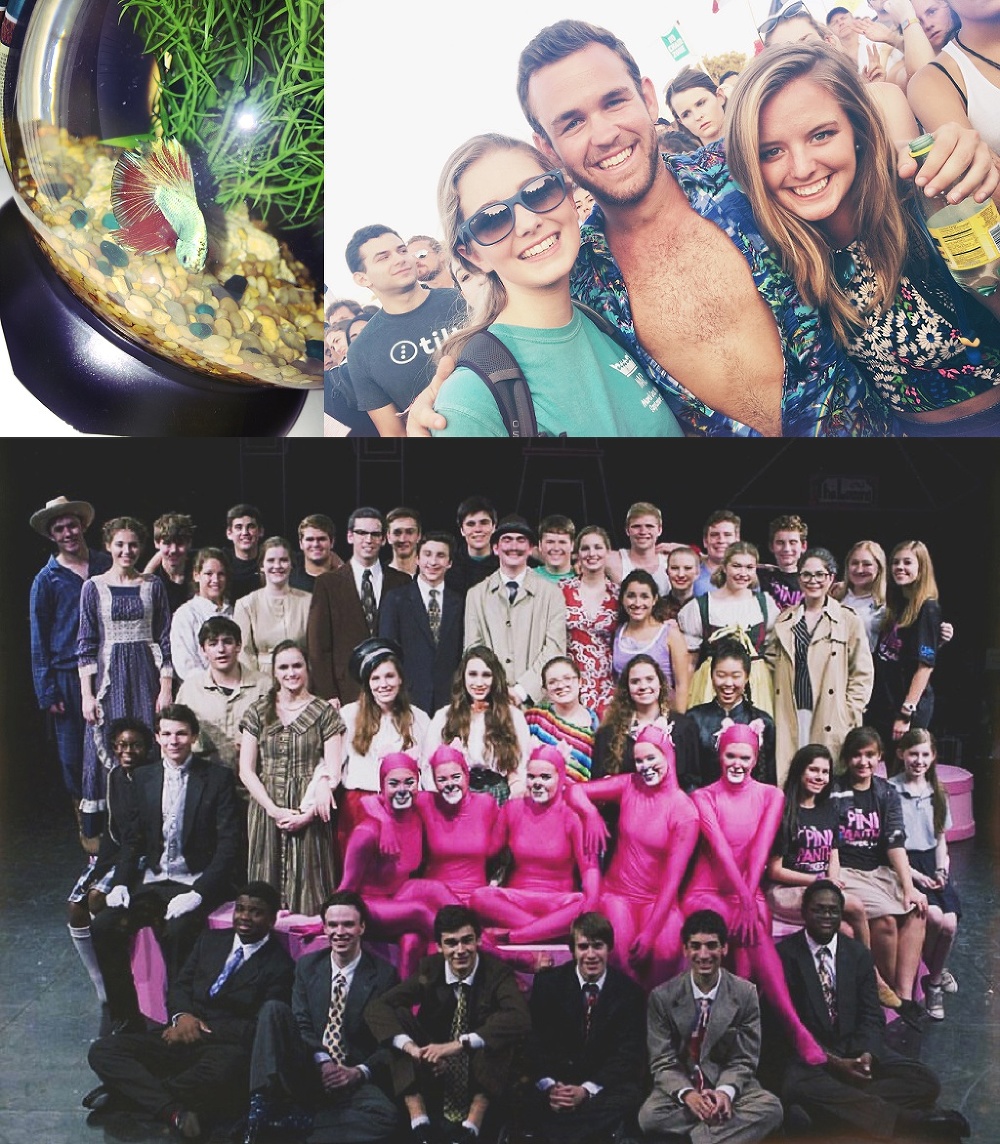 We'll check in with Mary Caroline later in the spring to see how her year is wrapping up. Mary Caroline, you're going to have a great rest of the year as a senior at
Houston Christian High School
!