The new year has started and we're checking in with our last senior spokesmodel to see how it's been going for her this year:
HERE'S SARAH!
JP: What all are you up to this fall? What were you most looking forward to this past semester?
SK: This was such a busy semester! I was busy studying for my ACT a lot because I'm really trying to score a 32 to get a full ride to the college I want to go to. Thankfully my classes weren't as hard as they were last year so my workload is lighter. I've been babysitting every week day and it's a really fun job, because the kid I babysit is pretty cool and we share some laughs! We had our homecoming dance which was fun, and I celebrated my 18th birthday October 8th! My first adult privilege I took advantage of was buying a lottery ticket (I didn't win anything😢).
JP: What's been the highlight so far since school started?
SK: Definitely getting into my dream school, the University of Alabama!! Roll Tide!!
JP: Do you have any events coming up that we can announce for you or brag about?
SK: I am running the Woodlands Marathon on March 5th and I am so excited! I have done 3 half marathons in the past 6 months and I decided I wanted to complete a full one before I went to college so I have been training and am really looking forward to it!
JP: Have you learned anything new so far in any of your classes that truly surprised you?
SK: I've always hated math, but this year I'm in Statistics and we have a really great teacher and the math makes logical, practical, real world sense to me so I'm actually enjoying that class this year! So I suppose I've learned that not all math is as awful as Pre Cal made me think it was.
JP: Is there anything else interesting you want to share?
SK: Senioritis is sooooo real, but enjoy senior year while you can because nothing will ever be the same once you graduate! Make great memories!! (And get your senior pictures with Joie Photographie so you have something to remember them by!!)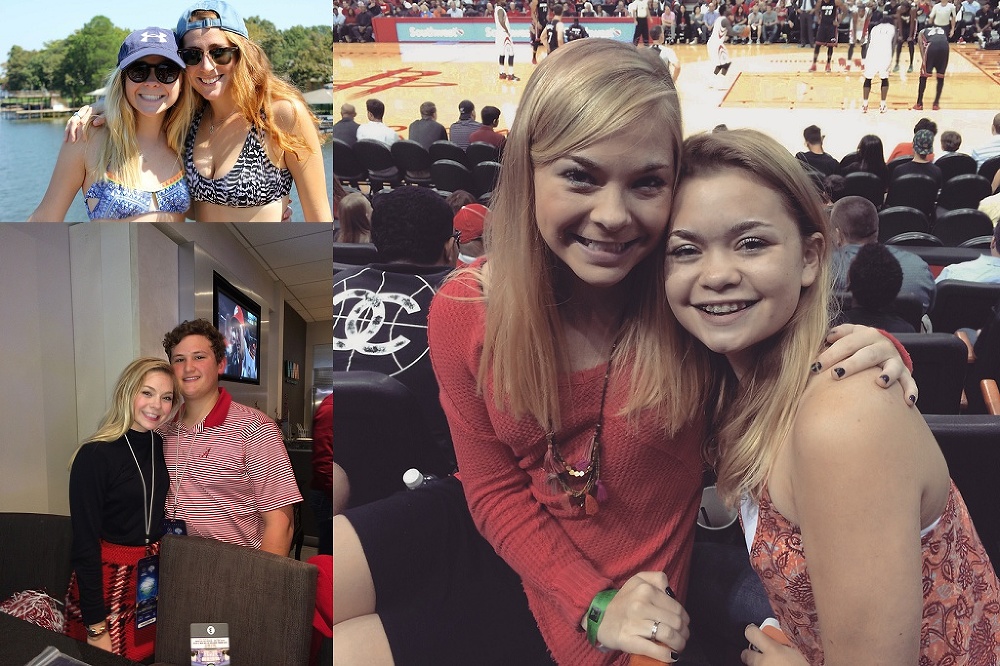 We'll check in with Sarah later in the spring semester to see how she's finishing up her senior year. Sarah, we're so excited to see what else you'll do this senior year!