We loved working with Grace! She is on the volleyball team at Stratford High School and involved with Young Life and Stratford's Student Council. In her planning meeting she expressed to us that she wanted her photos to feel natural and cute! She did say she didn't want "serious" or "non-smiley" photos… While we listen to what our senior girls want and work hard to meet their wants and needsx we also like to bend the rules a little, too. 😛 And guess what! Most of the time our senior girls and their moms are glad we did! The first image was not only a HIT, but was chosen to be printed as a gorgeous canvas!!
Grace, we wish you nothing but the very best in the next chapter of your life! Thank you for trusting us and choosing us to create your senior portraits!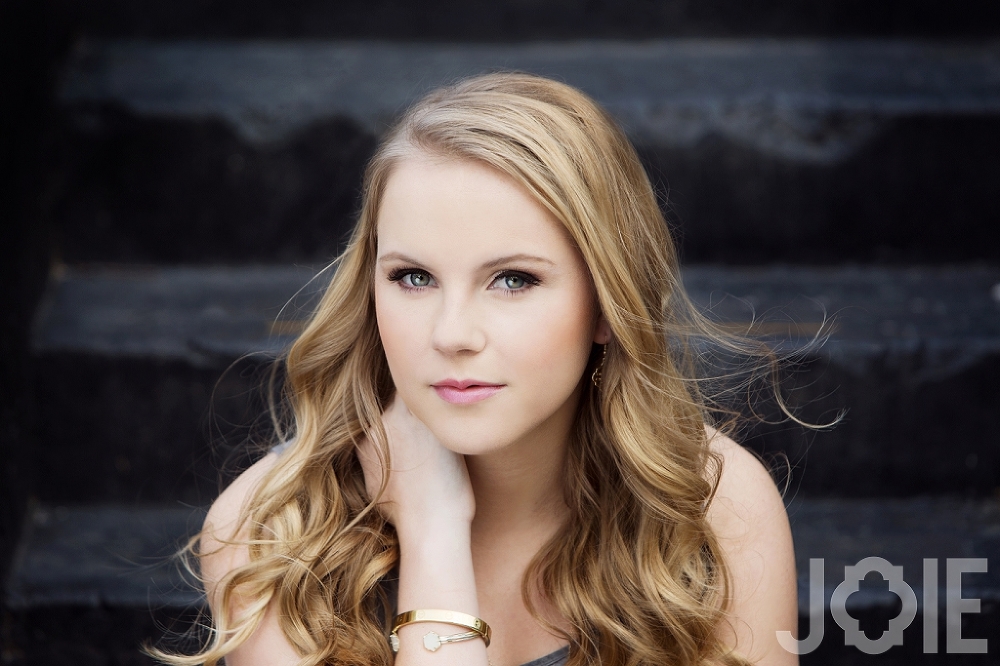 The sky was SOOO gorgeous that day we just HAD to create a few images with OCF so that we could capture the beautiful colors of a Texas sunset.