We really enjoyed meeting Hannah when she came in for her consultation! Her and her mom were very enthusiastic! They said it was something they have never done before and were excited about the experience! At every planning session it is always fun to hear the mom's talk about their daughters. There is always such pride and love that pours out when they start telling us what their daughters are like. One word that Hannah's mom used to described her daughter was "free spirit".  She said it was because there wasn't just ONE style that was JUST Hannah. And she was right!
Hannah, we love your range of style! We hope you had as much fun taking your pictures as we did creating them!
A few fun facts about Hannah:
-she loves lots of different music genres: pop, indie, and R&B to name a few
-she shops at Urban Outfitters, Pacsun, H&M and Forever 21
-she really does look like the actress Amanda Seyfried!
The words her friends use to describe her are…
-funny
-crazy
-loud
When we asked her what she is most proud of herself, she said "everything :)" and that's pretty awesome!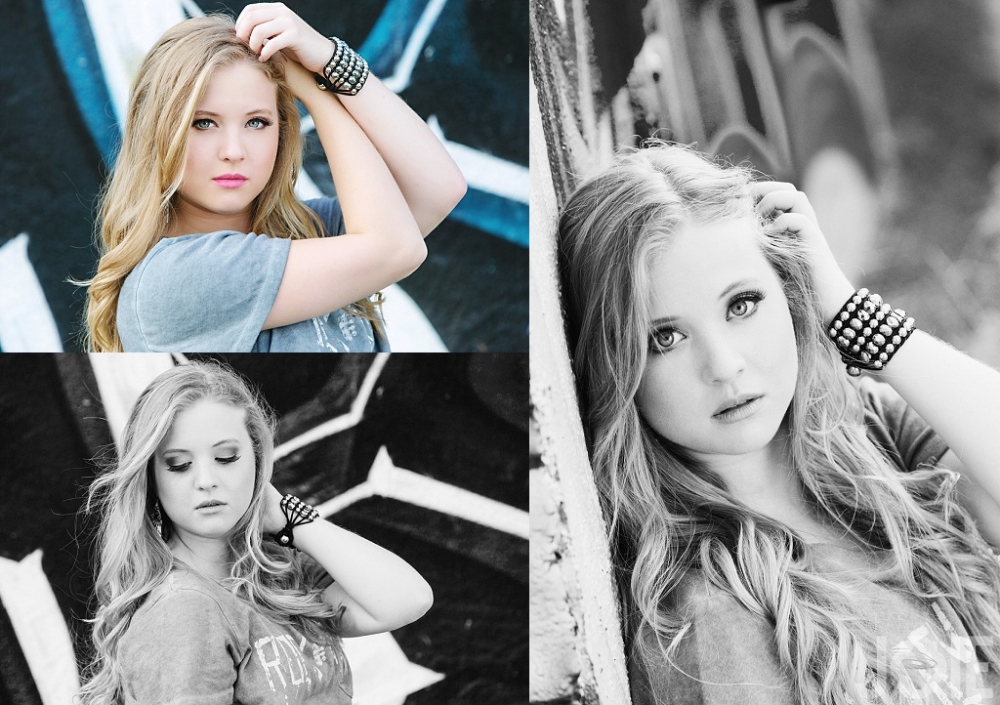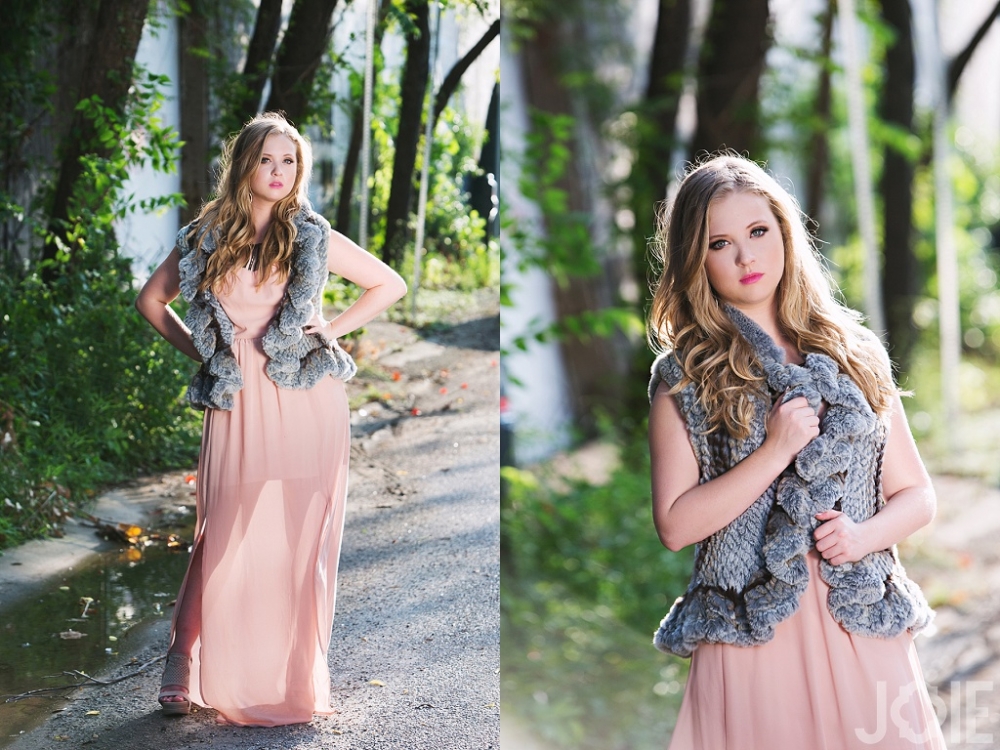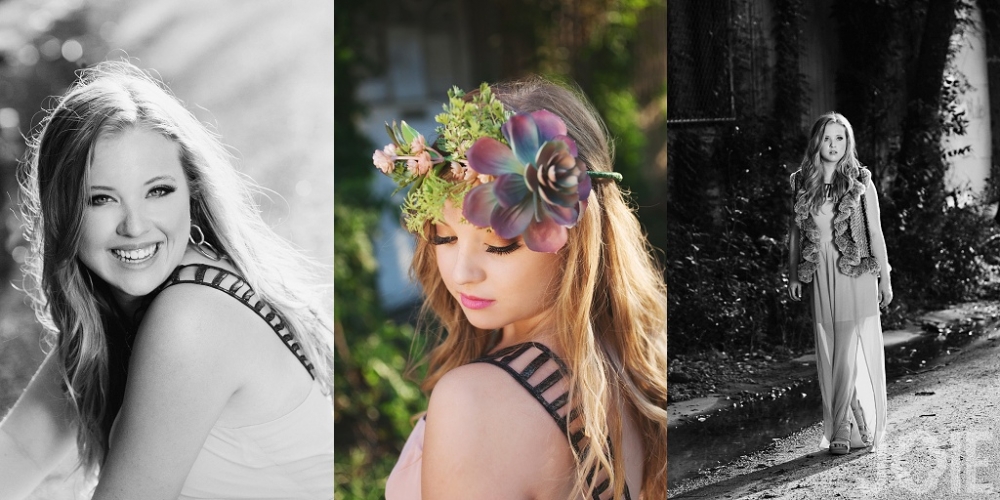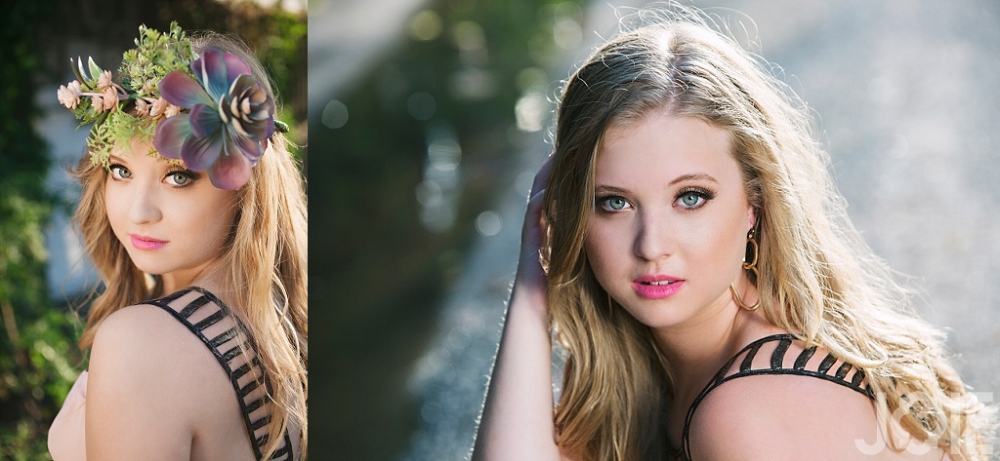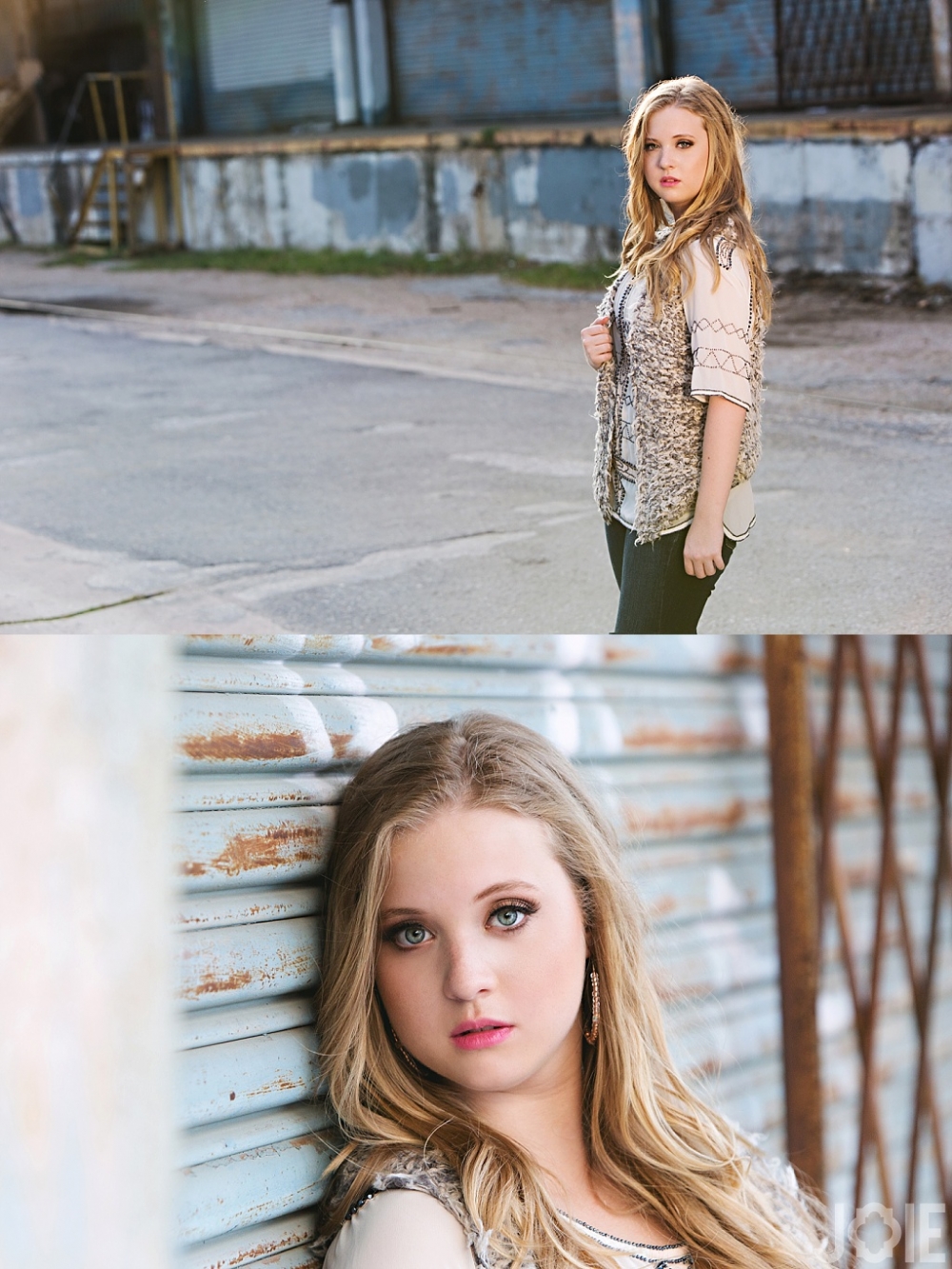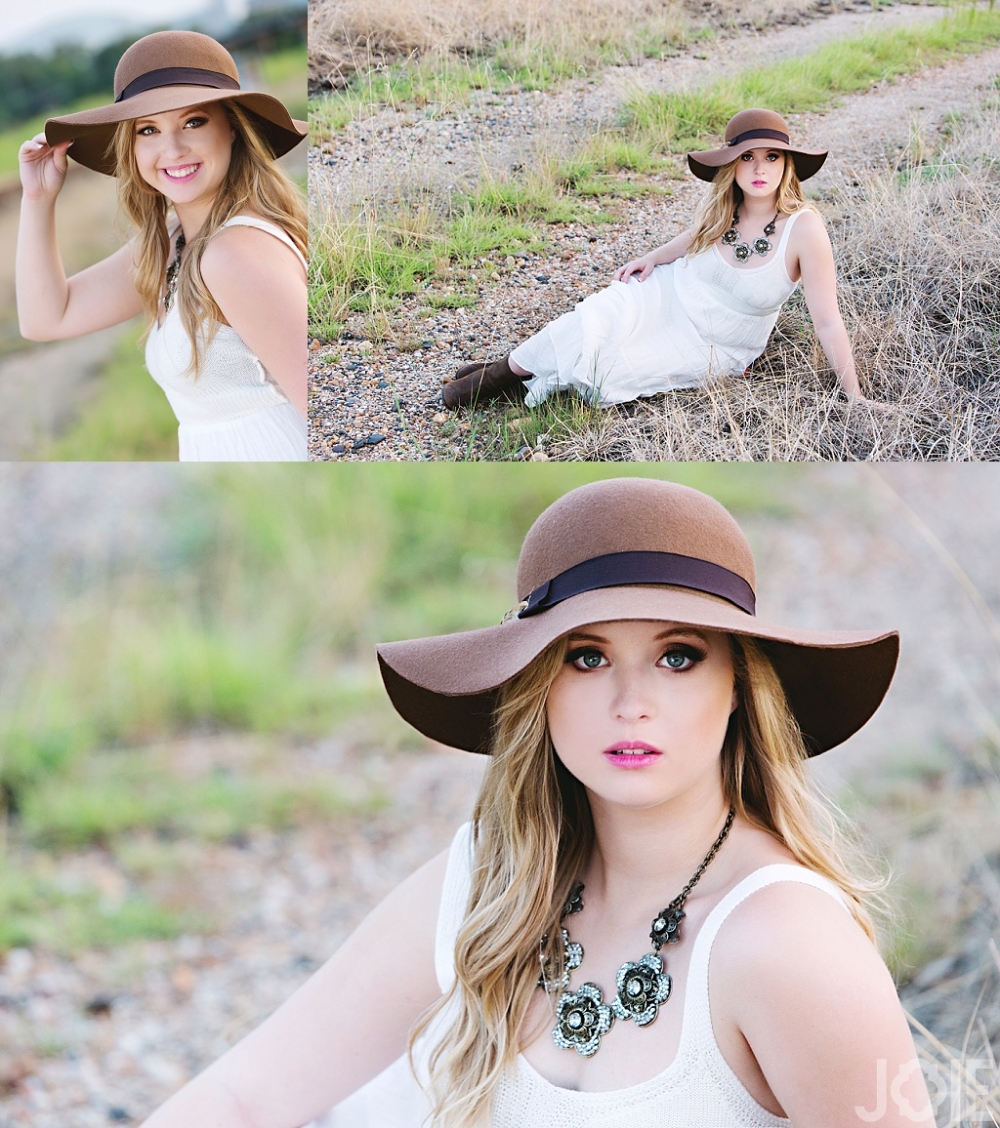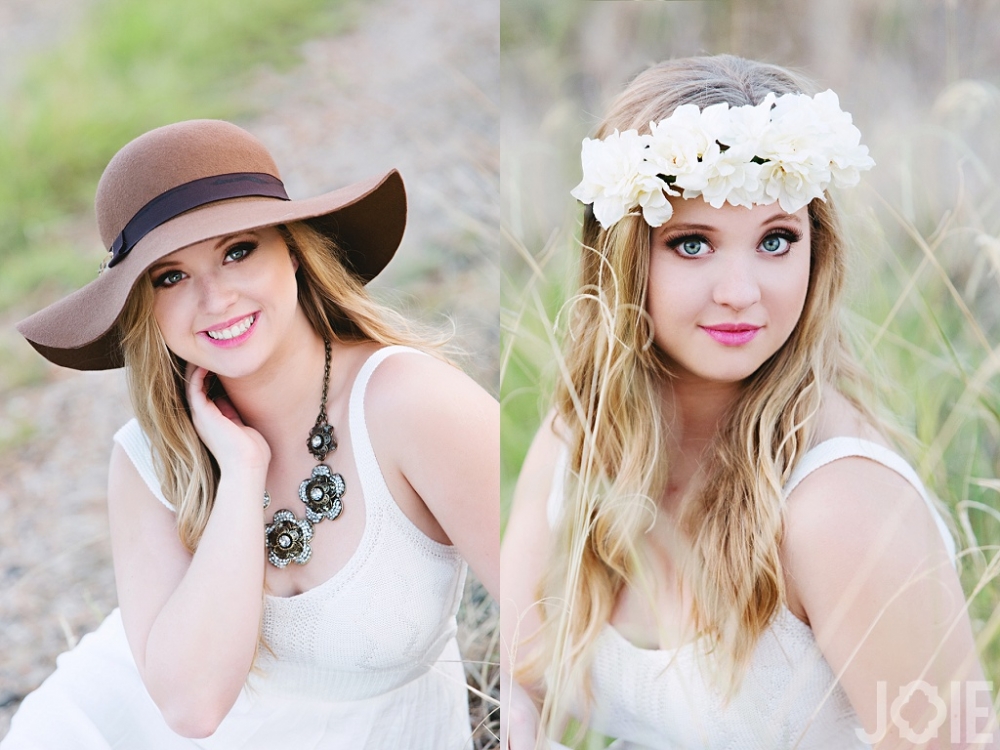 We have to thank Your Beautiful Face for working with all our seniors and making them feel extra special 🙂