We really enjoyed working with Jamison and her mom this year! She was a great way to kick off the Class of 2015!
Jamison's fun facts:
– She loves listening to indie, country, and hi-hop
– Her favorite places to shop are Urban Outfitters, Tobi, and lululemon
– she is REALLY good at volleyball
– her mom use to model (the apple doesn't fall far from the tree we see)
The words her friends use to describe her are…
-laid back and calm
She is proud of herself for…
– Doing well in volleyball
Here are a few of our favorites from her session…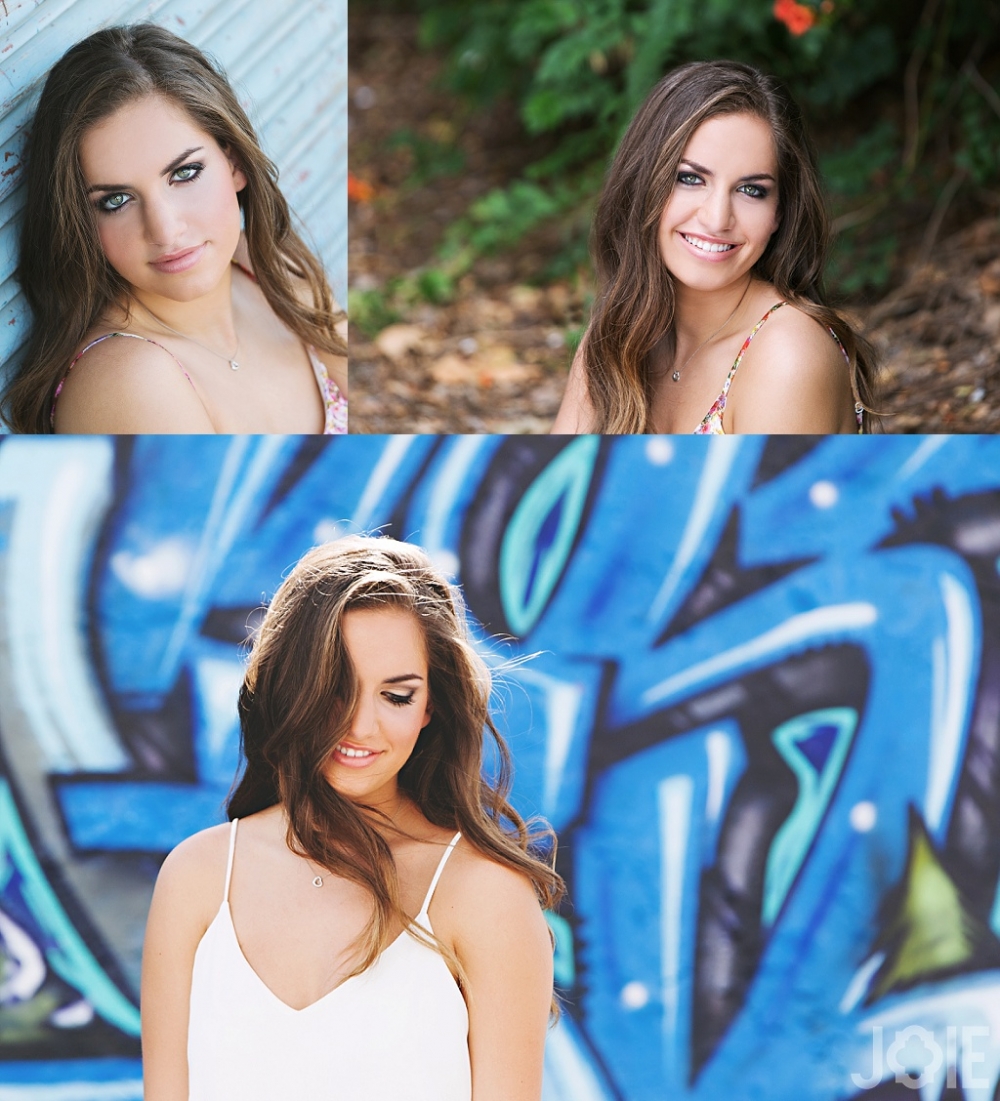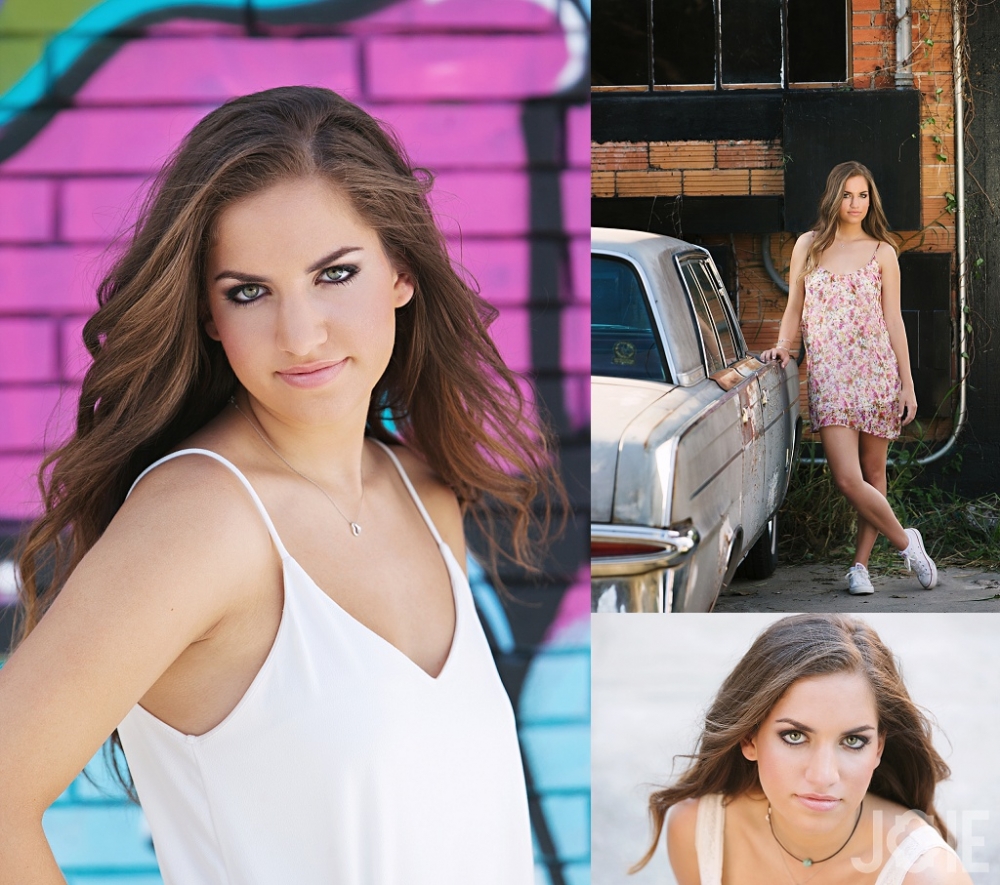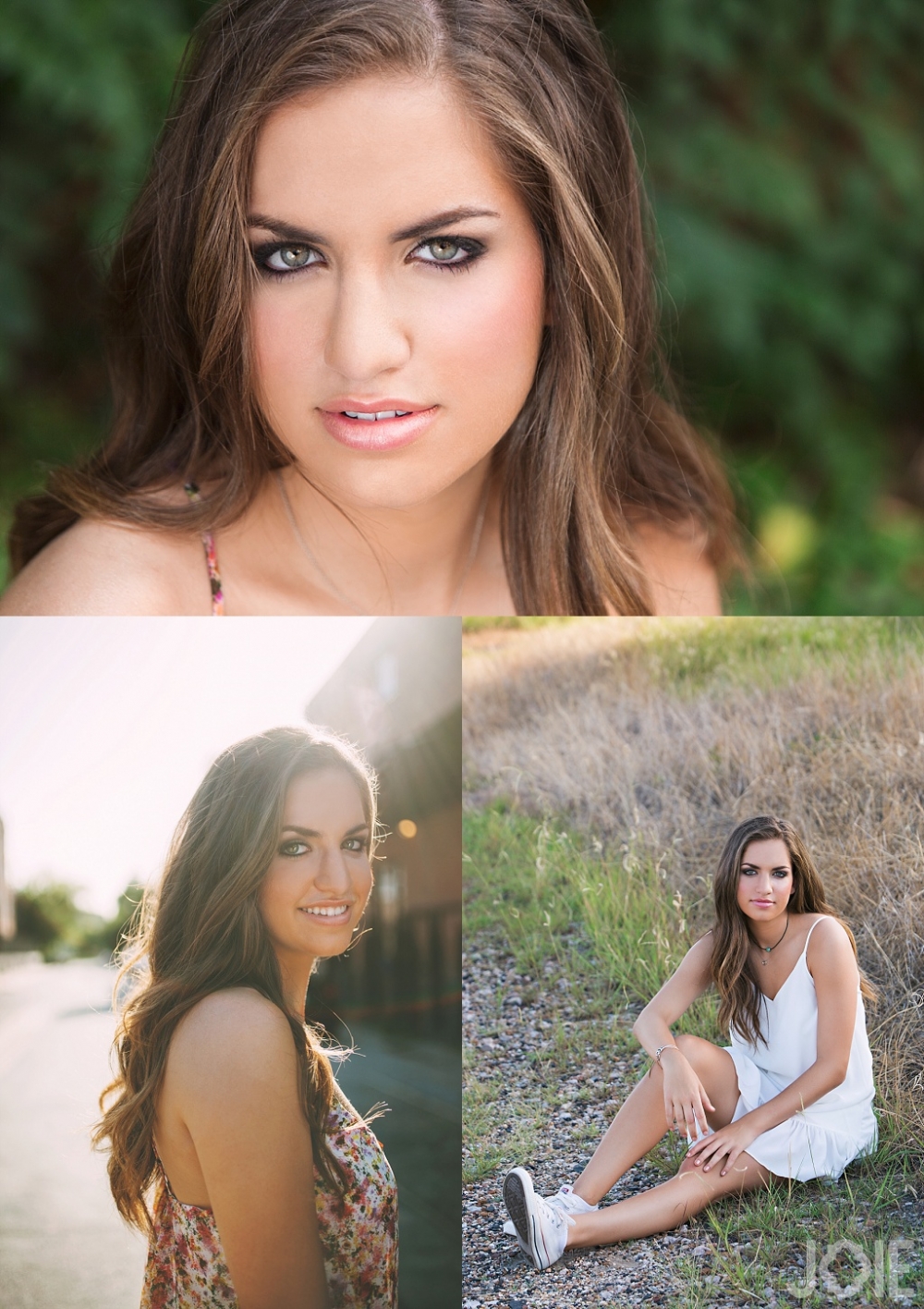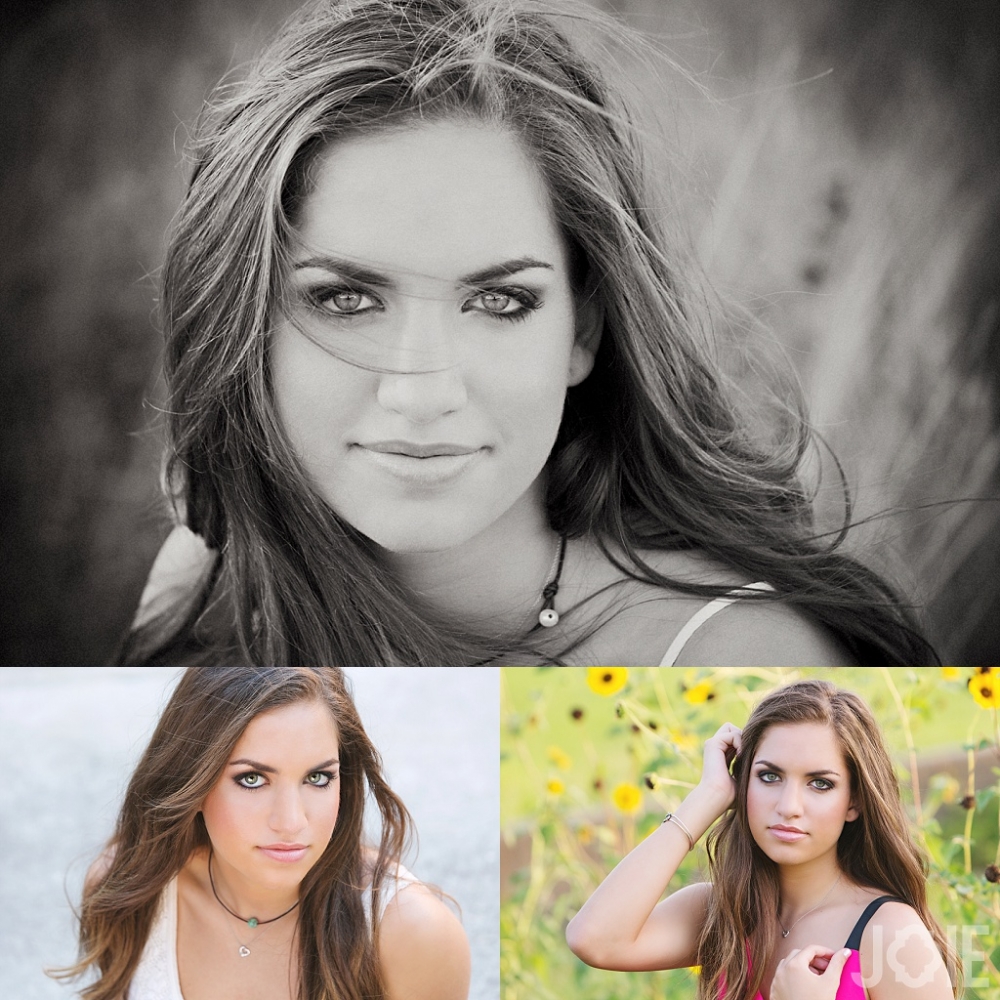 Special thanks to Your Beautiful Face , Jamison's hair and makeup was gorgeous! Her smokey eye really made her eye color pop!