Kiersten was a complete natural in front of the camera! We had so much working with her. She is a photographer too! It's not uncommon for photographers to say that one one reason they like being a photographer is that it keeps them BEHIND the camera and not in front of it. But when photographer's do get in front of the camera they usually know how to rock their session 😉 Which was the case here! Oh Kiersten, we hope you continue getting in front of the lens just as much as you stay behind it! You are gorgeous!
Kiersten's fun facts:
– She is involved in yearbook at her school
– She loves to take pictures (Us too!)
– She likes to listen to EDM and Alternative
– Her favorite places to shop are American Apparel, Urban Outfitters, and Buffalo Exchange
The words her friends use to describe her are…
-creative
-funny
-artistic
She is proud of herself for…
-her photography
Kiersten had a range of different images and it was hard to choose, but here are a few of our favs: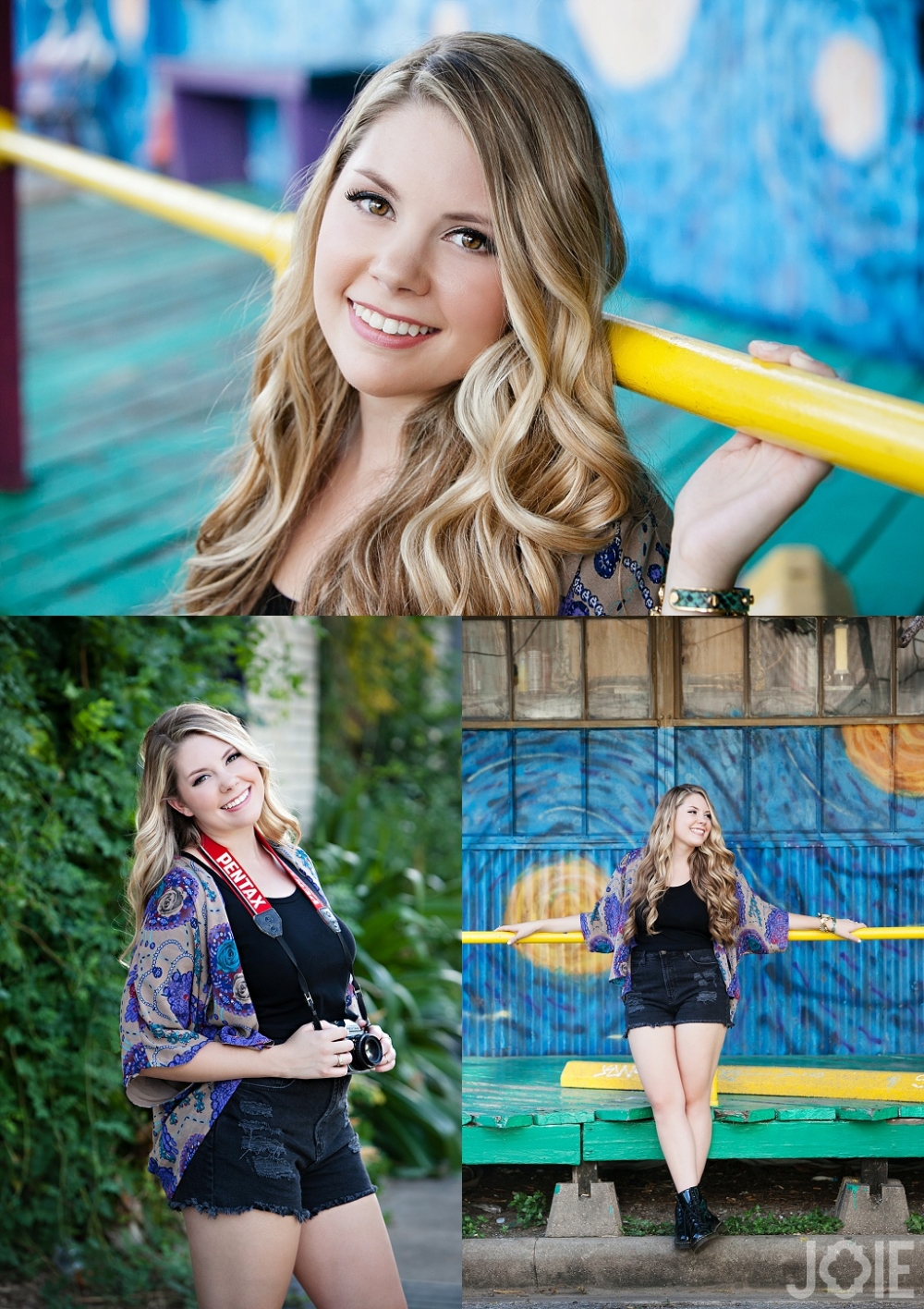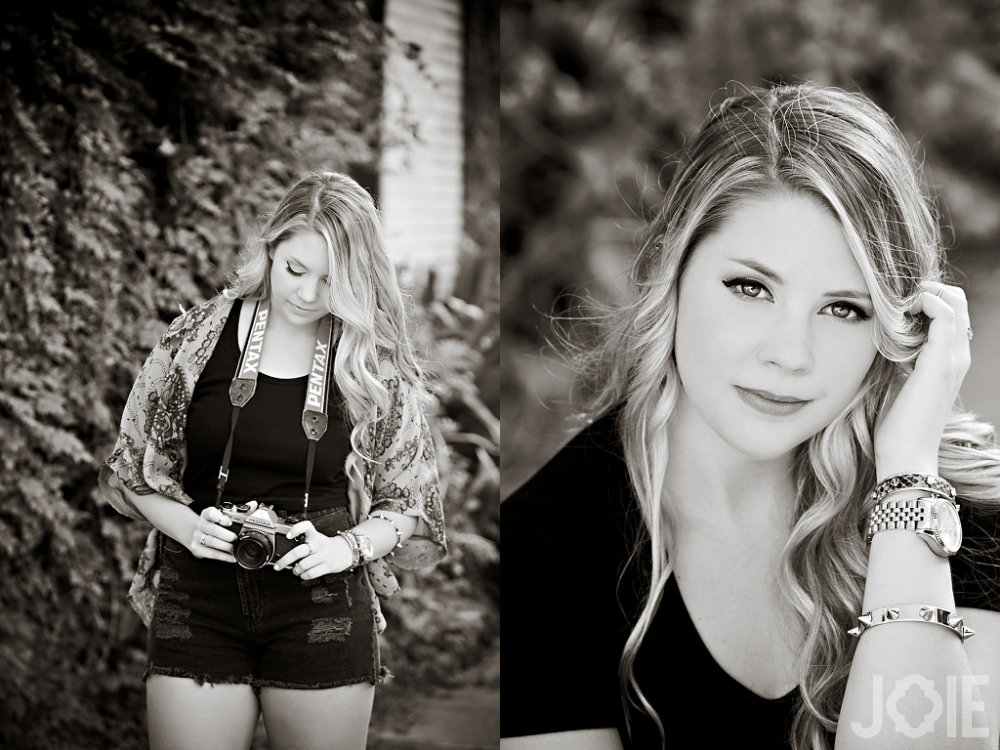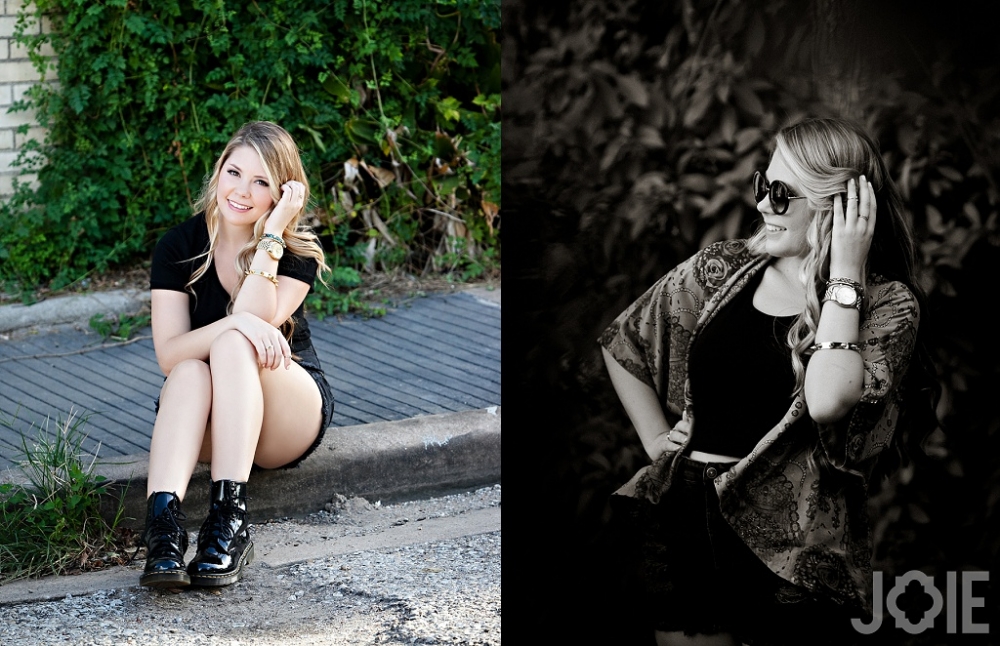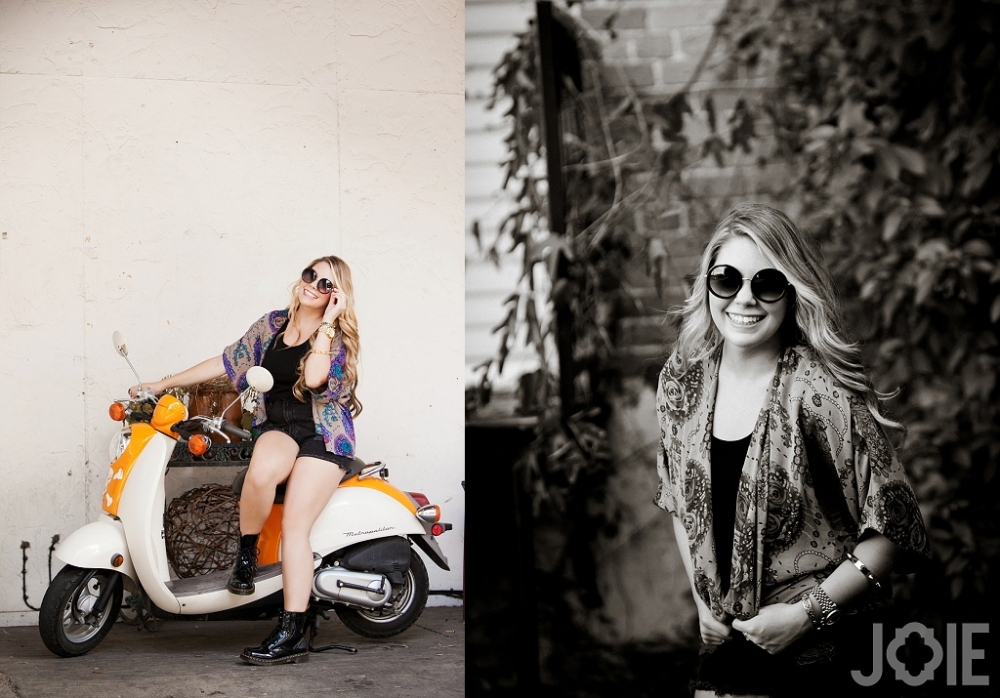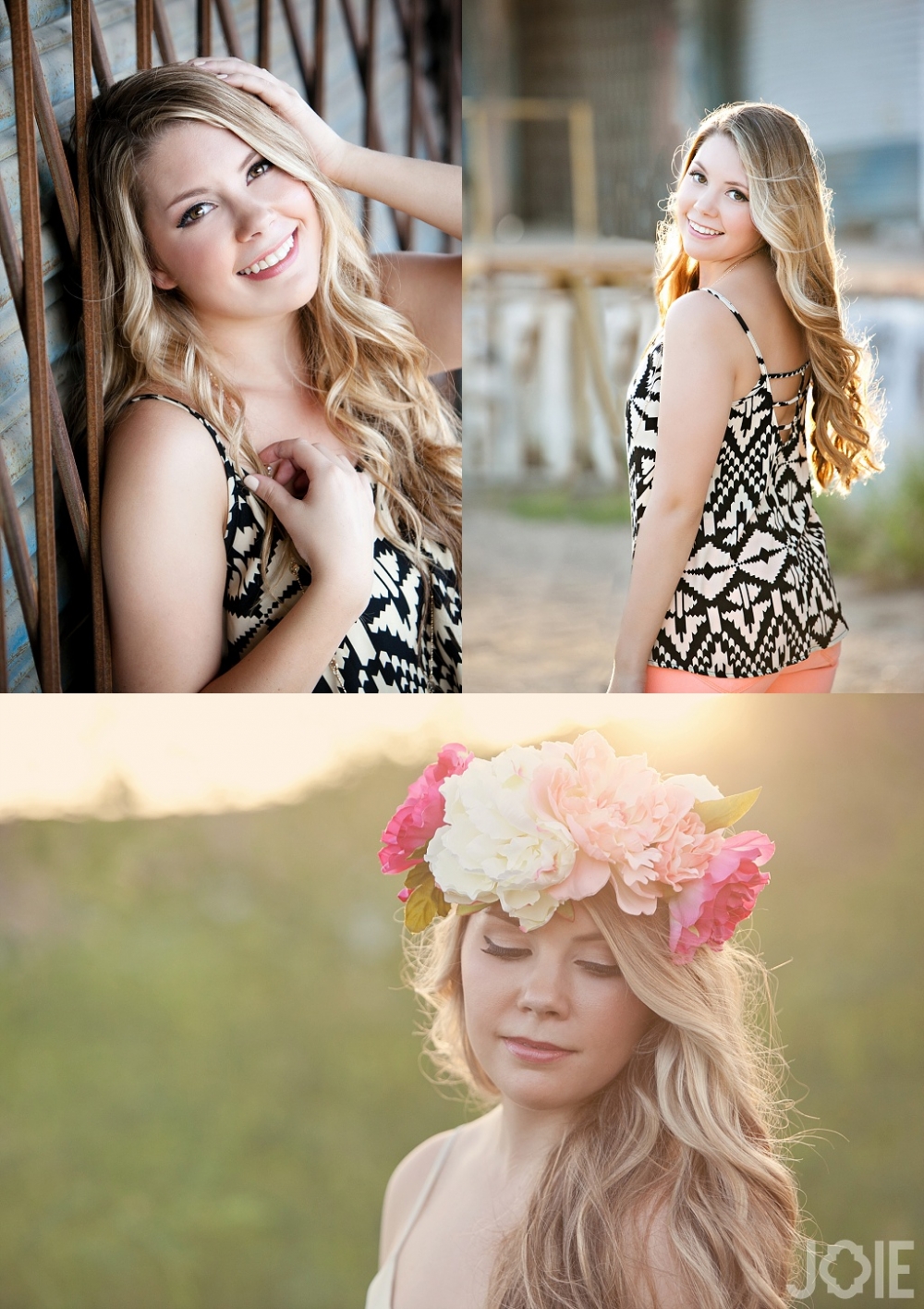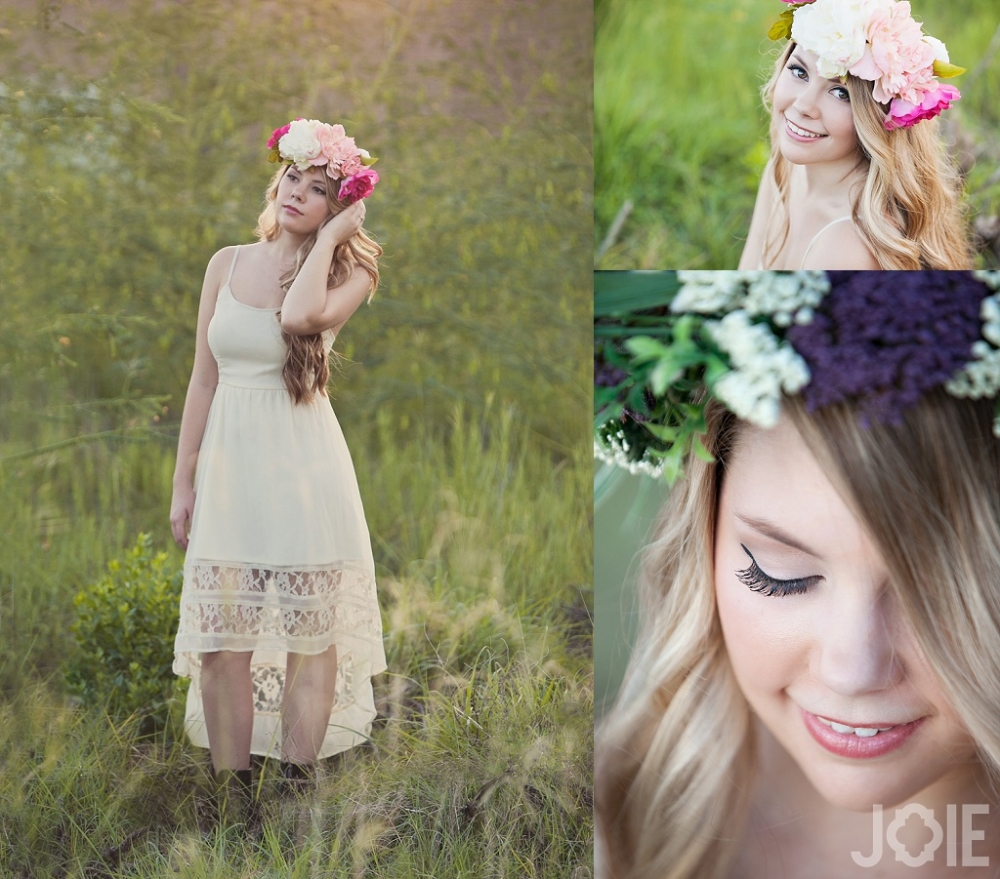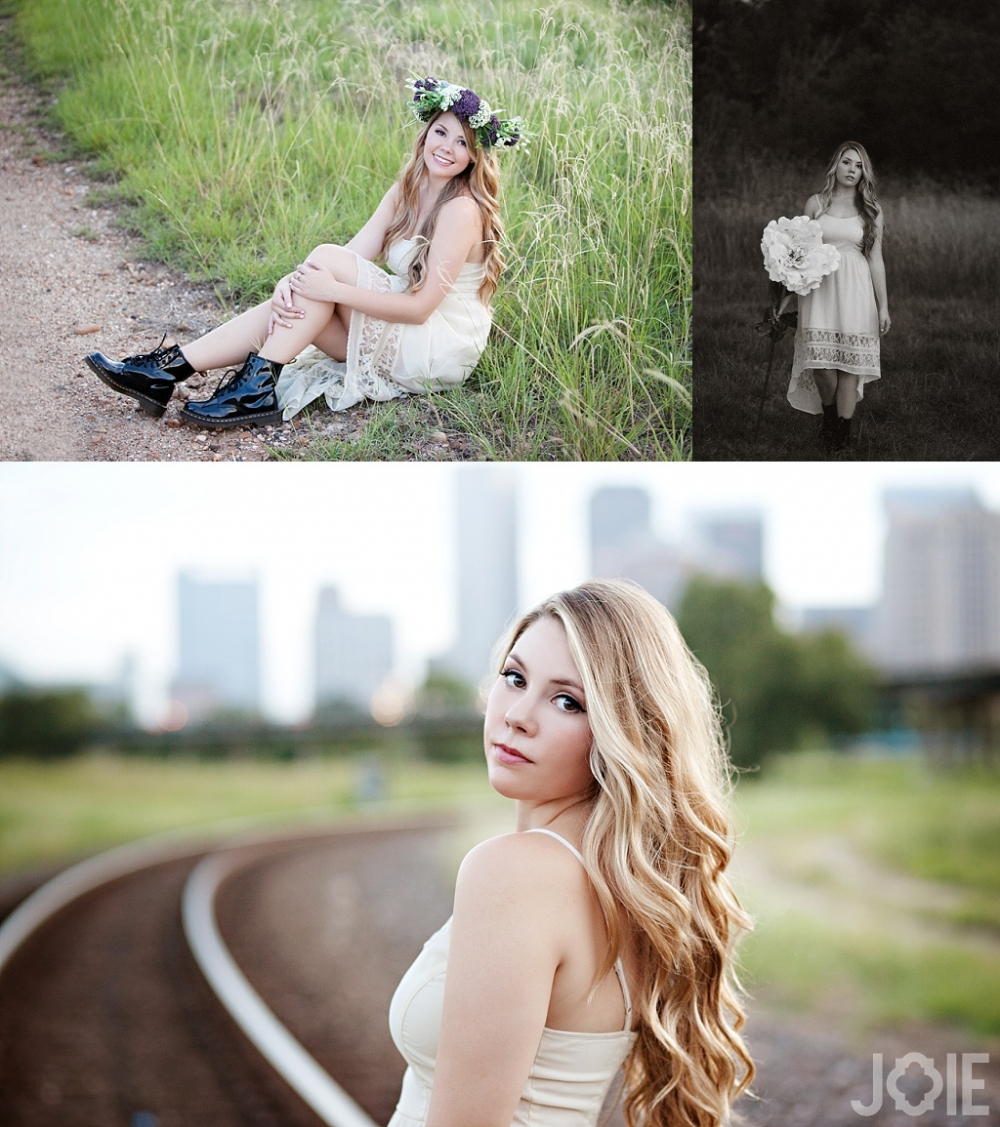 Special thanks to Your Beautiful Face , Kiersten's hair and makeup looks amazing! We love the soft colors and her winged eye. So fresh!