Lauren was amazing to work with! And really knew how to work the camera! At our initial planning meeting she said she wanted her session to be "fun", "dreamy", and "dramatic." So we picked a spot we love to shoot at that is located about 45 minutes outside of Houston. We don't shoot there often because of the distance, but the grass was so pretty during the time of her session and very very tall! Helping us with the dreamy and dramatic elements in our images we wanted to create, so we just HAD to make the trip! And if a stellar location wasn't enough, Lauren wanted to make her session extra special by using her boyfriend, John, as a prop 😉 Not only is he easy on the eyes, but he is smart too!
Lauren's fun facts:
– She loves to listen to country and pop
– Her favorite places to shop are Free People, Antropologie, Nordstrom, and J. Crew
The words her friends use to describe her are…
-happy
-fun
-exciting
She is proud of herself for…
-Making good grades
-and cheerleading
Lauren you KILLED it at your session! Here are a few of our favorite images: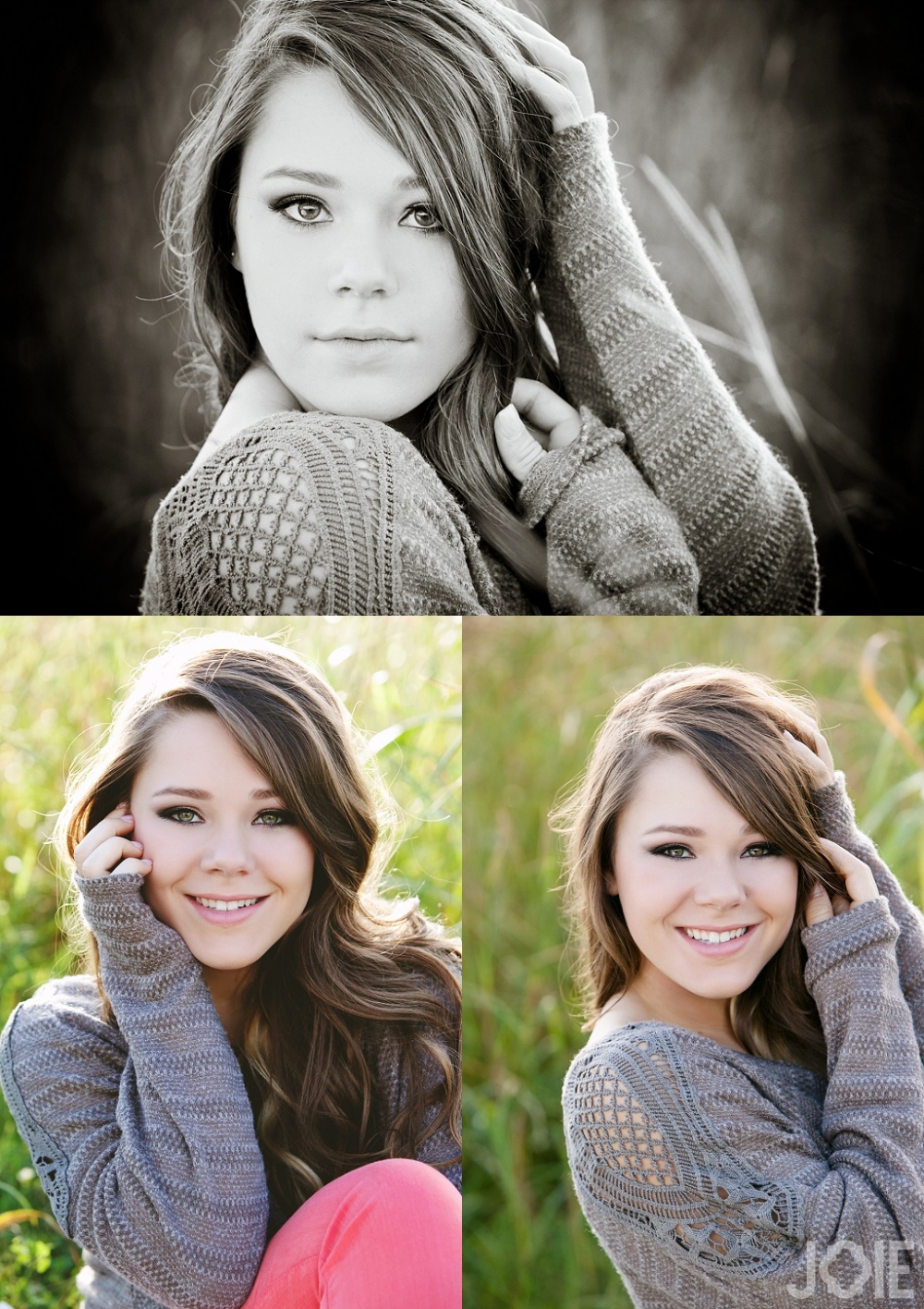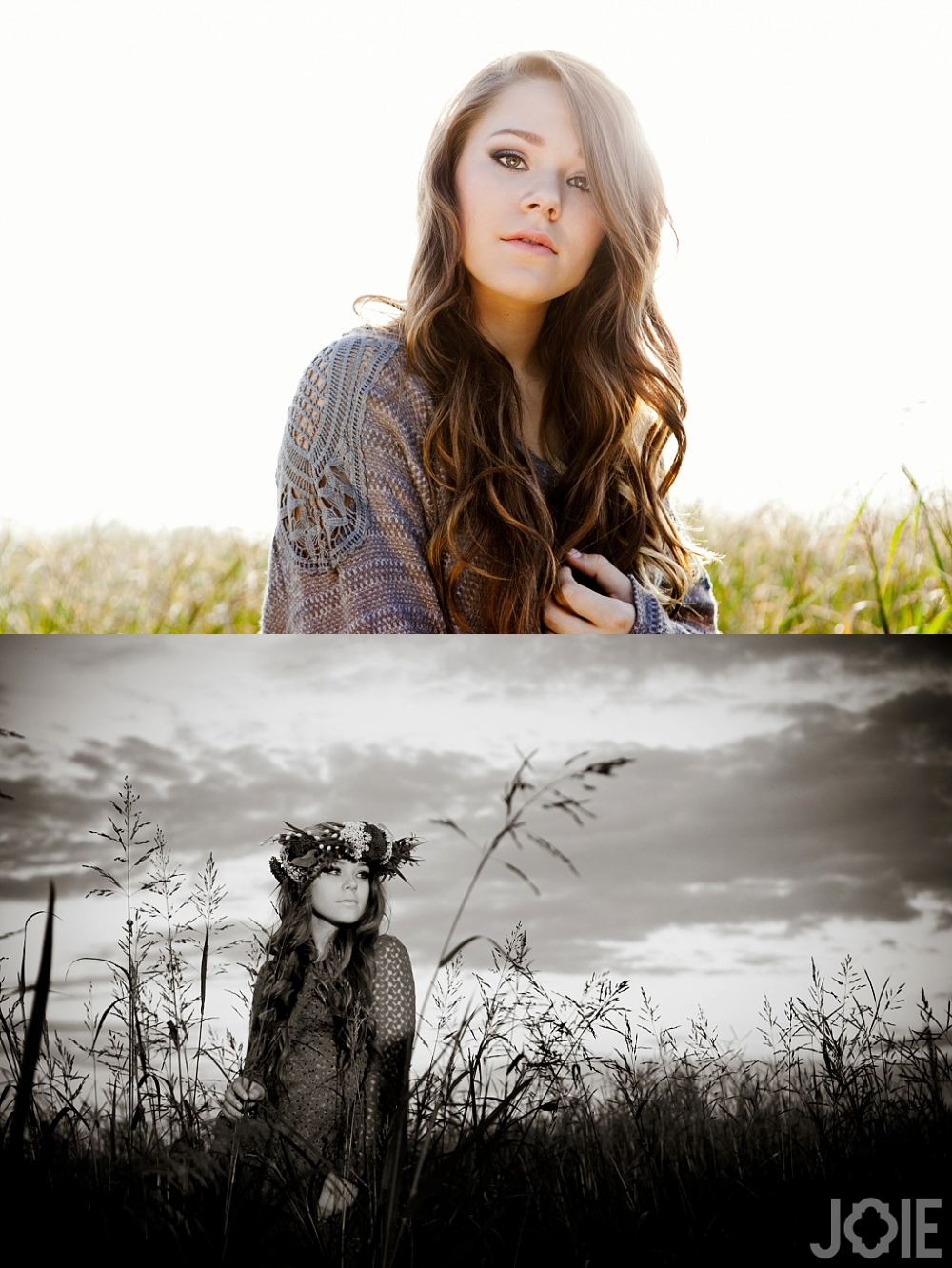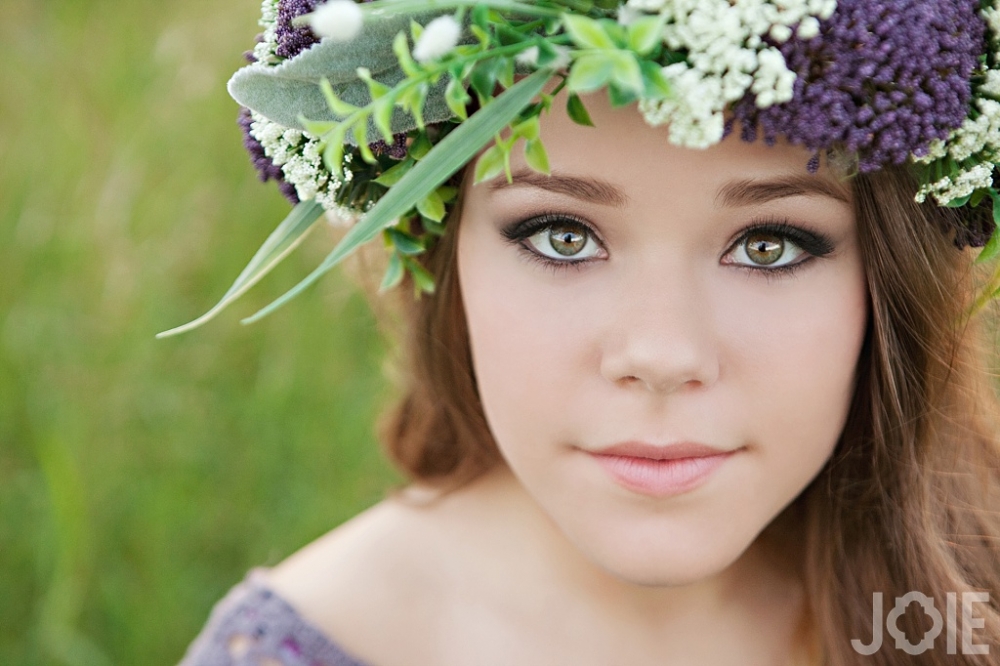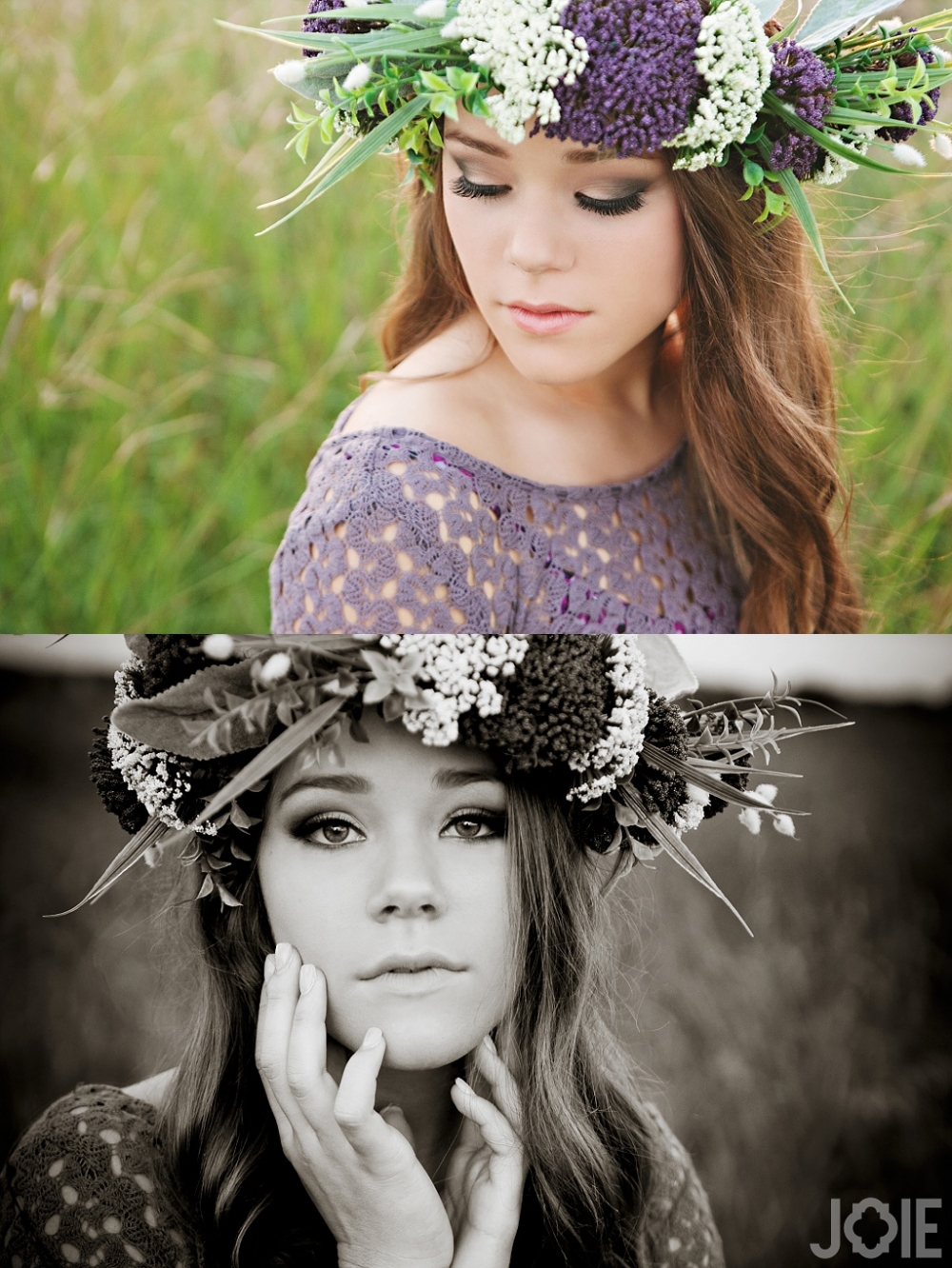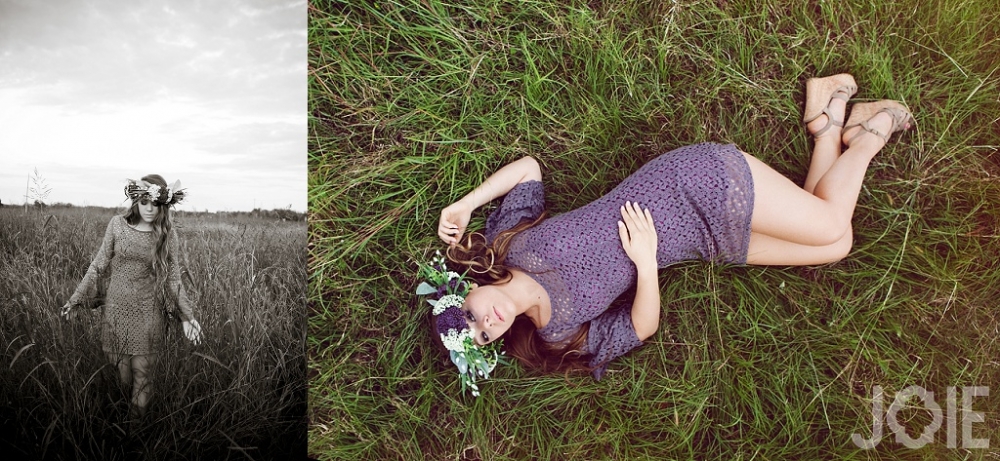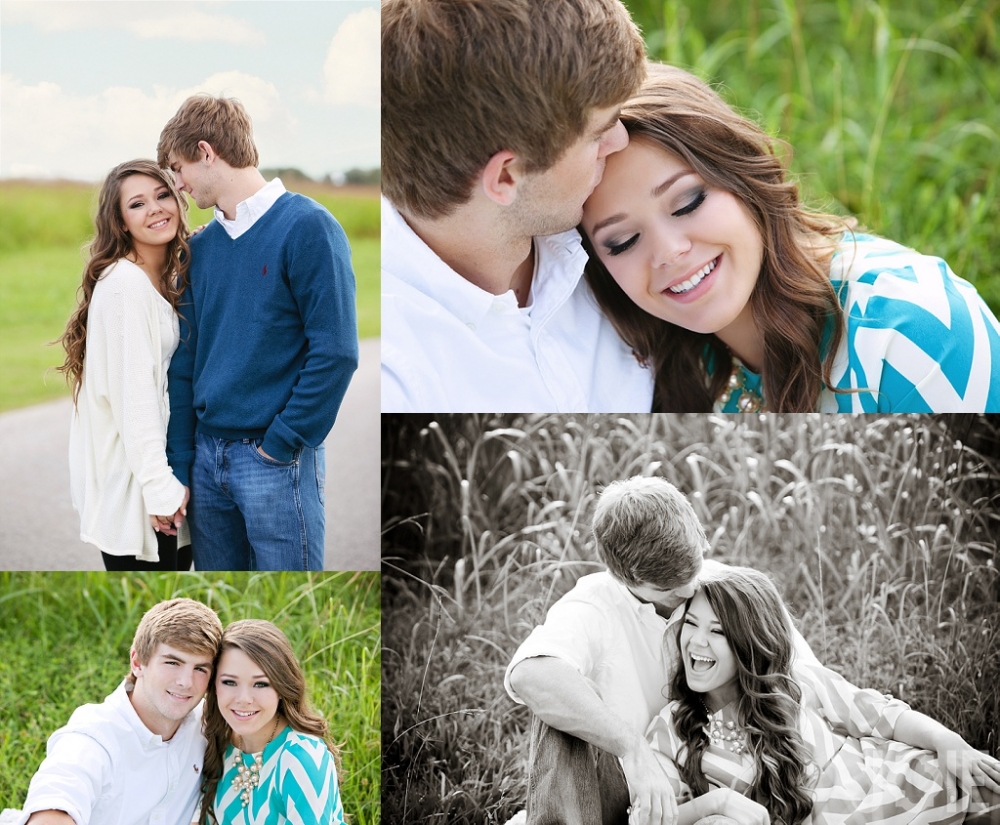 Another special thanks to  Your Beautiful Face . We love having you in the studio and how you make our senior girls look amazing every time!