Maria has probably been our biggest fashionista of the year! She will be graduating from Houston Christian High School and wants to study fashion merchandising, which we think is the perfect avenue for her to venture down. We wanted to keep everything she brought to wear to her session! And we really can't take credit for her outfits because she had everything paired and knew exactly what she wanted to wear for her session! Maria did a fabulous job with accessories: scarves, hats, vest, purses and more! The right accessory can really dress up your outfit and Maria knew just how to pull it off. And then the shoes! Perfectly chosen for each outfit.
Also, we love that she wanted to do some shots in her formal dress – talk about glamorous! This was a great way to finish off the session with a touch of elegance.
We also were completely in love with her choice in location – Downtown Houston. We just love the city and think it always makes the perfect backdrop for senior pictures!
Maria, we look forward to seeing your name in the fashion world one day!
Here are a few of our favs: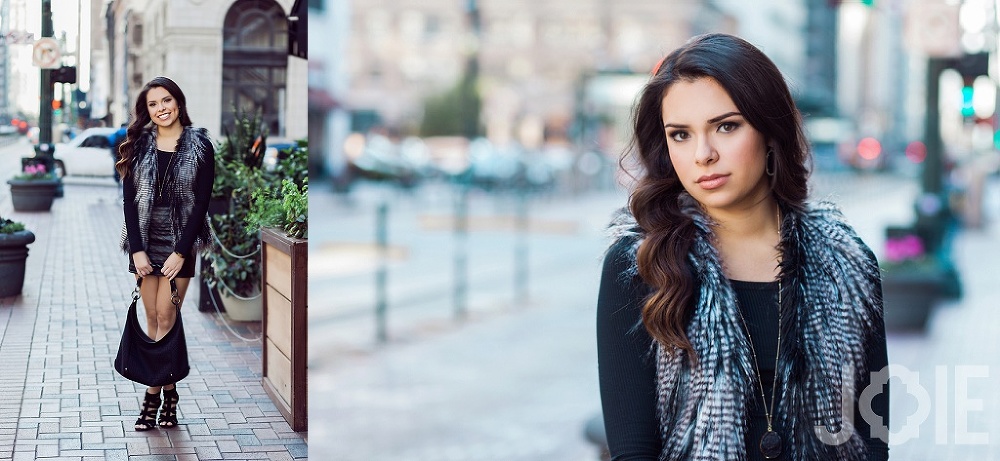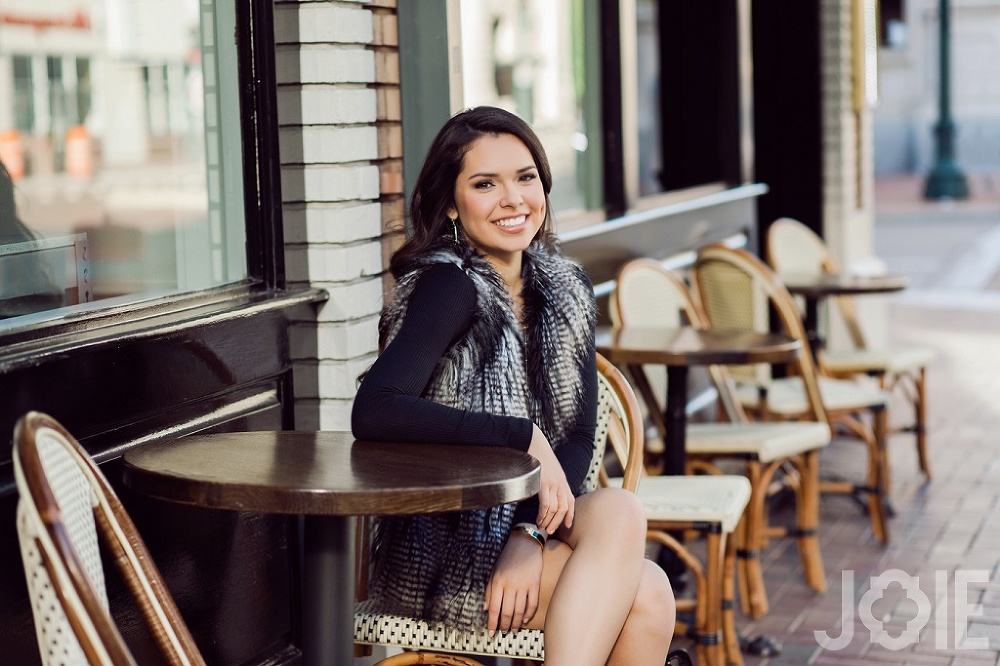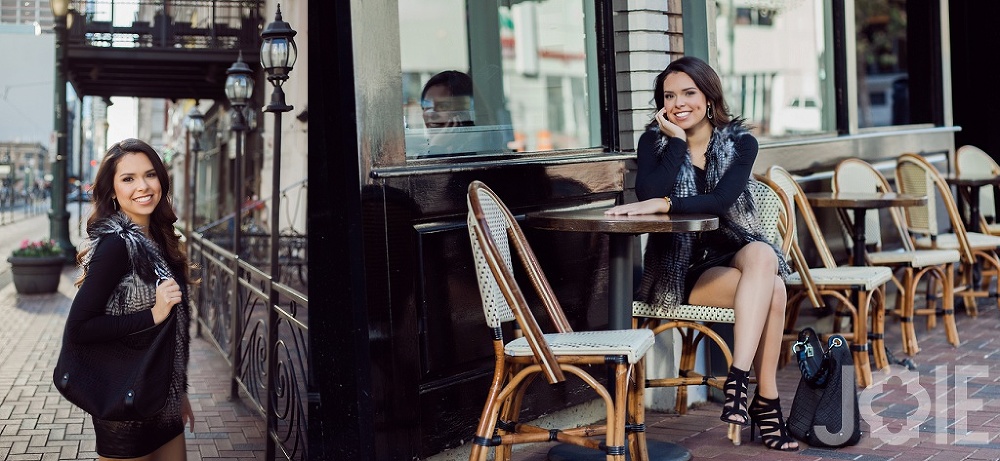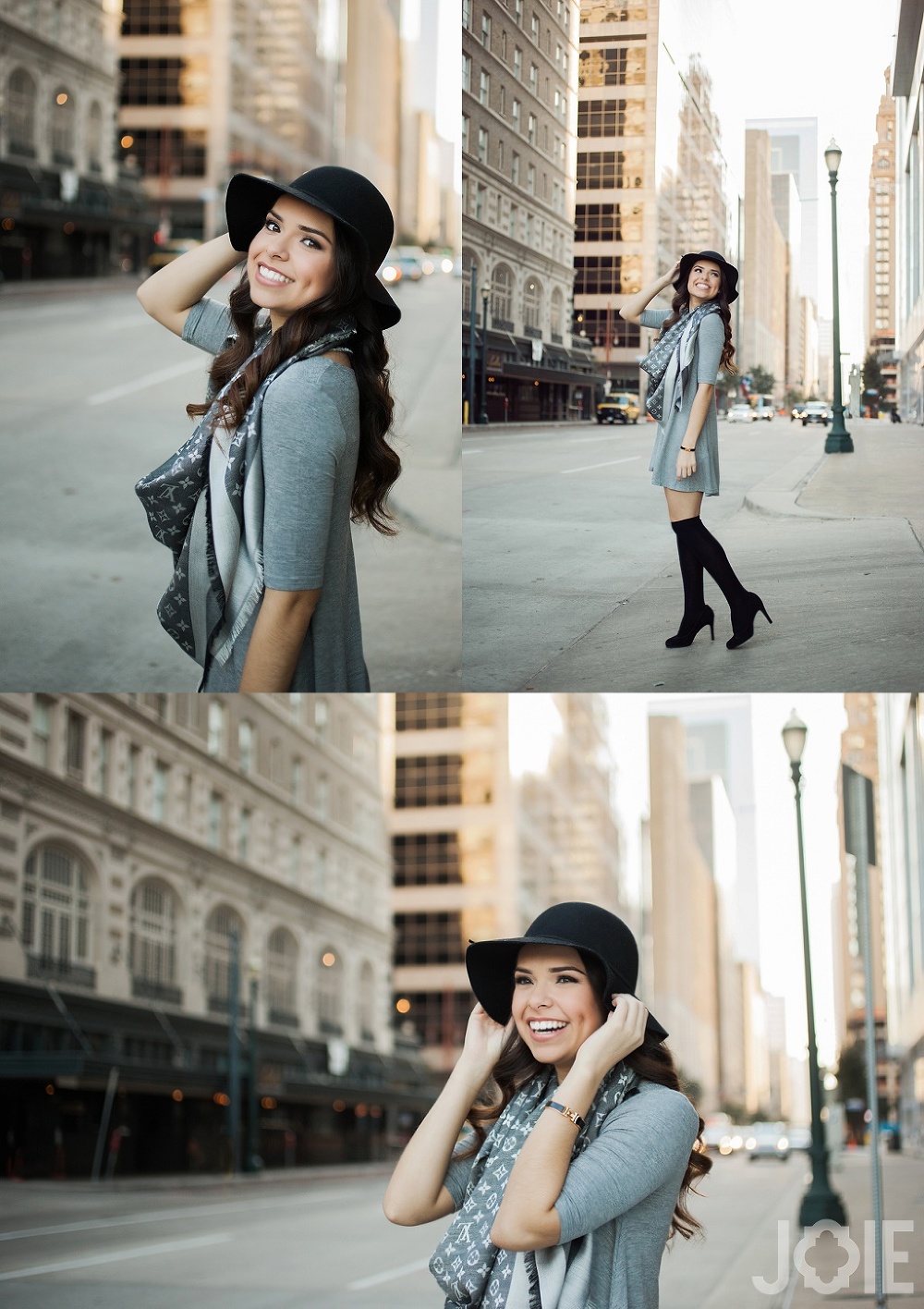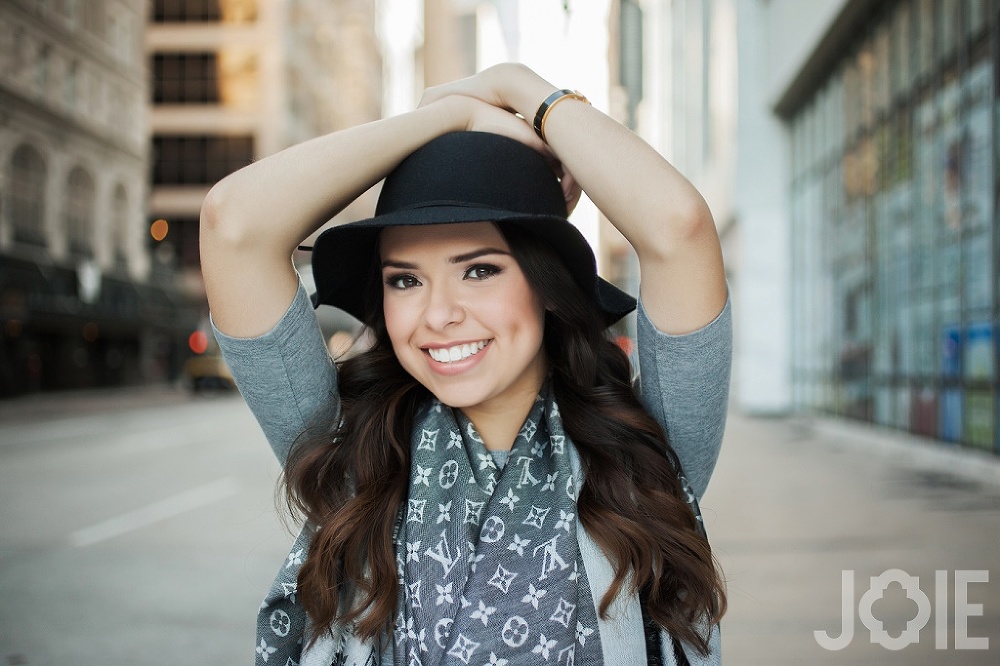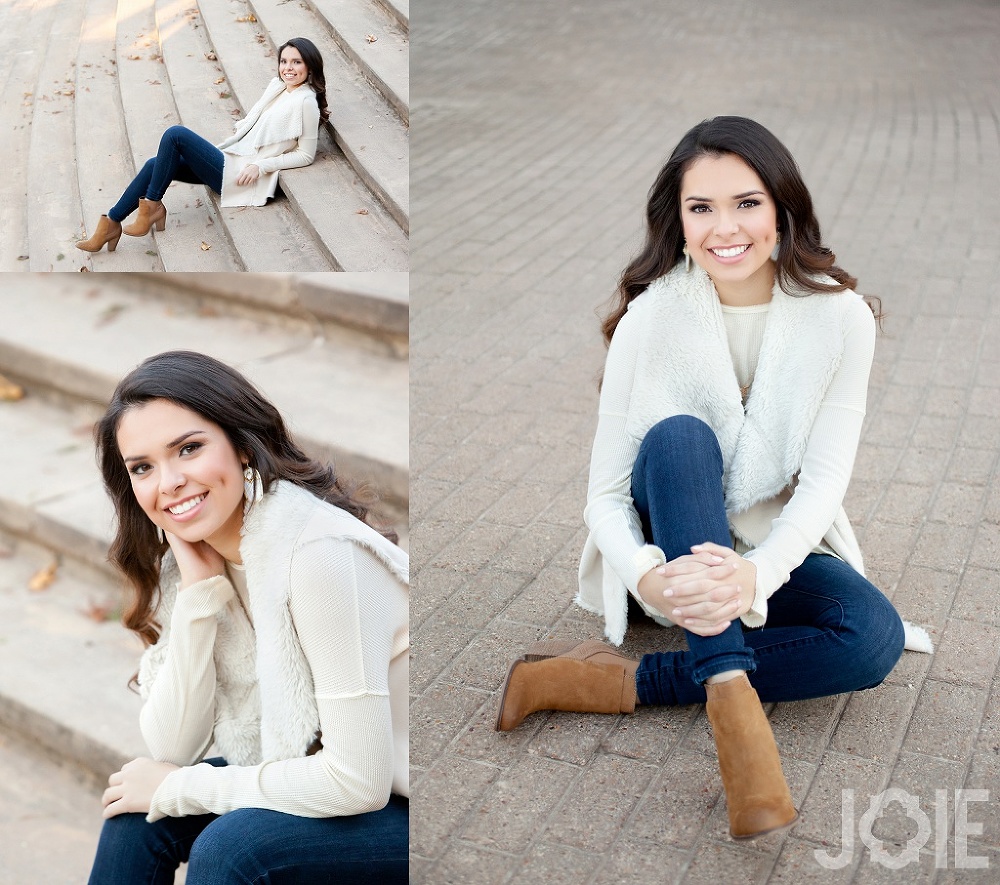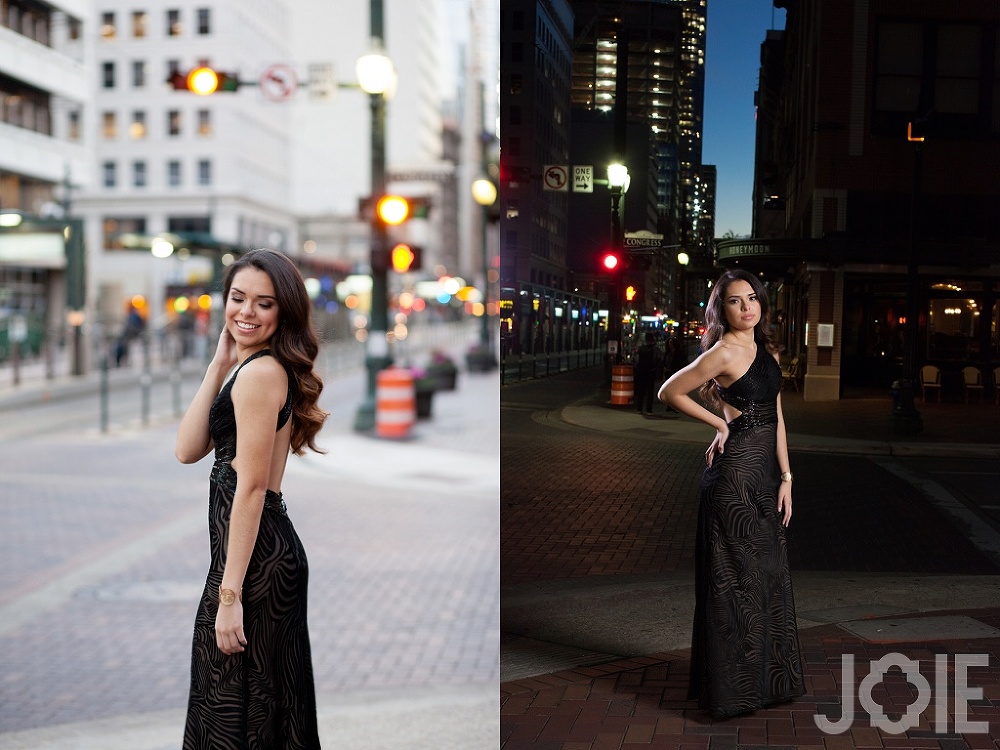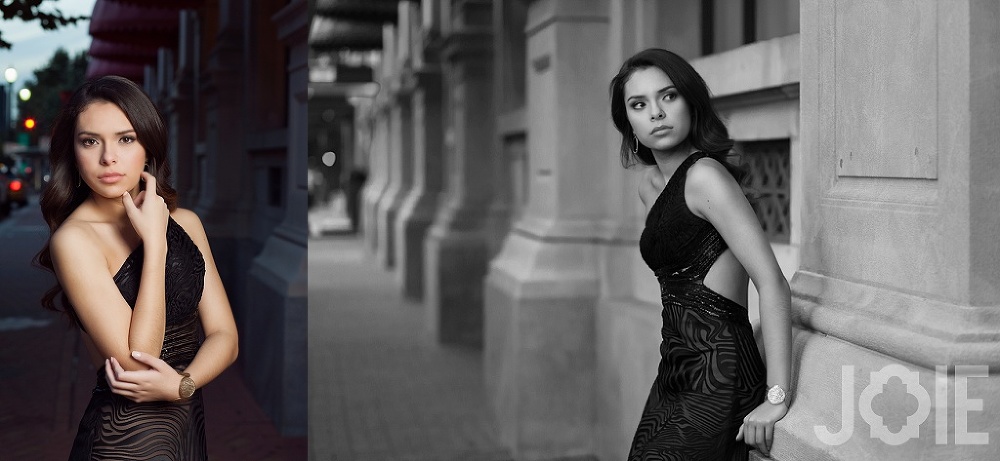 Houston Christia High School Photographer: JOIE Photographie
MUAH: Your Beautiful Face