We've loved working with our Class of 2016 Spokesmodels because they are fun and awesome and also very active! And we want you to get to know these amazing girls as well. So we've asked them to tell us a little bit about how their summer is going so far:
MEET MARY CAROLINE!
JP: What all are you up to this summer?
C: This summer I traveled to many places for vacation, college visits, and musical theatre programs. These places include Austin; Dallas; Fort Worth; Winston-Salem, North Carolina; Los Angeles, California; San Diego, California; Irvine, California; New York City, New York; and Philadelphia, Pennsylvania.
JP: What's been the highlight so far?
C: The biggest highlight was a musical theatre program I went to in North Carolina. It is called The Performing Arts Project, and it was located at Wakeforest University.
JP: Do you have a funny story to share from this summer?
C: One night in North Carolina, my friends and I were playing the Odds Game. My best friend, Ashlyn, dared me to lie on the floor while she balanced as many Doritos on my face as she could. I ended up having to do it and we now have a very funny picture and a great memory!
JP: Have you learned anything new so far?
C: Over the course of the summer, I learned many things about musical theatre, colleges, and life in general.
JP: Is there anything else interesting you want to share?
C: I am applying to 13 colleges for acting and musical theatre! They are: University of Southern California, University of California Los Angeles, University of California Irvine, Pepperdine University, Santa Clara University, Texas Christian University, Southern Methodist University, University of Texas, St. Edward's University, Tulane University, Belmont University, American University, and Florida State University.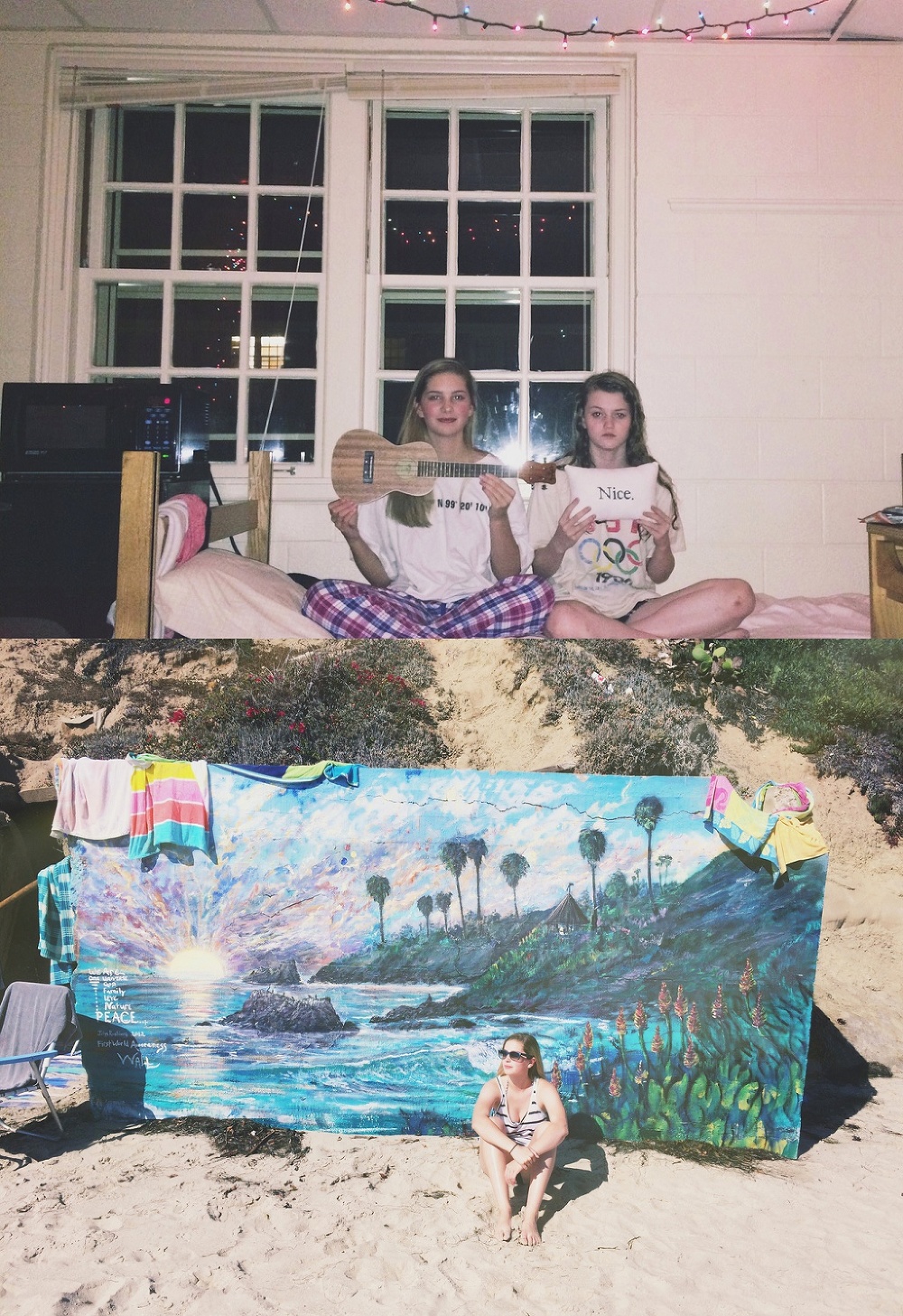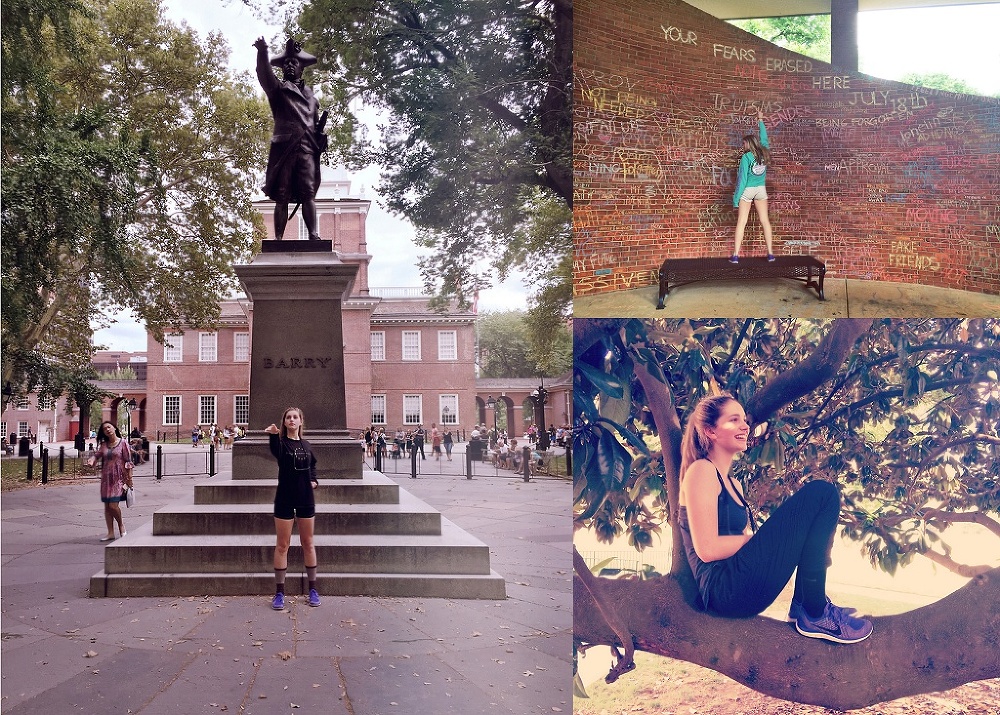 We'll check in with Mary Caroline later in the fall to see what she's up to in her last year of high school. Mary Caroline, you're going to have a great year as a senior at
Houston Christian High School
!