Between the band and the dessert bar and the DJ and the midnight snacks…we knew it was going to be an awesomely fun wedding! They kicked off the evening with their first dance and had some sweet moments two-stepping across the dance floor.
One of the most memorable events of the evening has to be the flower toss. Megan tossed her bouquet back and it hit the chandelier! But that didn't stop the ladies from going after it 🙂
We love, love, love that Hotel Zaza is pet friendly! As dog lovers ourselves, we couldn't help but get a few pictures of the cute doggie 🙂
Congratulations Megan and Mike!!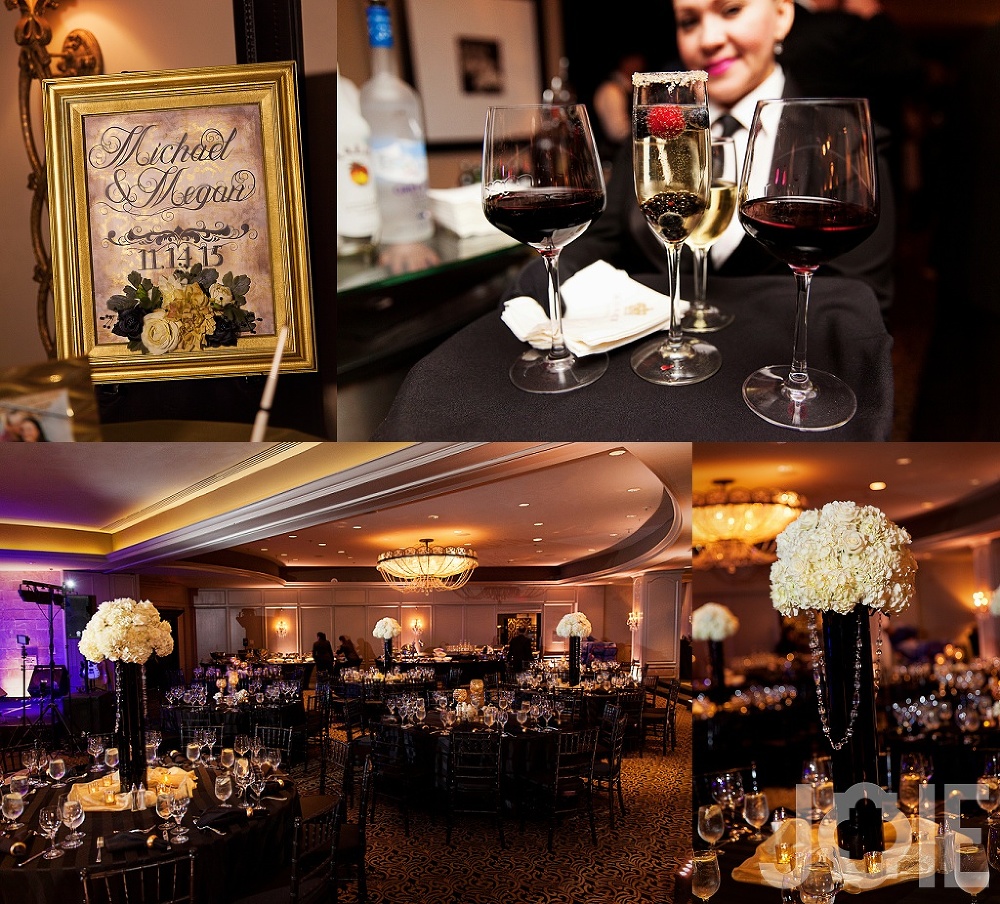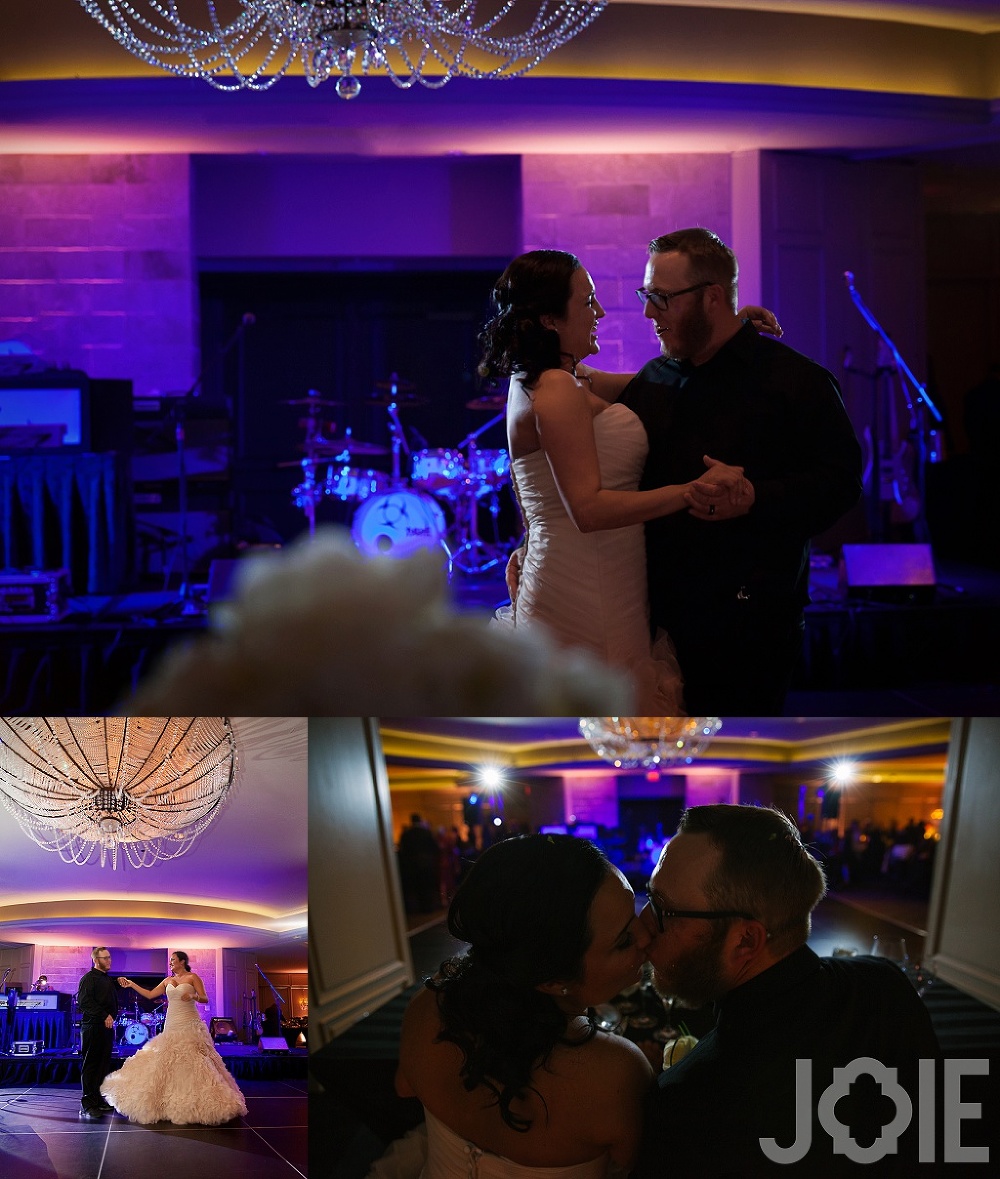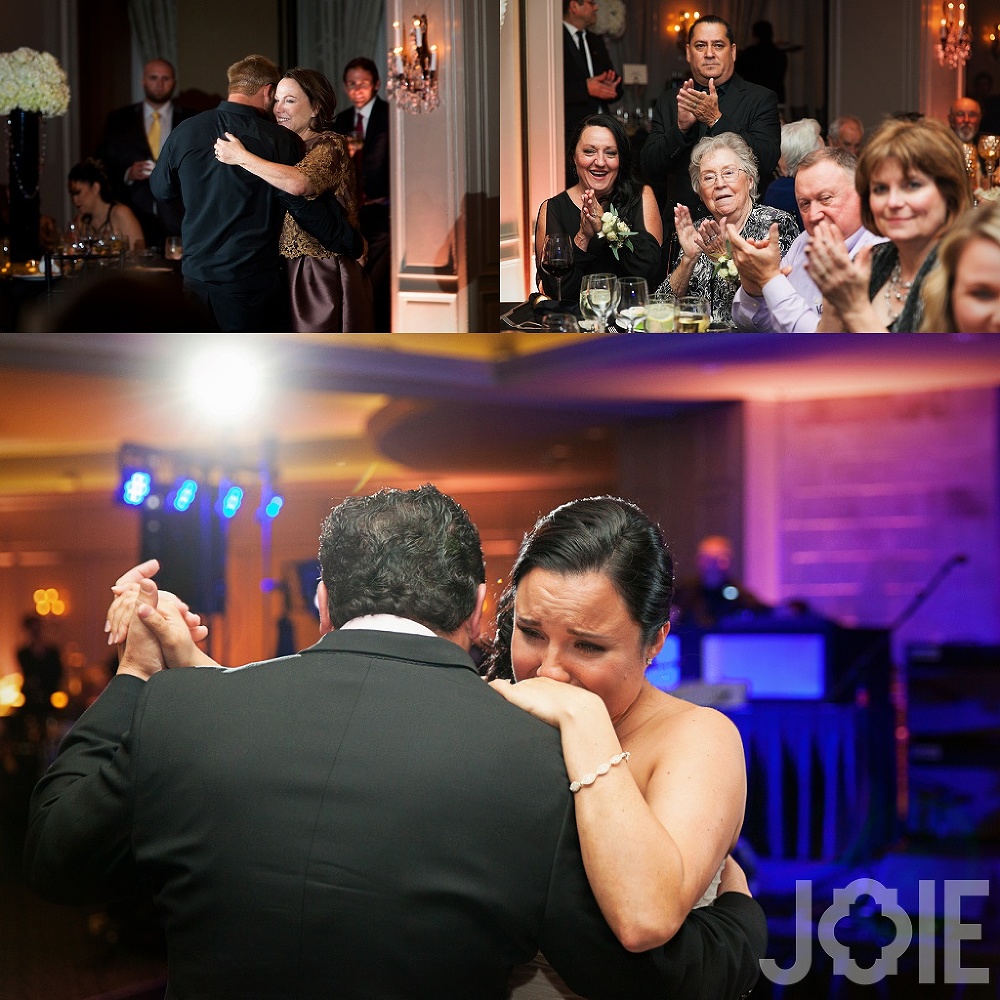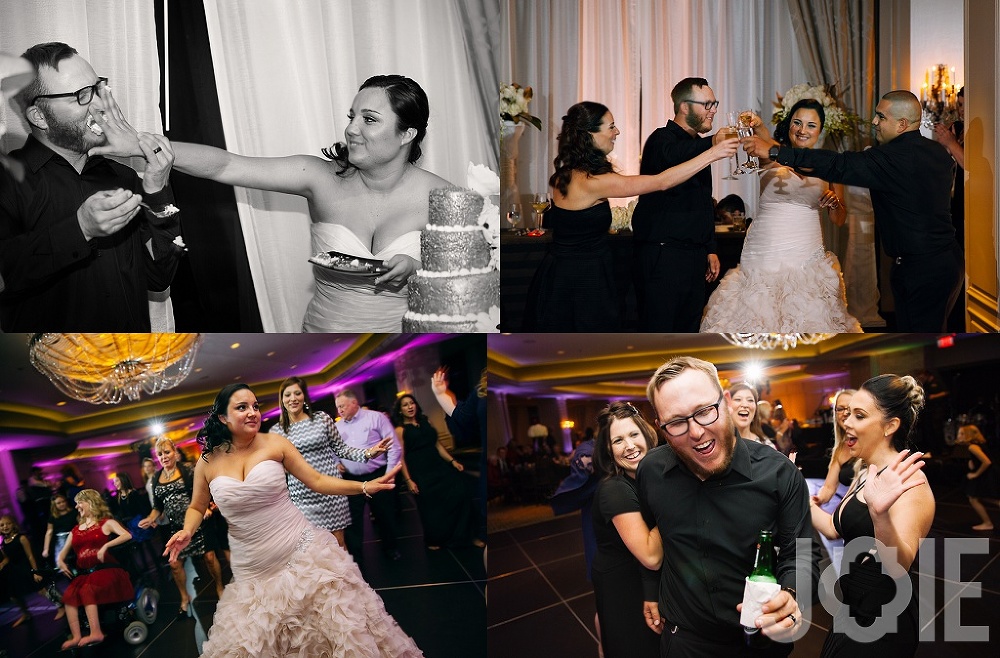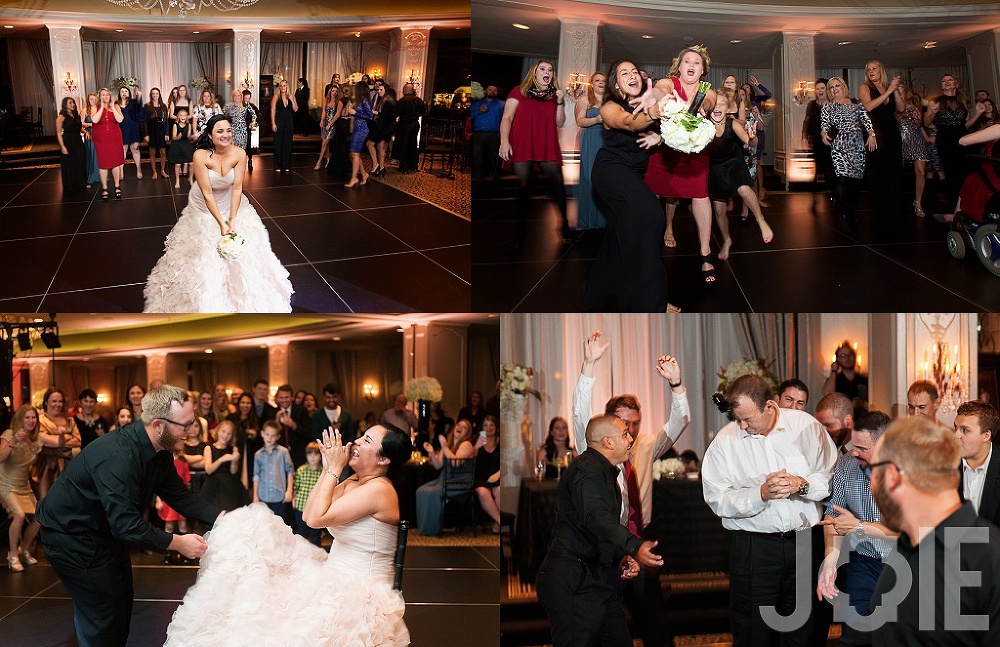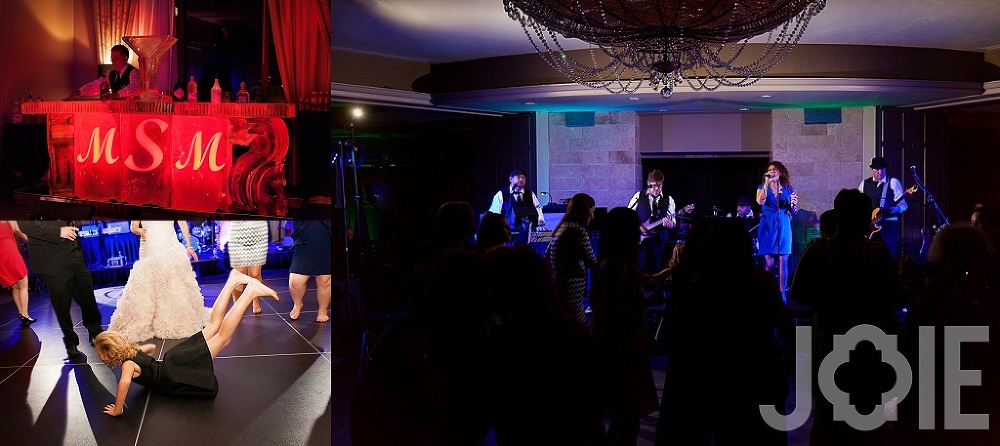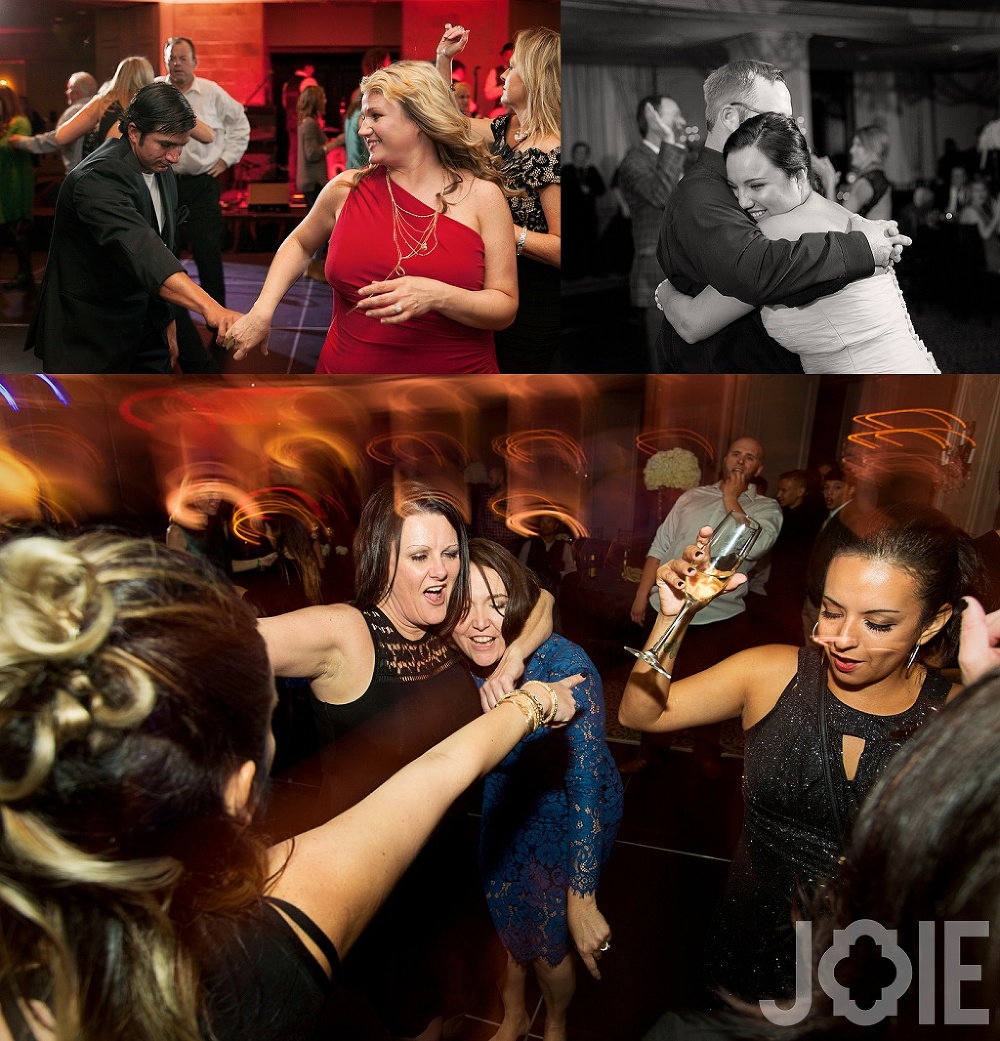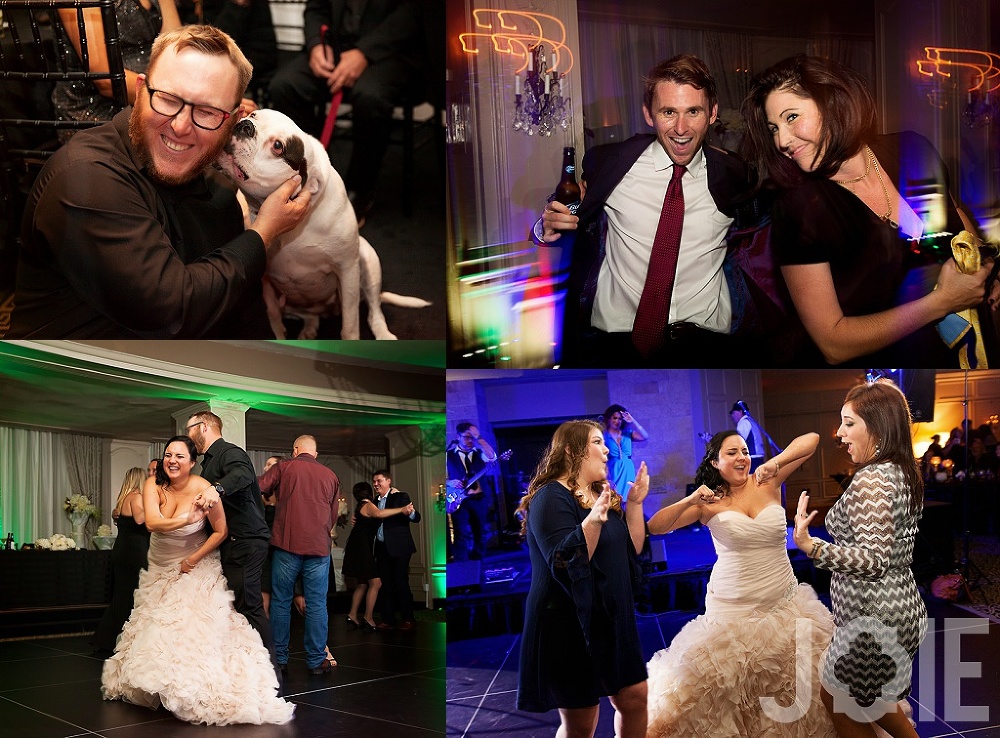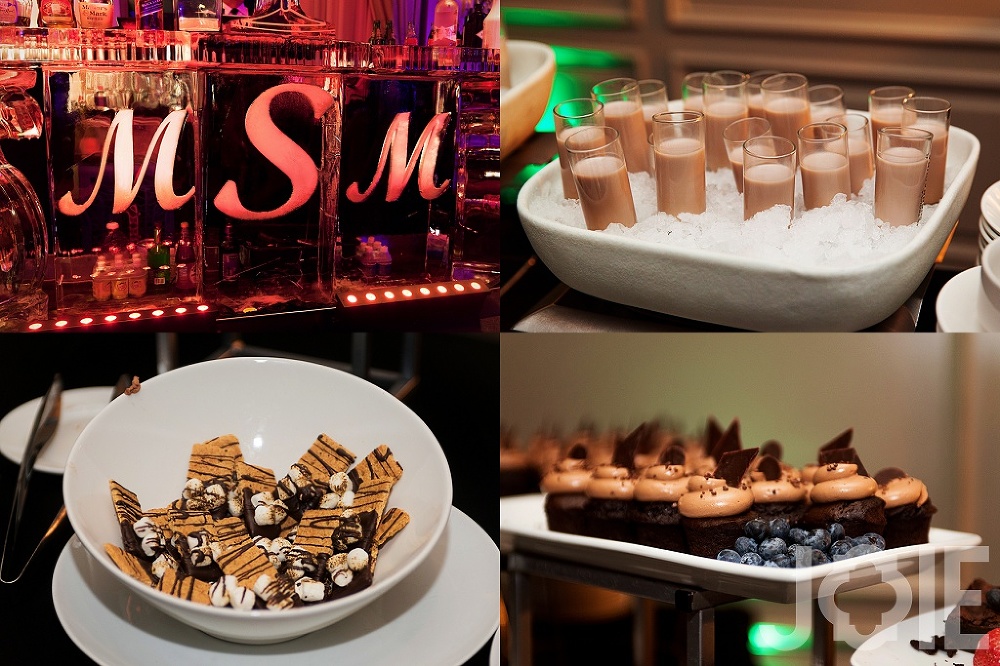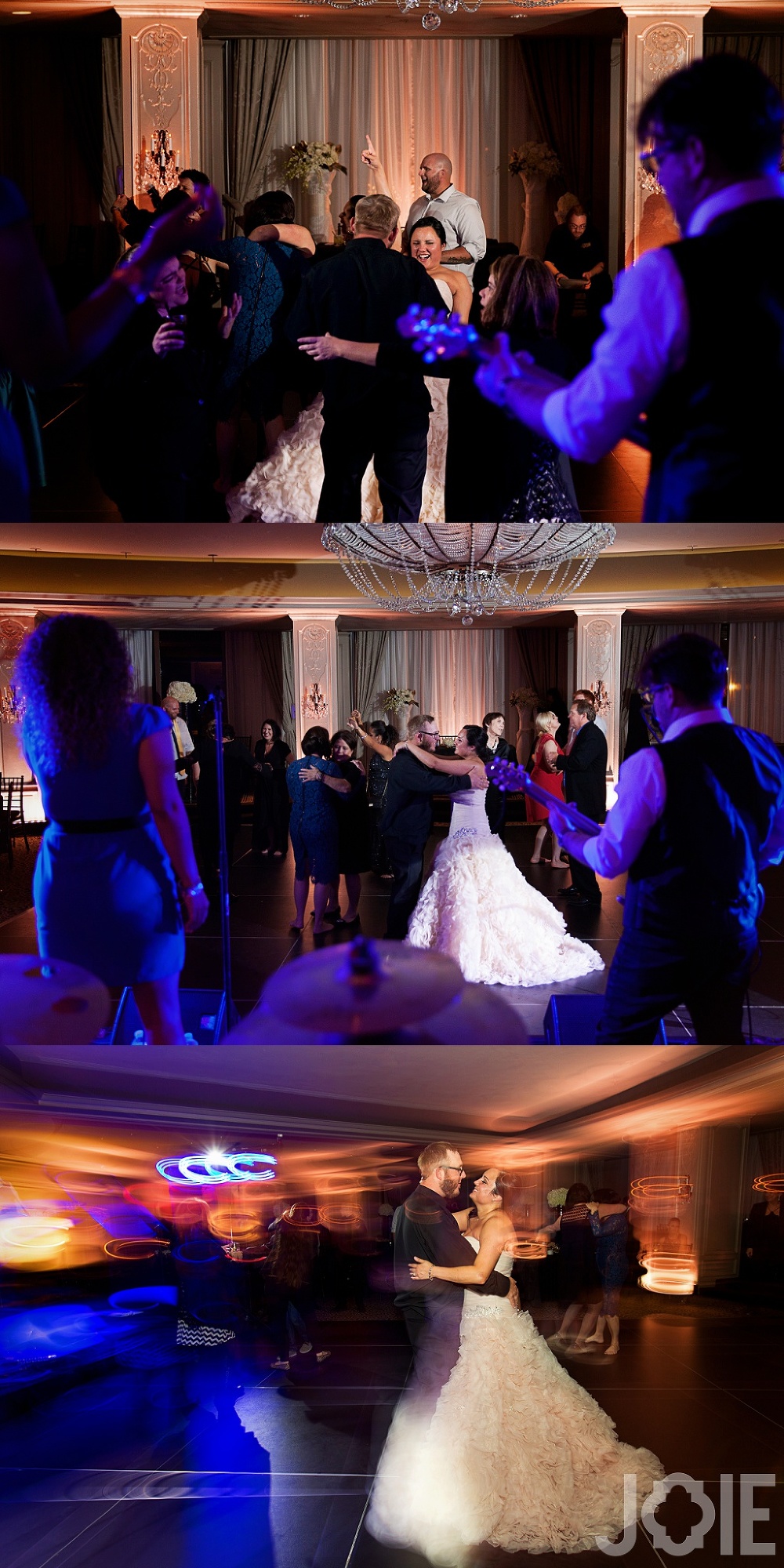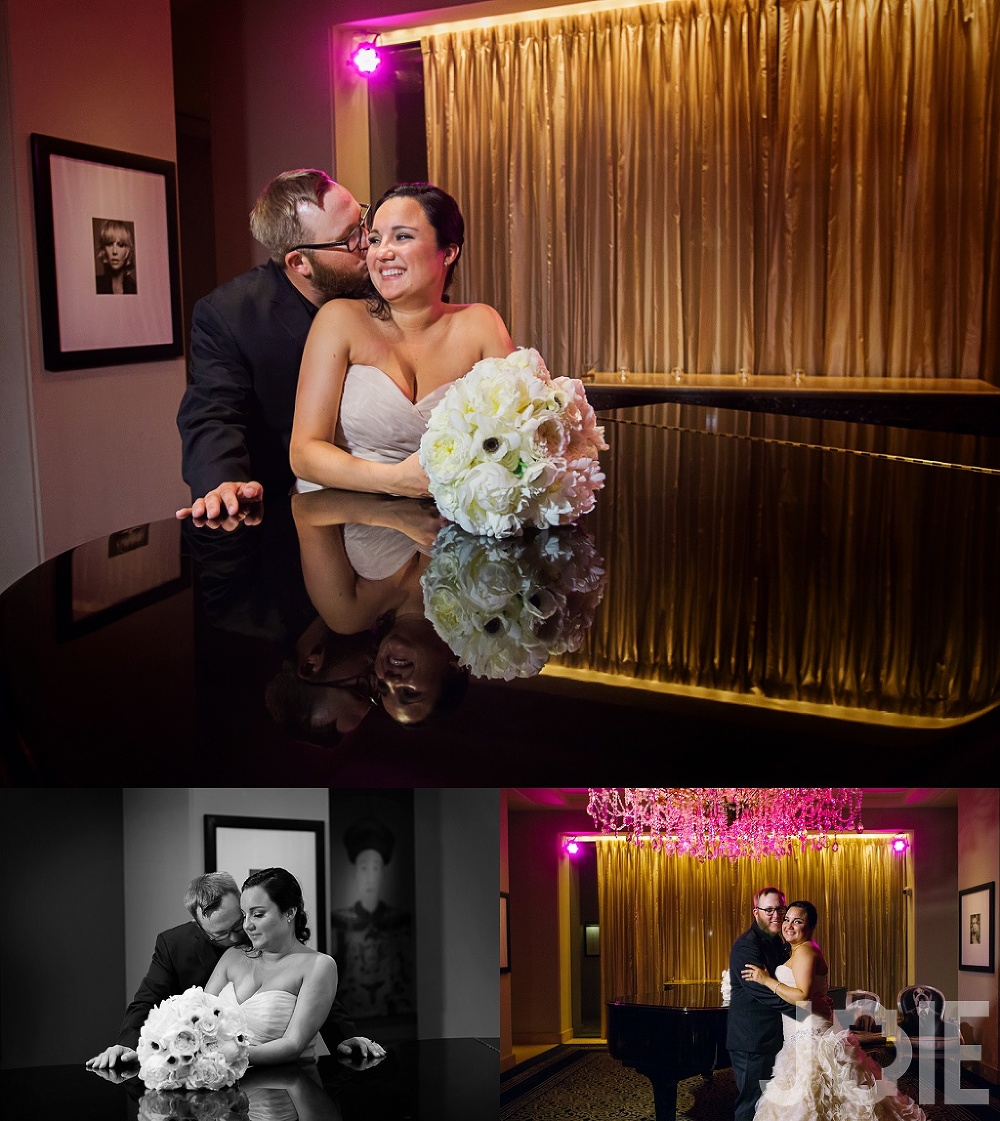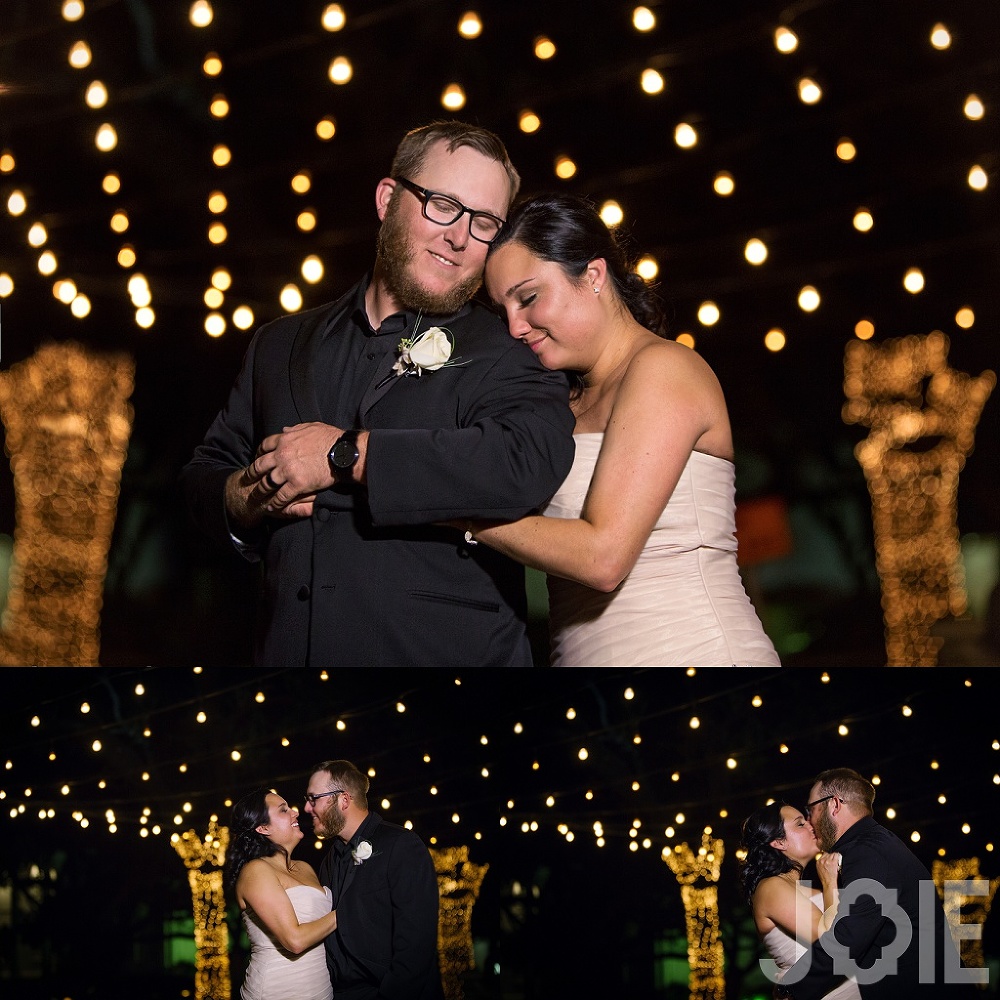 Ceremony & Venue: Hotel Zaza | Event Planner: Performance Party Rents | Photographer: JOIE Photographie | Hair & Makeup: Your Beautiful Face