The best part of what we do is that we feel like we are great friends with our brides and grooms by the time we get to the big day. And we couldn't wait to spend the day with Annie Chris at their beautiful outdoor ceremony at Agave Real. There were tears, there were smiles, there was happiness!
One of our favorite parts of the day was their first look and they had so much fun with it! There is NEVER a shortage of laughter with these two.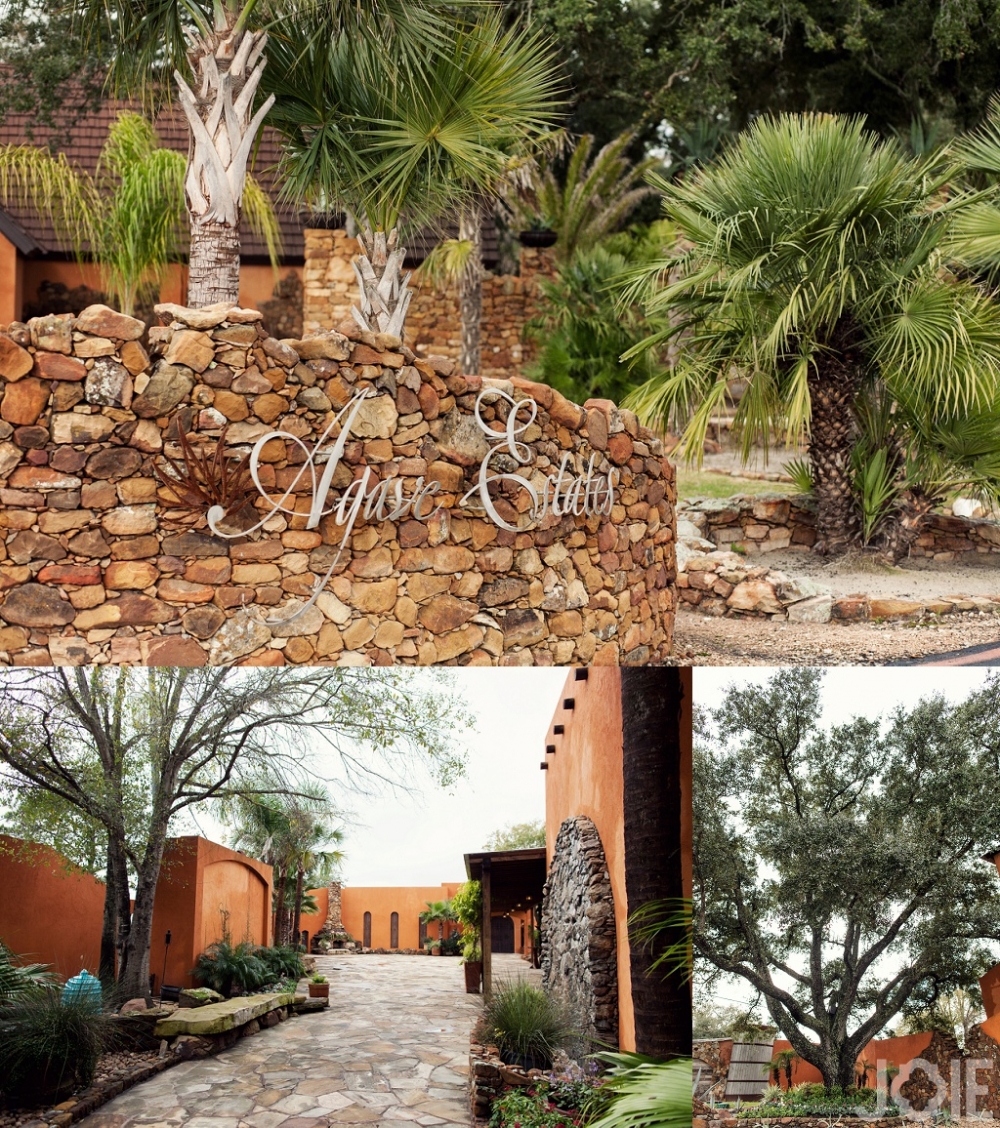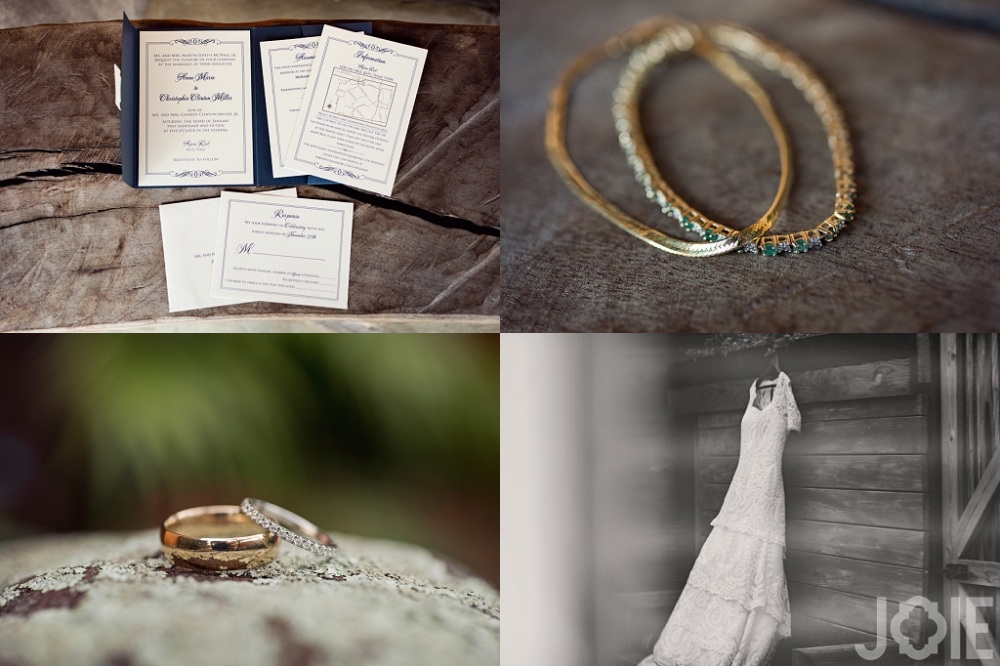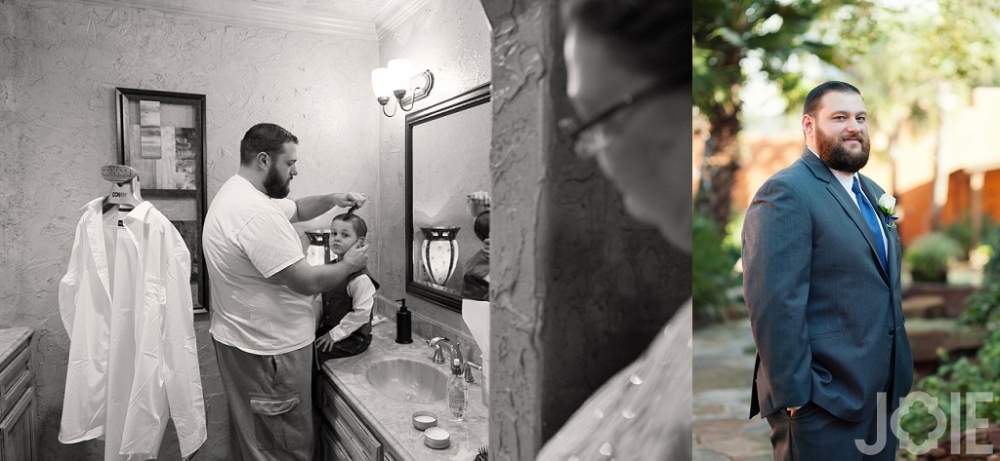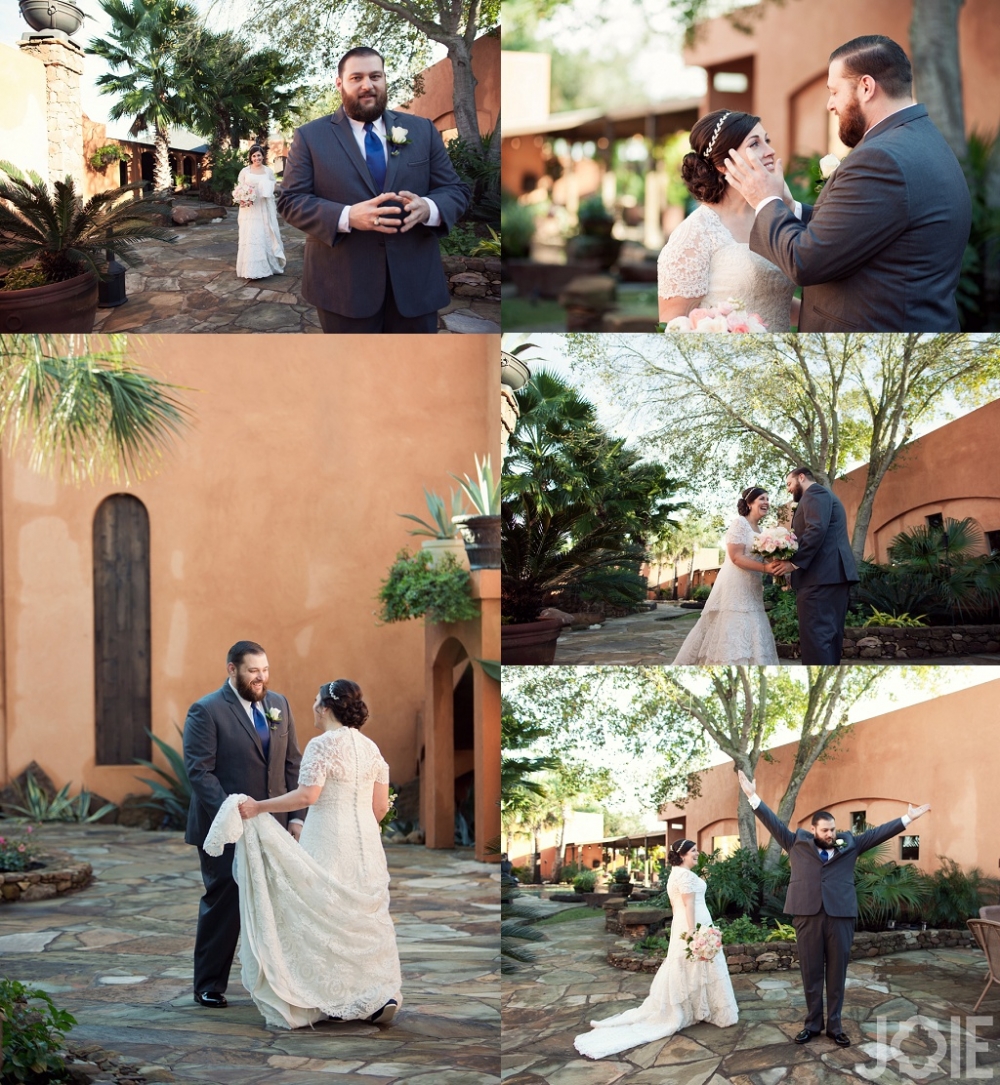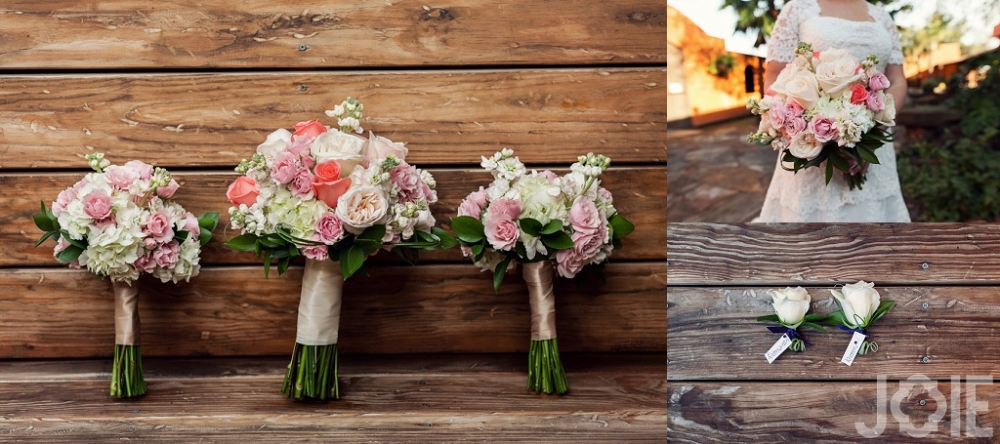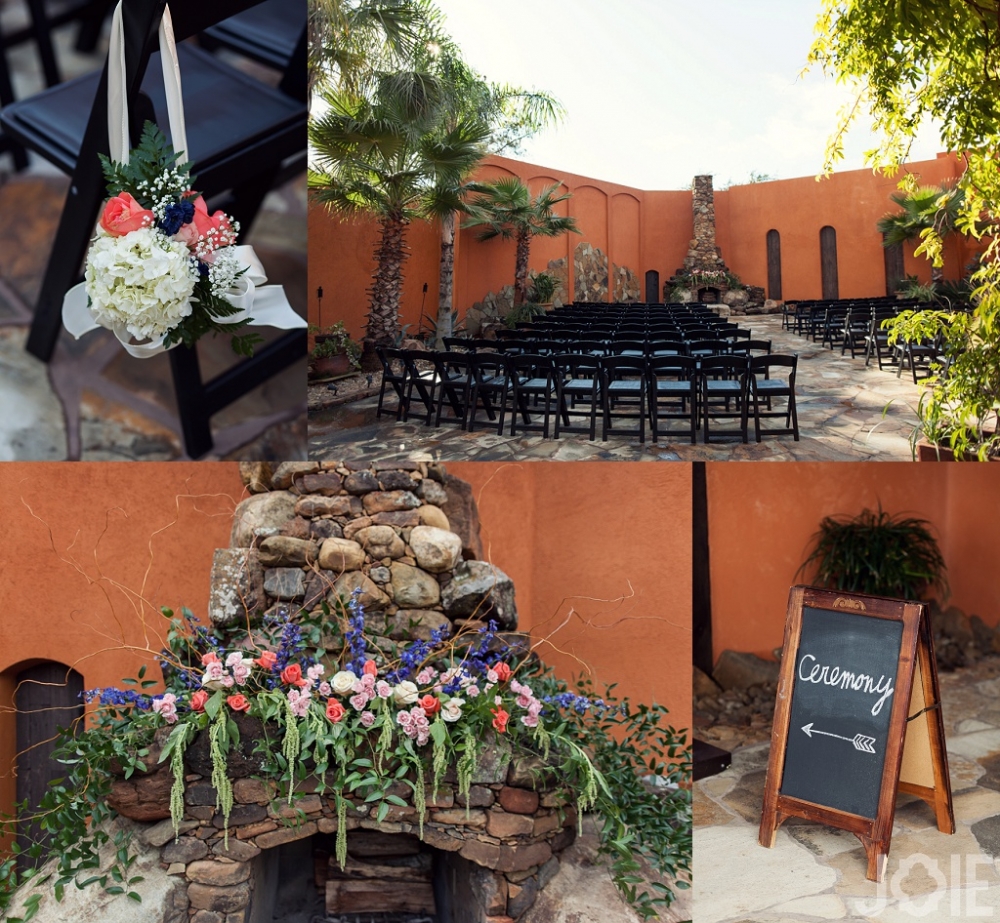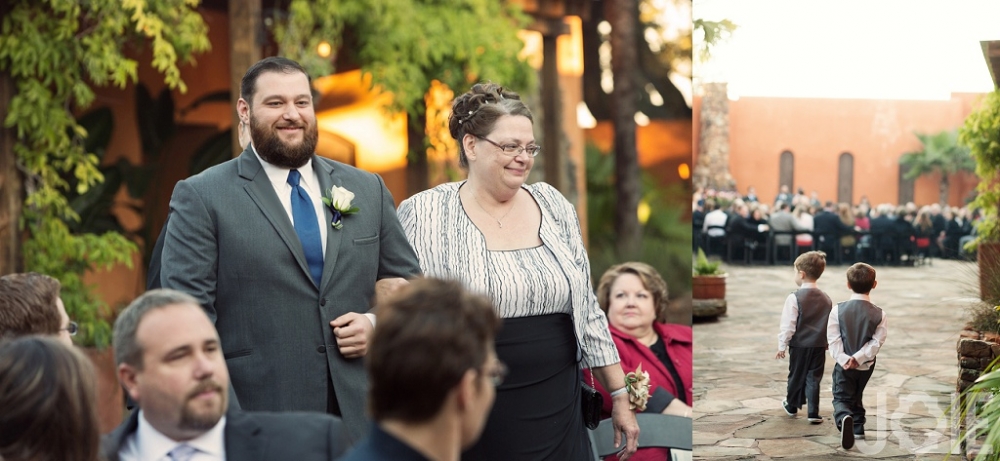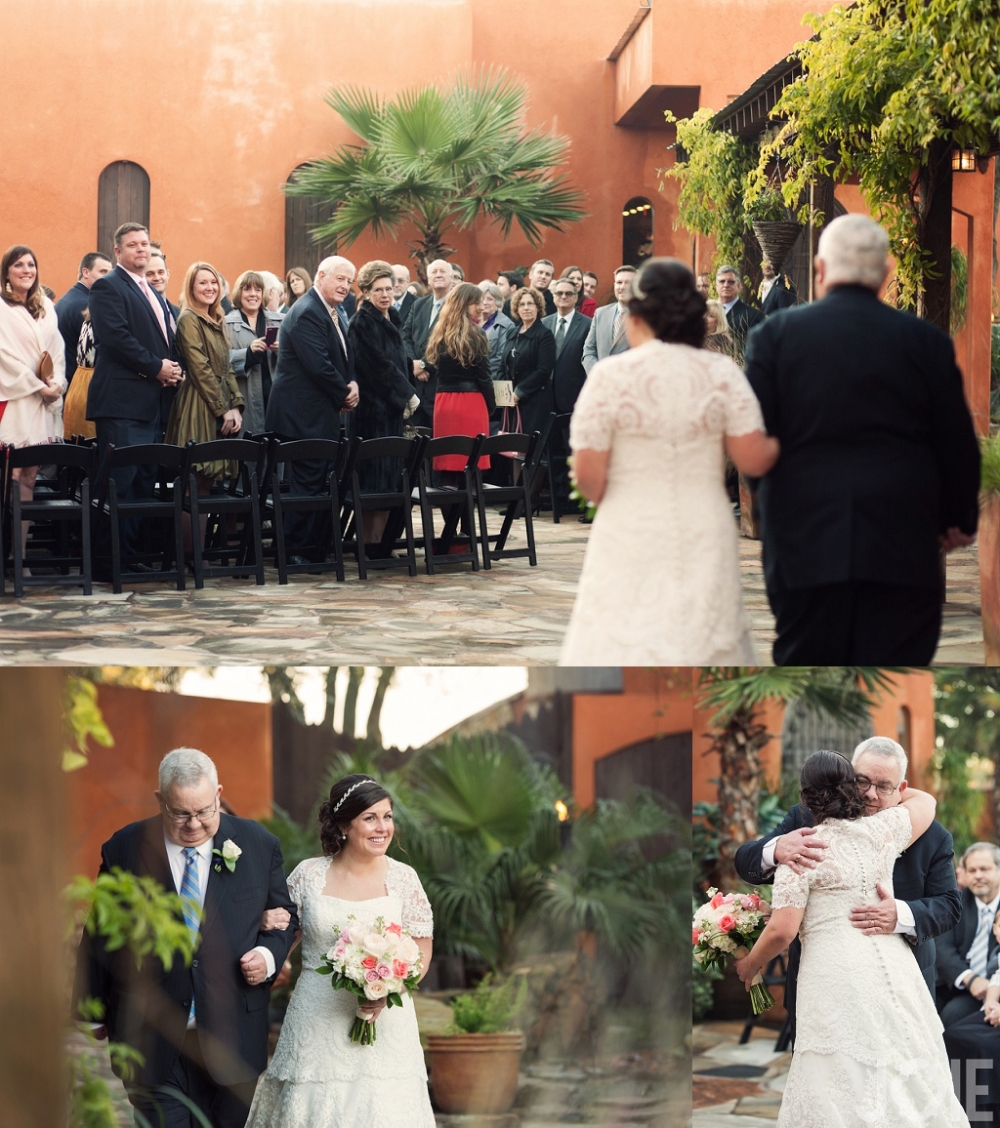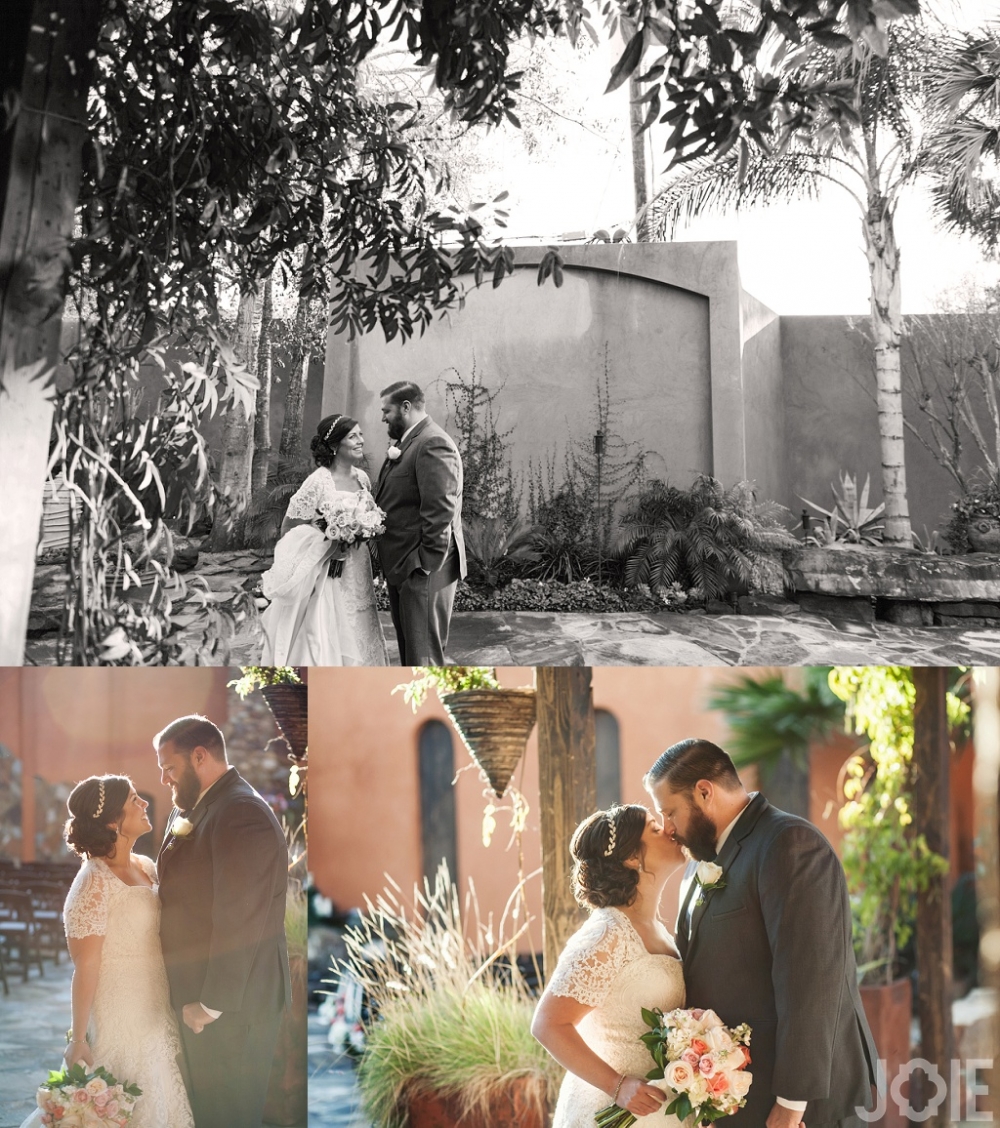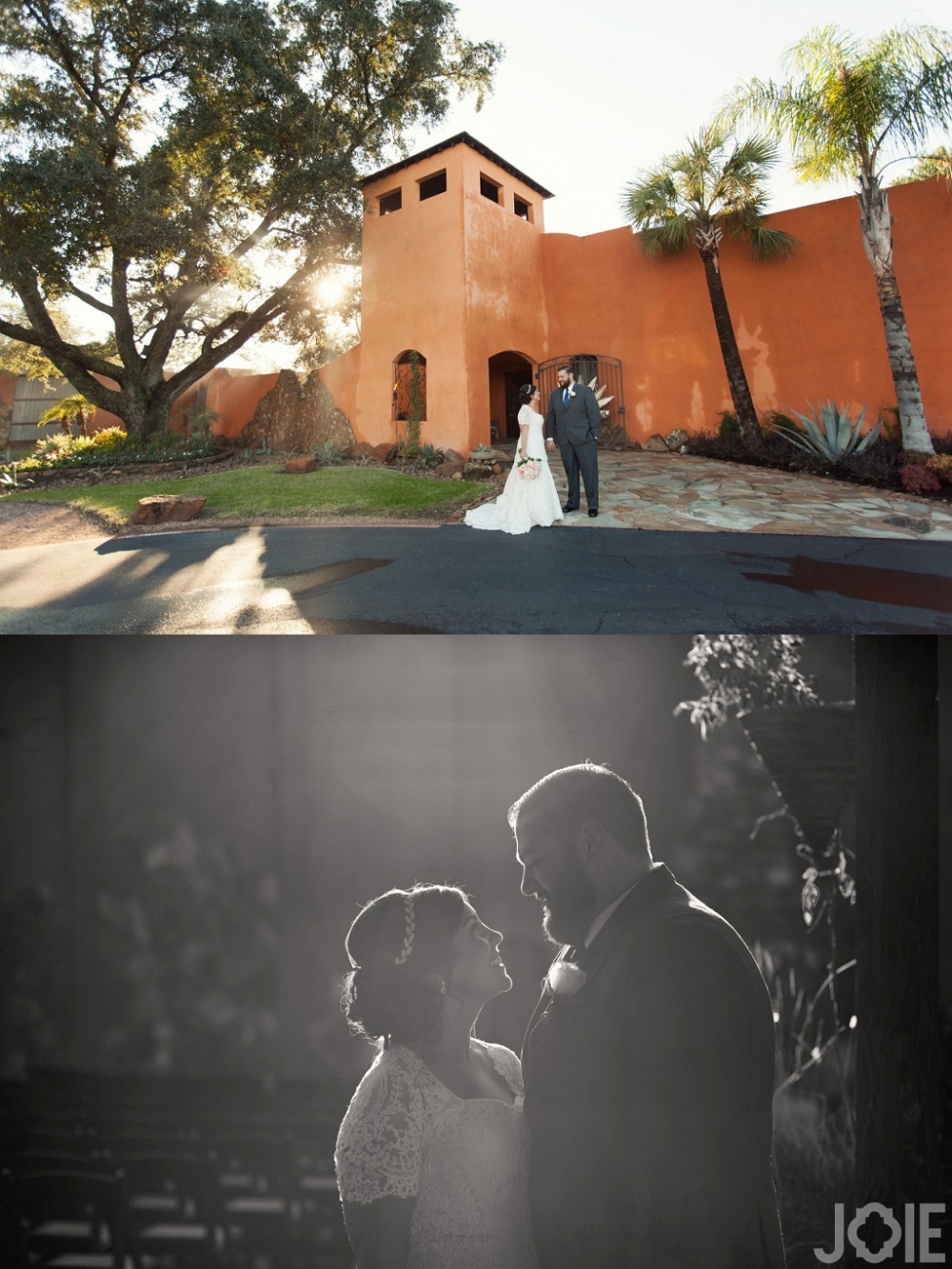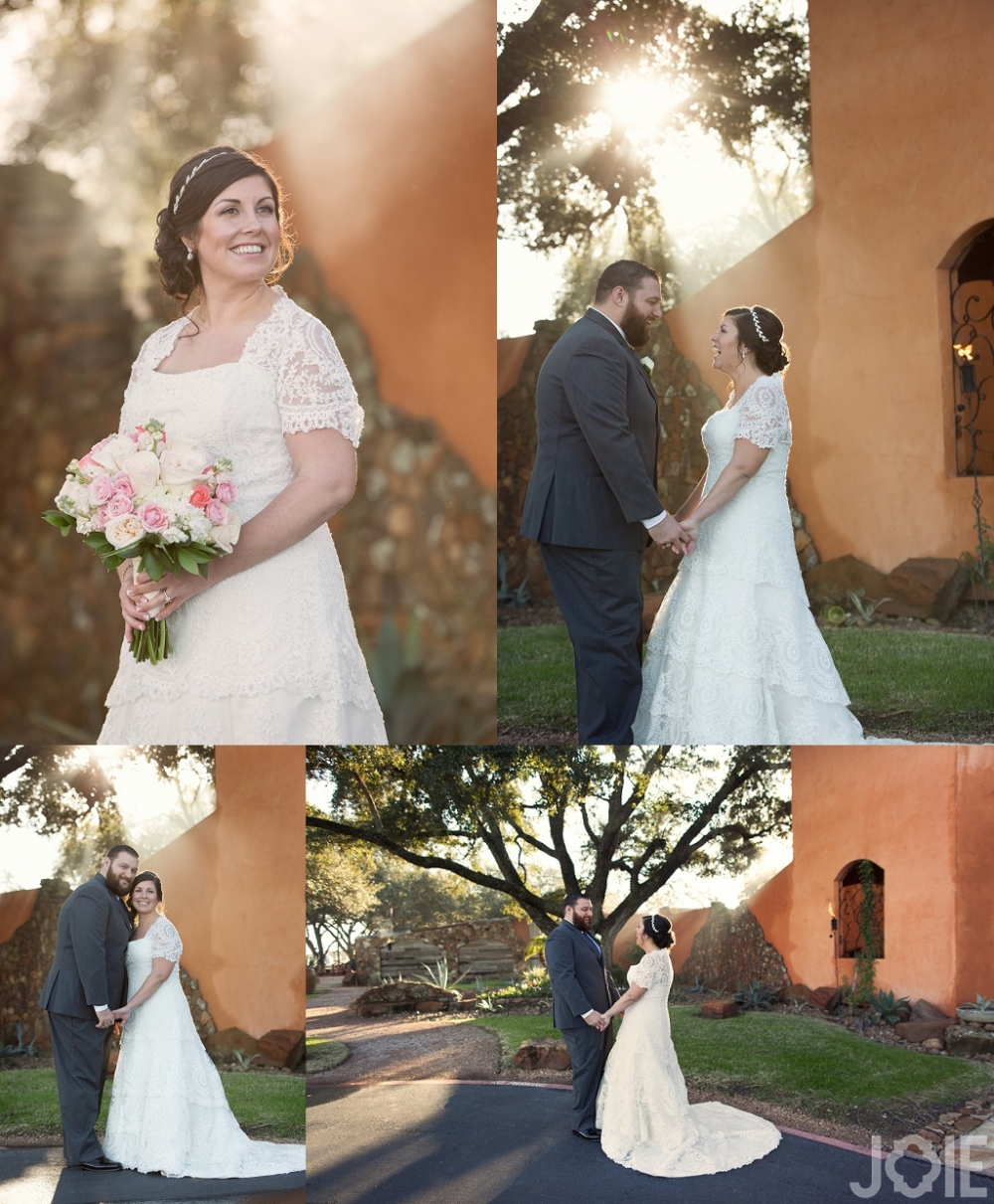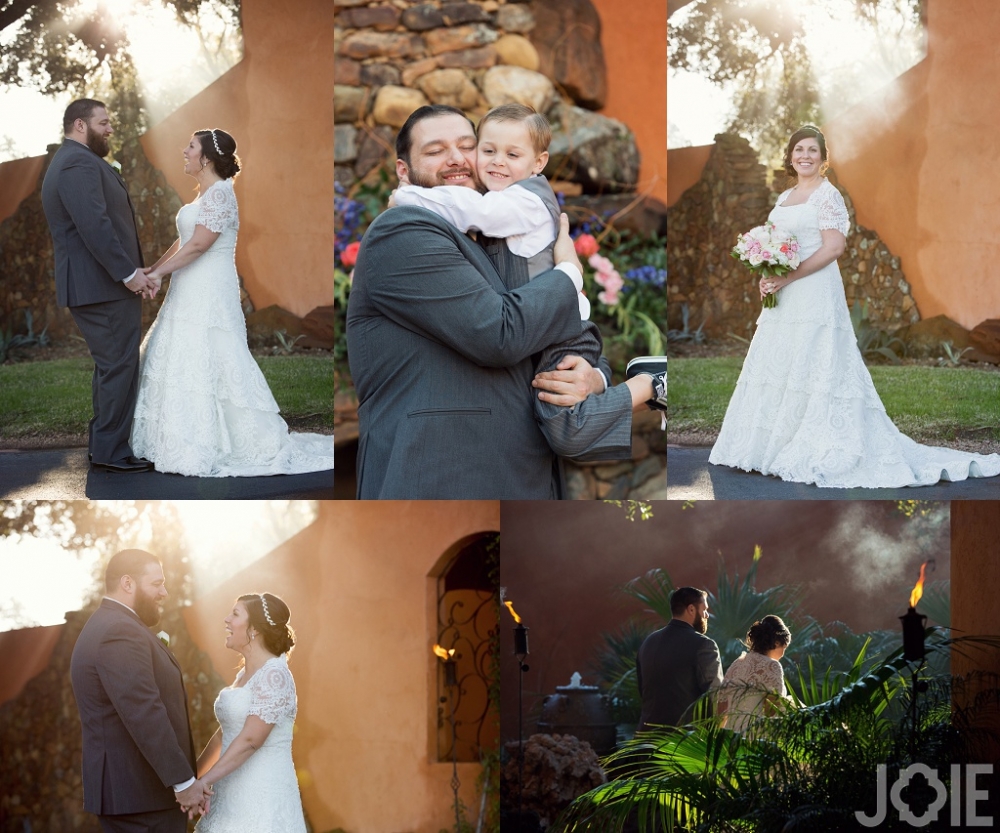 We hope you love what you see so go check us out on Facebook and "Like" our page!