Meet Peyton! Fun and confident! It was great with Peyton and her mom and finding out they love restaurants as much as we do. Foodies unite!
In preparation for the session, they had the great idea of going to Nordstroms to shop with a personal stylist. They told us all about how awesome the process was and how the stylist was pretty spot on when picking outfits for Peyton. Who wouldn't want to have awesome fashionable clothes, shoes, and jewelry personally picked for you?
In getting to know Peyton a little better, we found out that…..
Her friends describe her as:
sophisticated
active
competitive
confident
funny
She loves:
biking and being outdoors
spending time with her boyfriend
concerts
food
Peyton, we wish you the best of luck at SFA!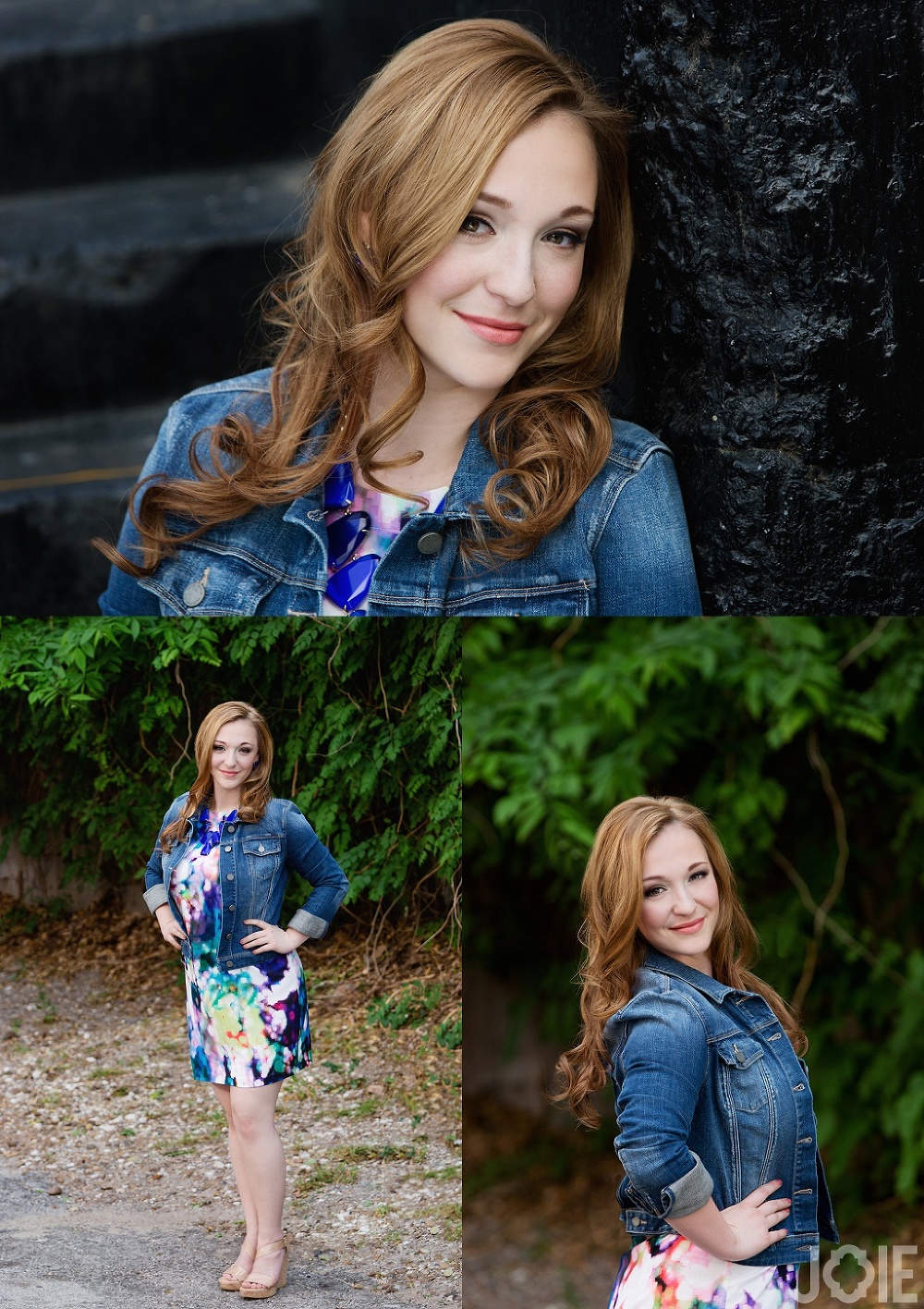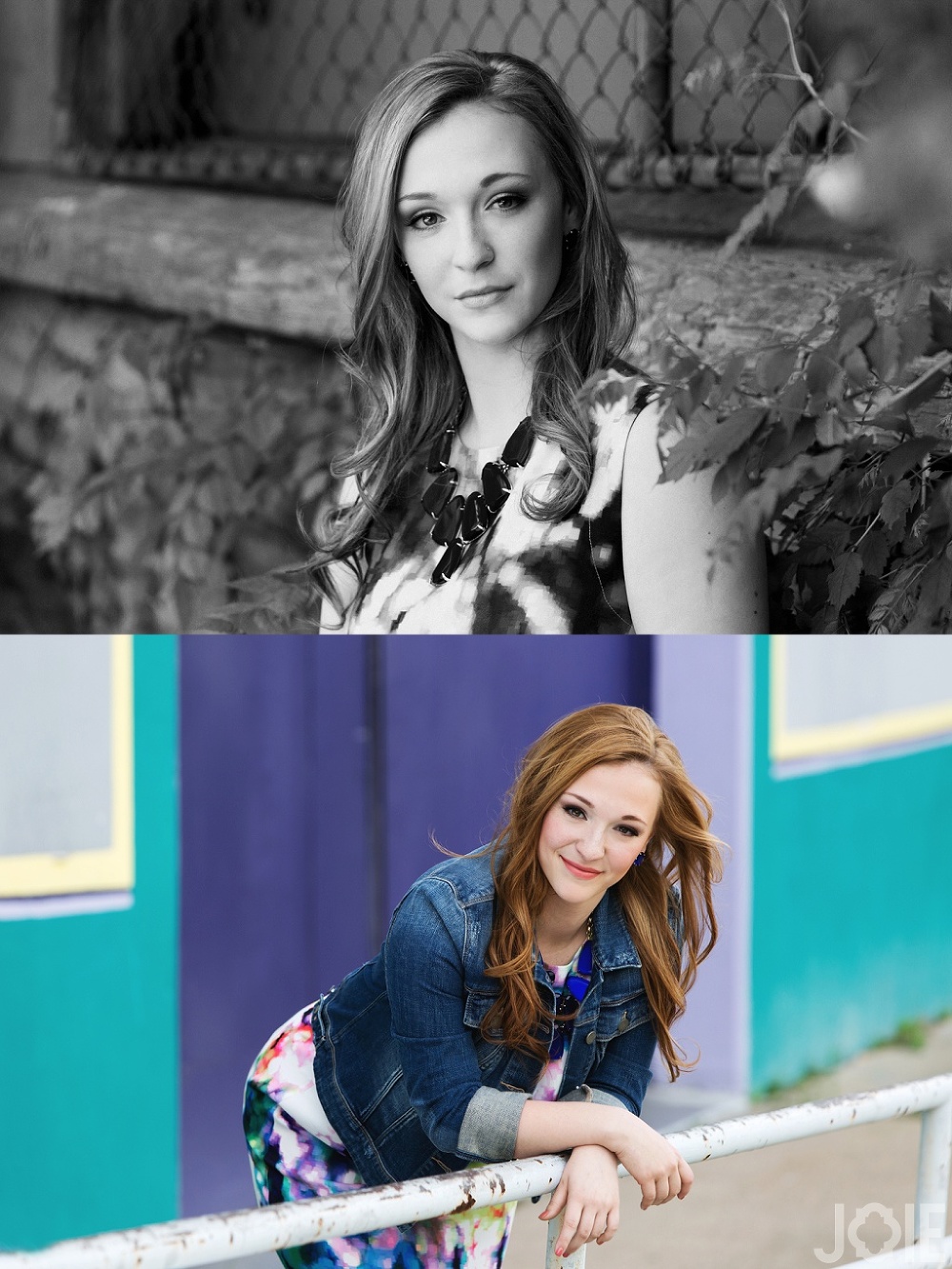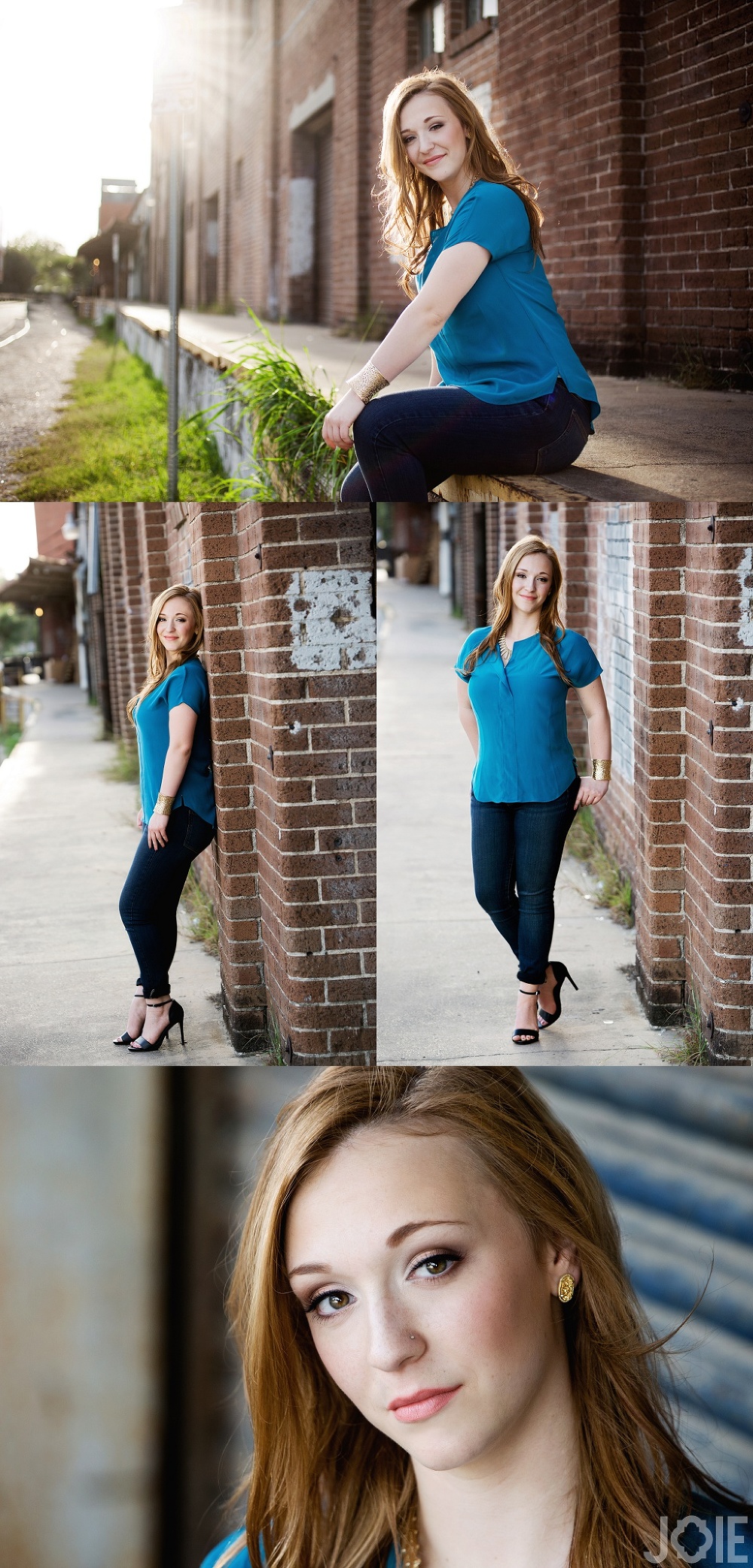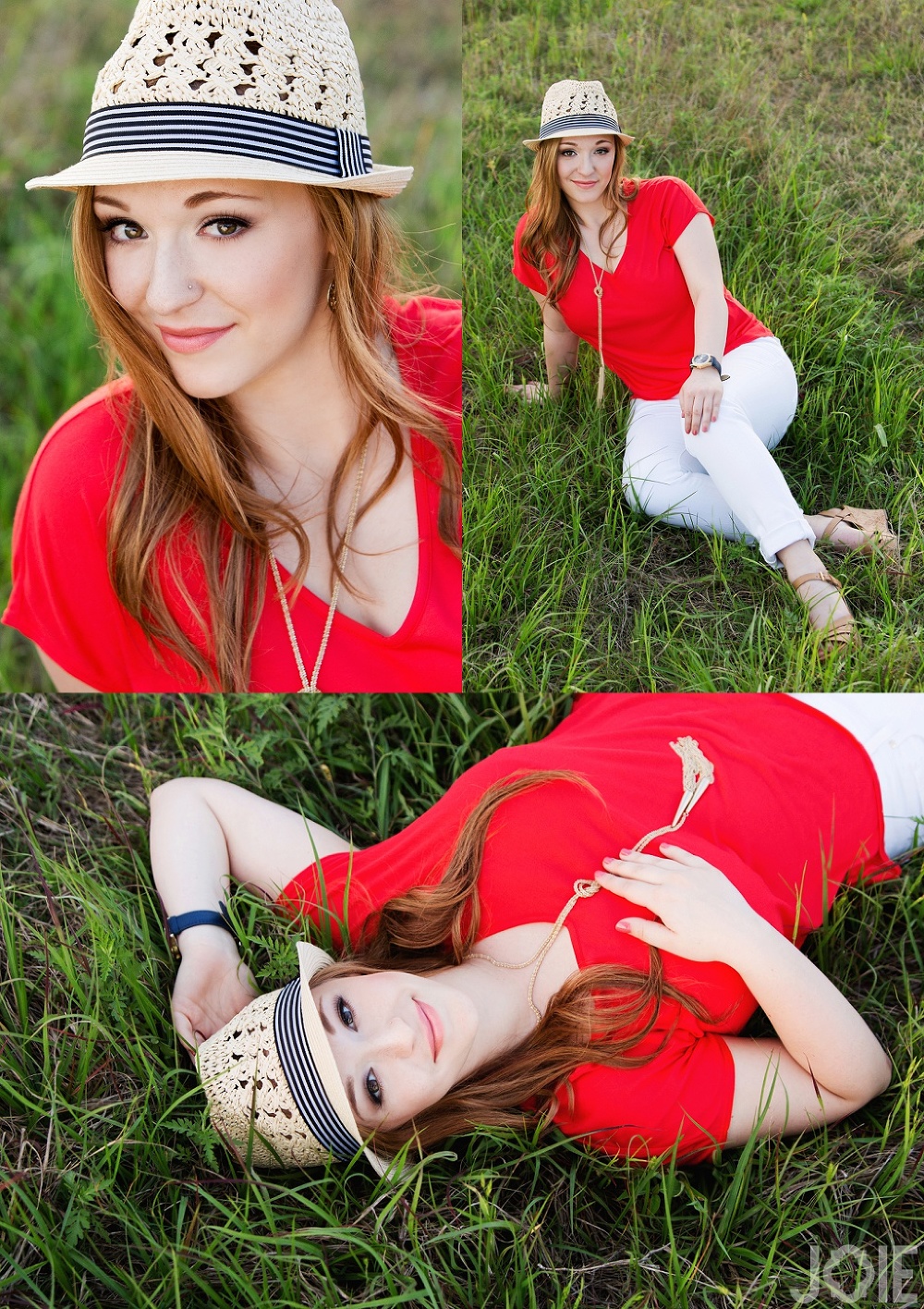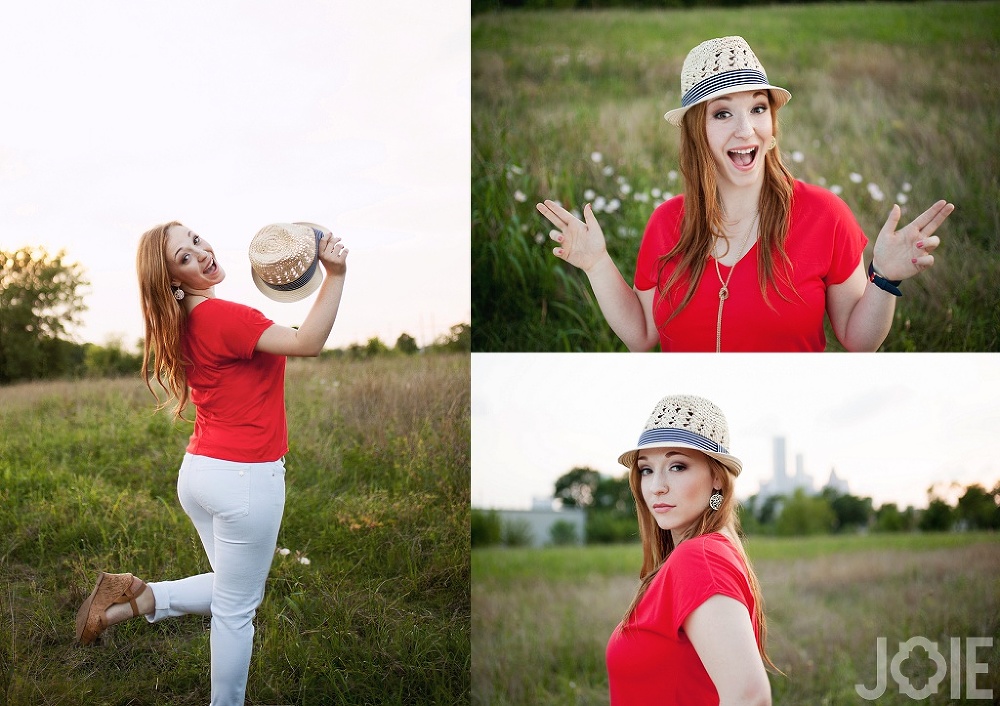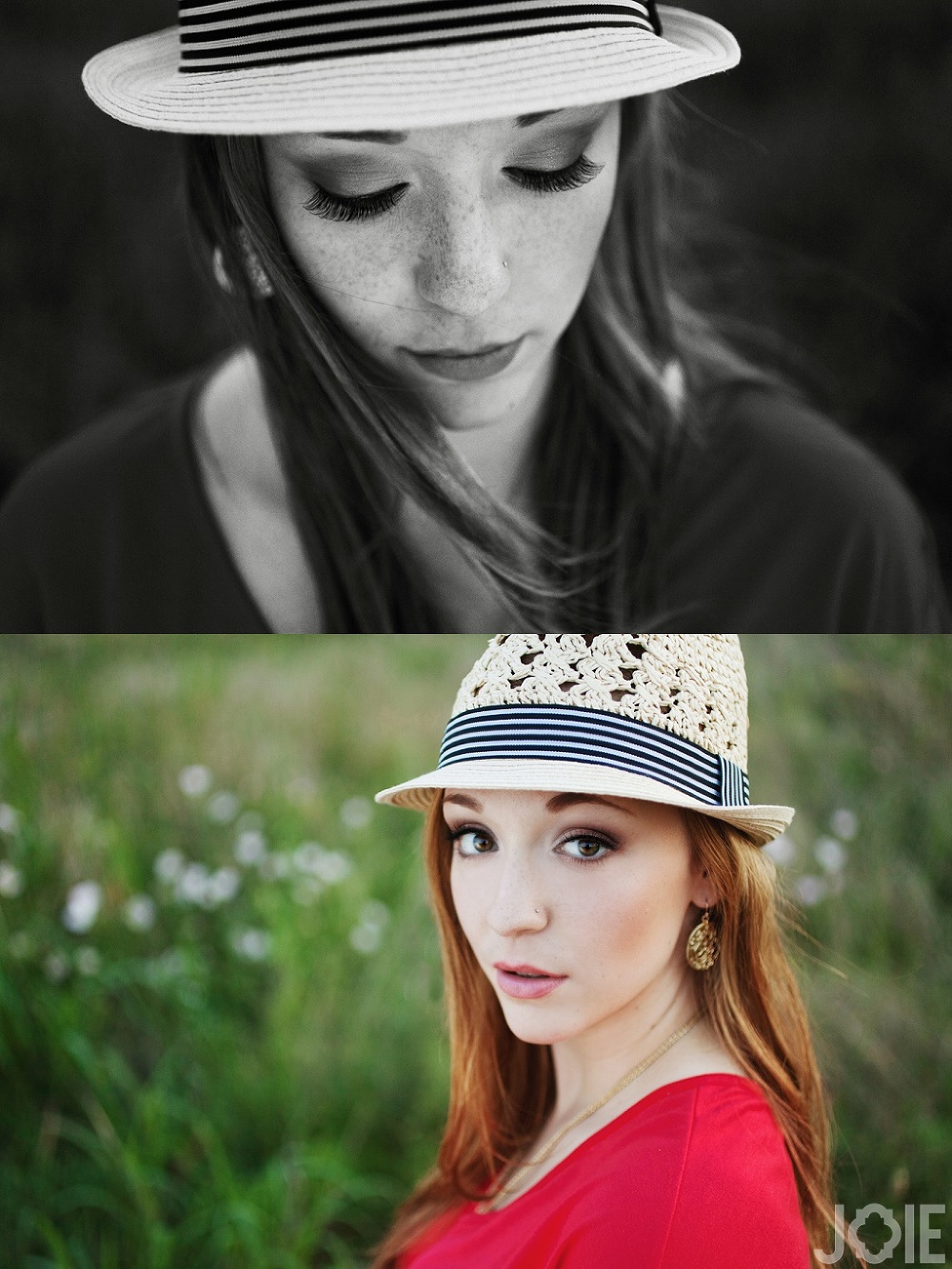 We hope you love what you see so go check us out on Facebook and "Like" our page!