We love it when our seniors bring their pets to their session! Mac and Stefanie were a blast to work with! Isn't Mac adorable! He was so well behaved too!
Stefanie's fun facts:
– She is a member of the Memorial Markettes
– She loves to run
– She likes to listen to Rap, Dubstep, and John Mayor
– Her mom is getting married in October! (Can you guess who she hired as her photographer ?? Hehe! )
The words her friends use to describe her are…
-fun
-silly
-friendly
She is proud of herself for…
-moving across the country (she's from Michigan)
Stefanie we wish you nothing but the best! Live it up at CU Boulder!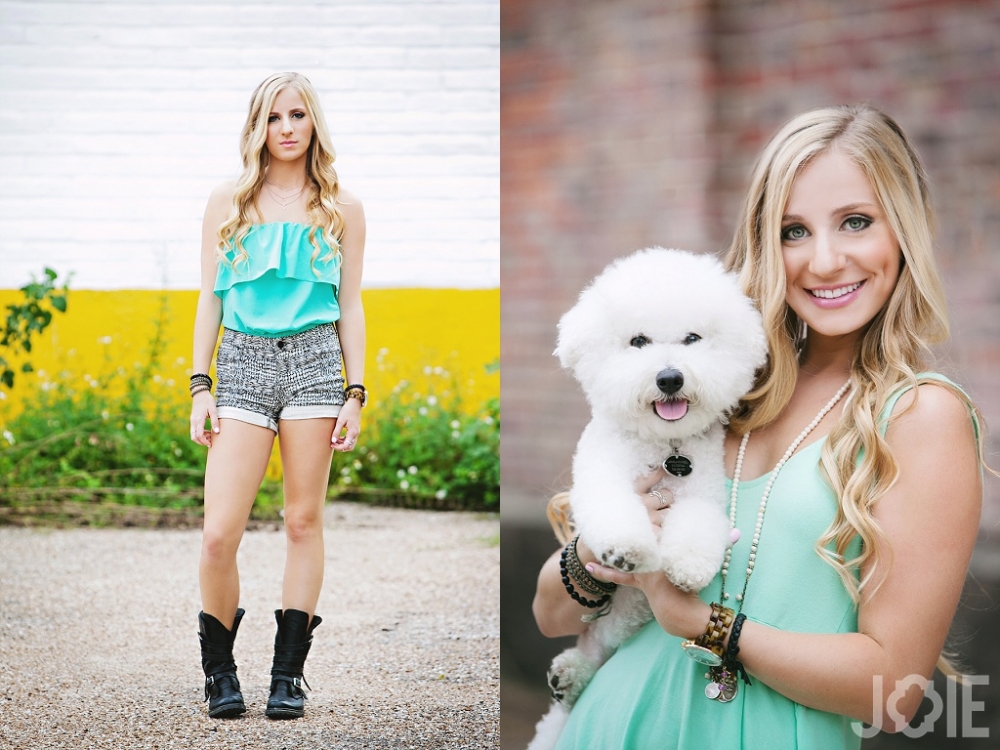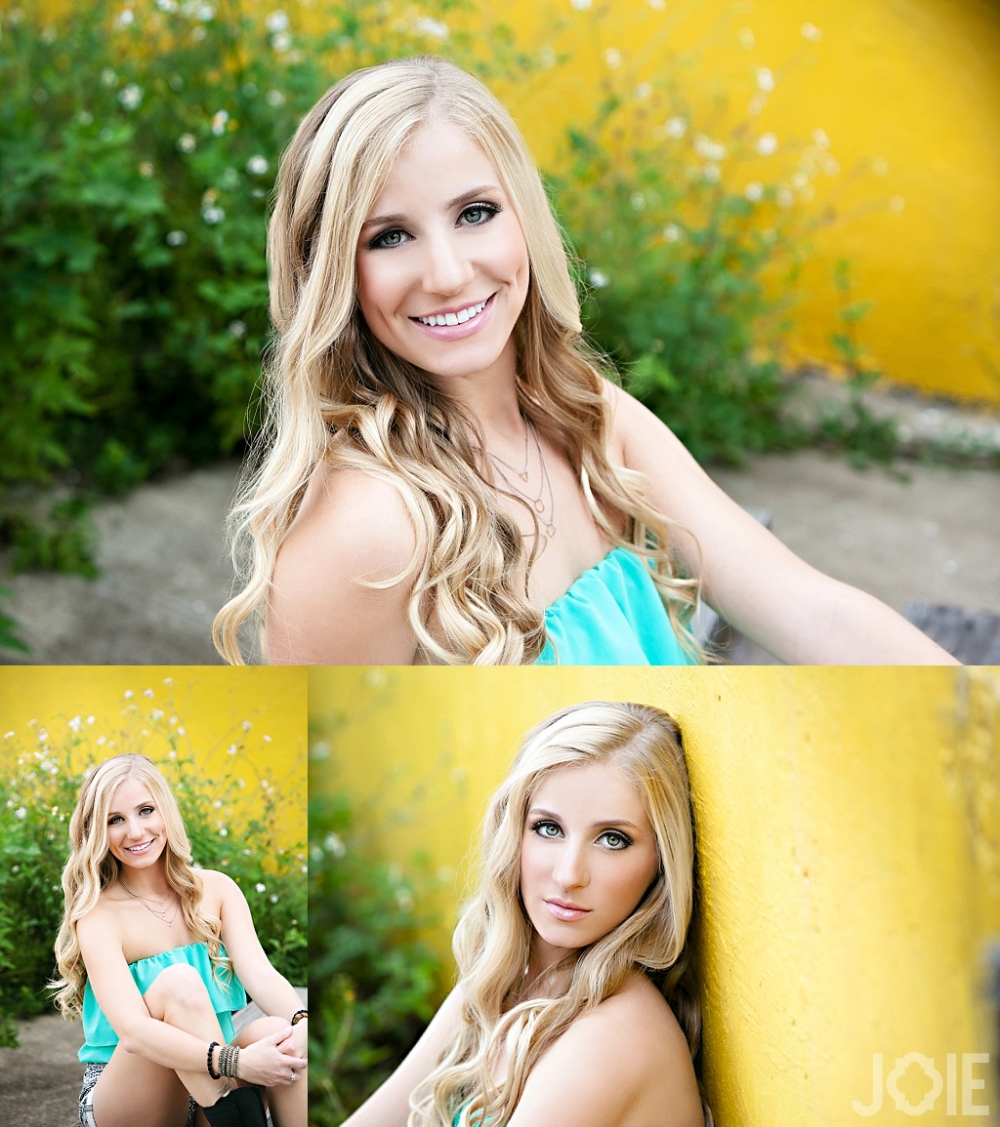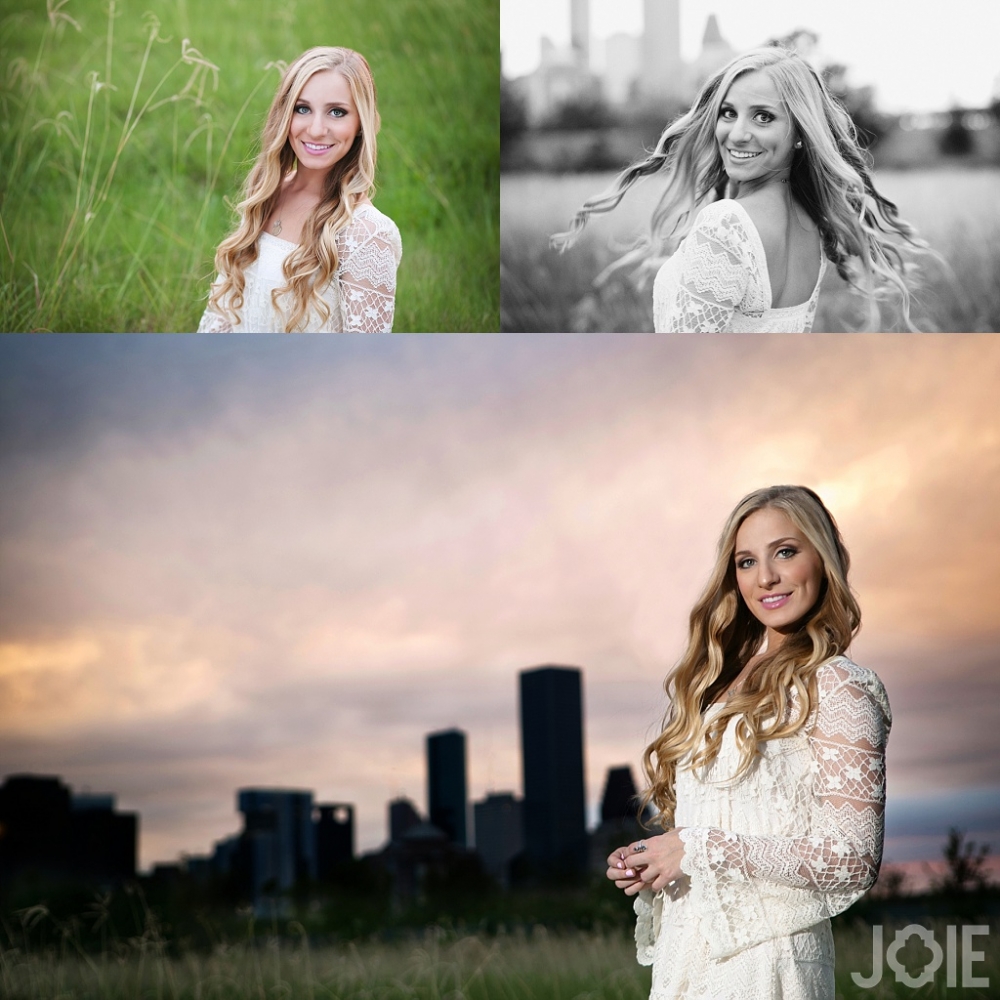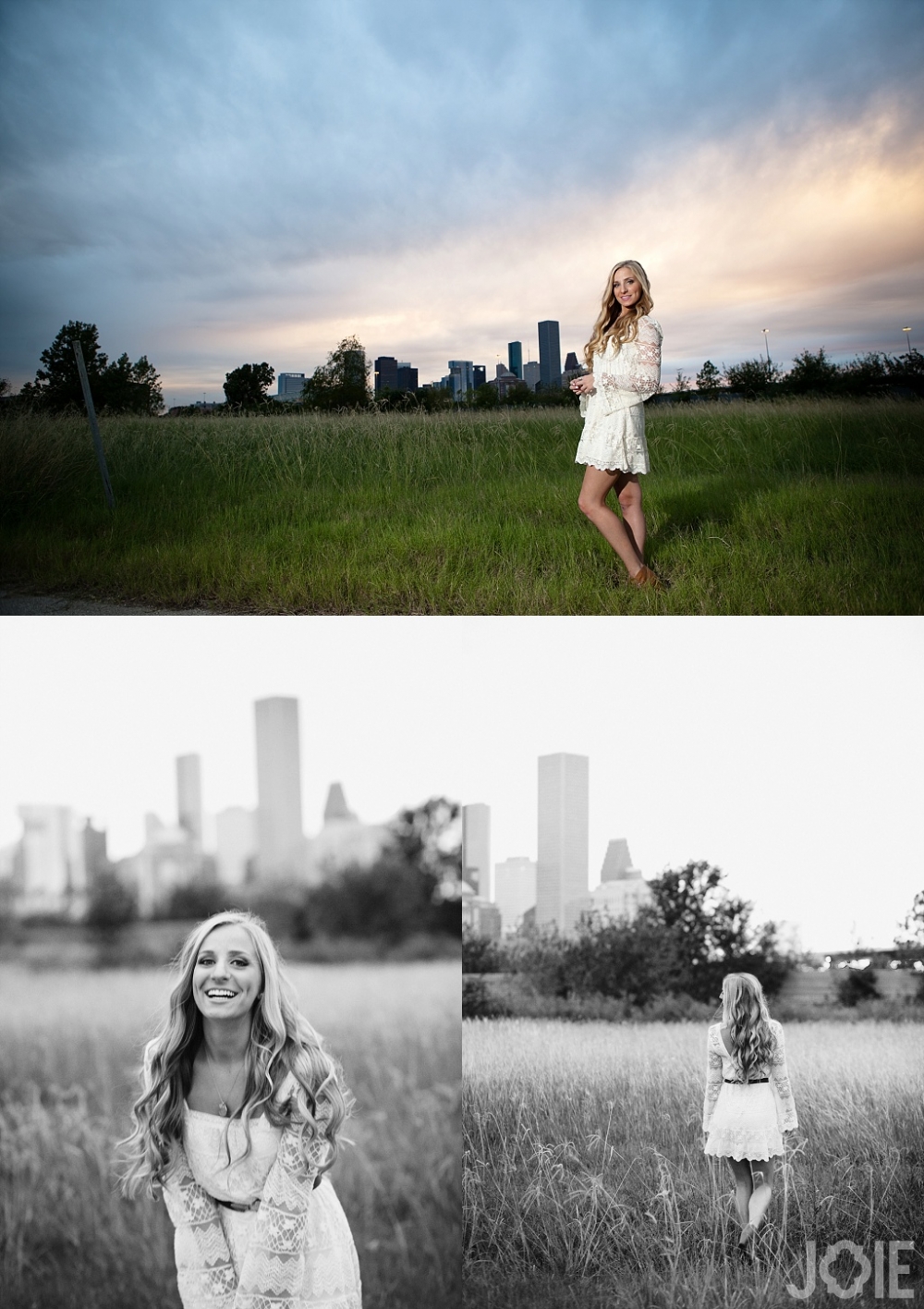 Special thanks to Your Beautiful Face , Stefanie's hair and makeup looks amazing!