Sydney is a sweetheart! We had such a great time working with her and the camera really loved her!
Sydney's fun facts:
-She is invovled in choir, FCA, and Young Life
-She likes to listen to country, christian , and pop music
-She loves to shop at Francesca's and Anthropologie
The words her friends use to describe her are…
-Outgoing
-Loud
-Positive
-Upbeat
She is proud of herself for…
-Overcoming hard obstacles with a positive attitude
Thank you Sydney for trusting us to capture this amazing time in your life!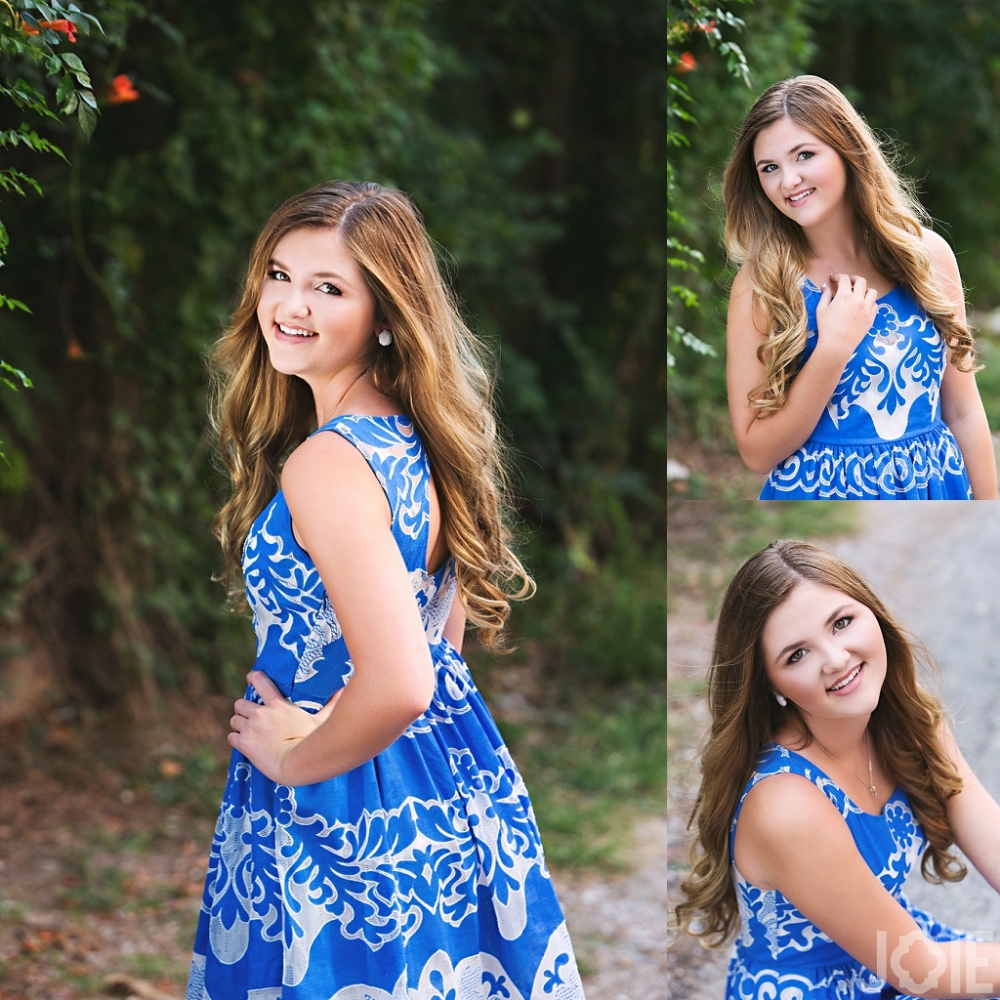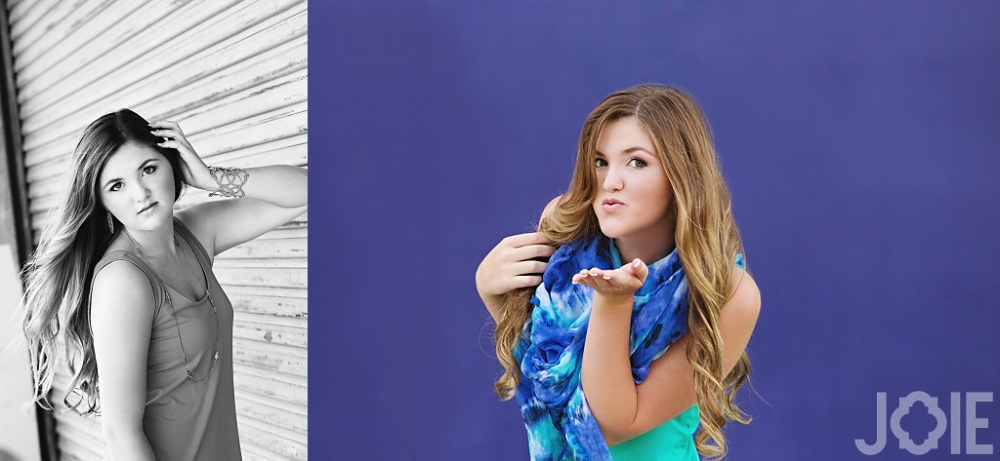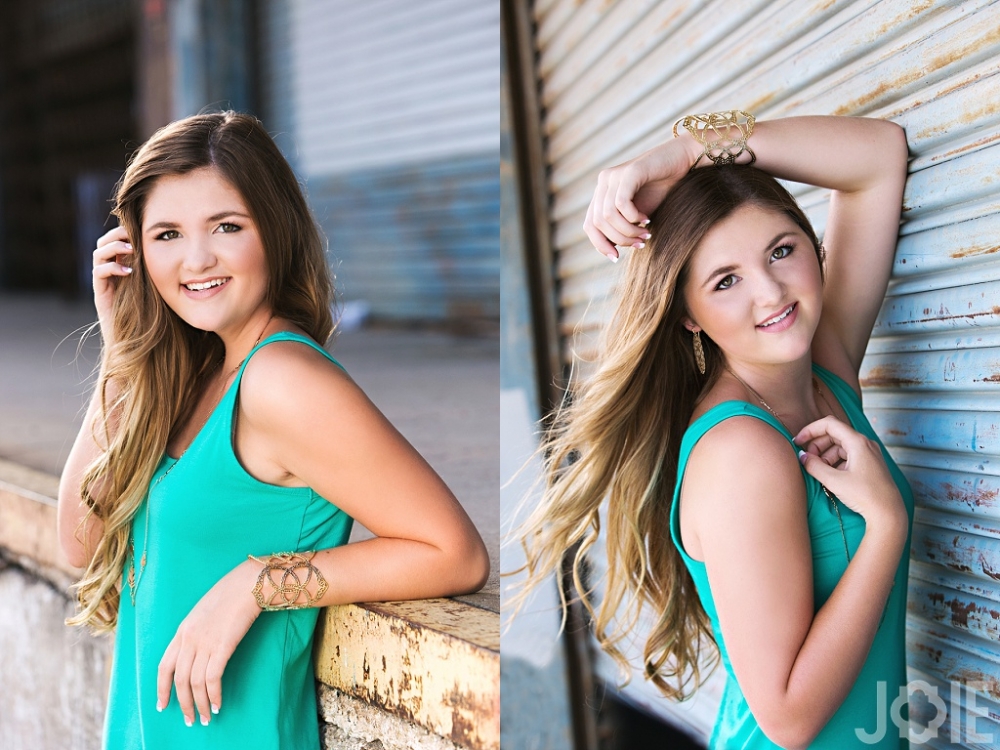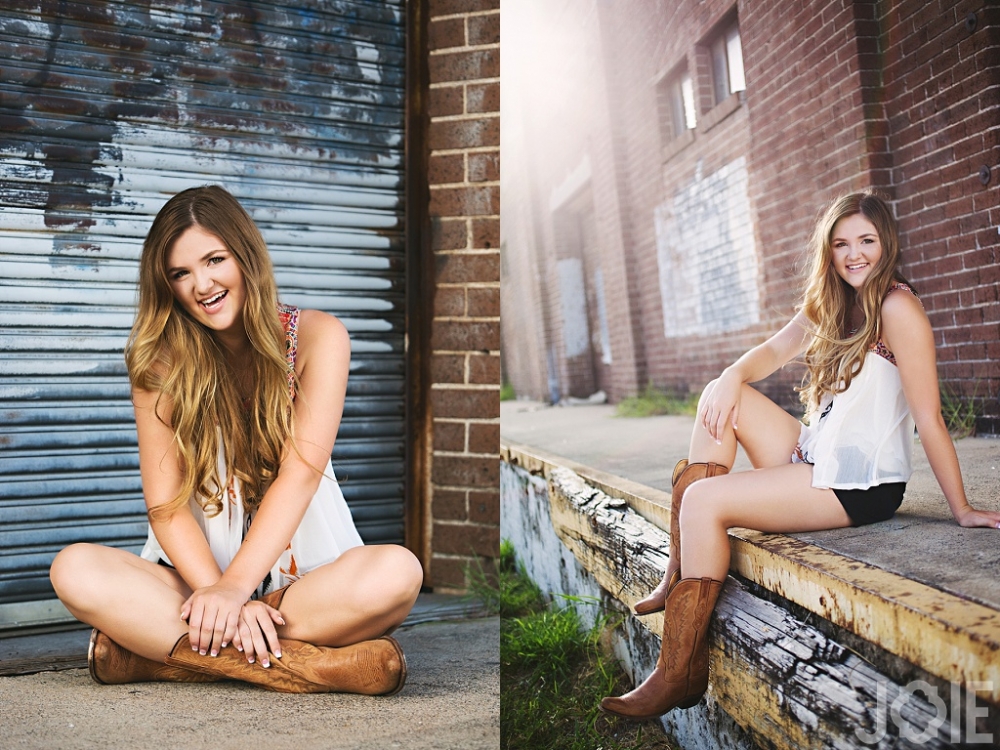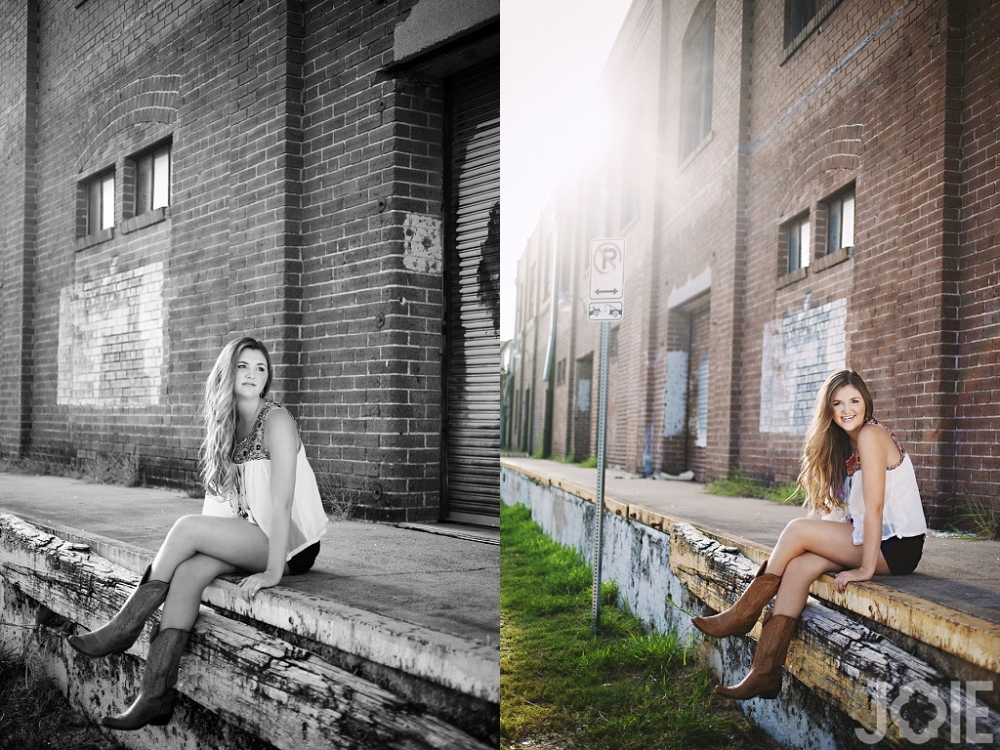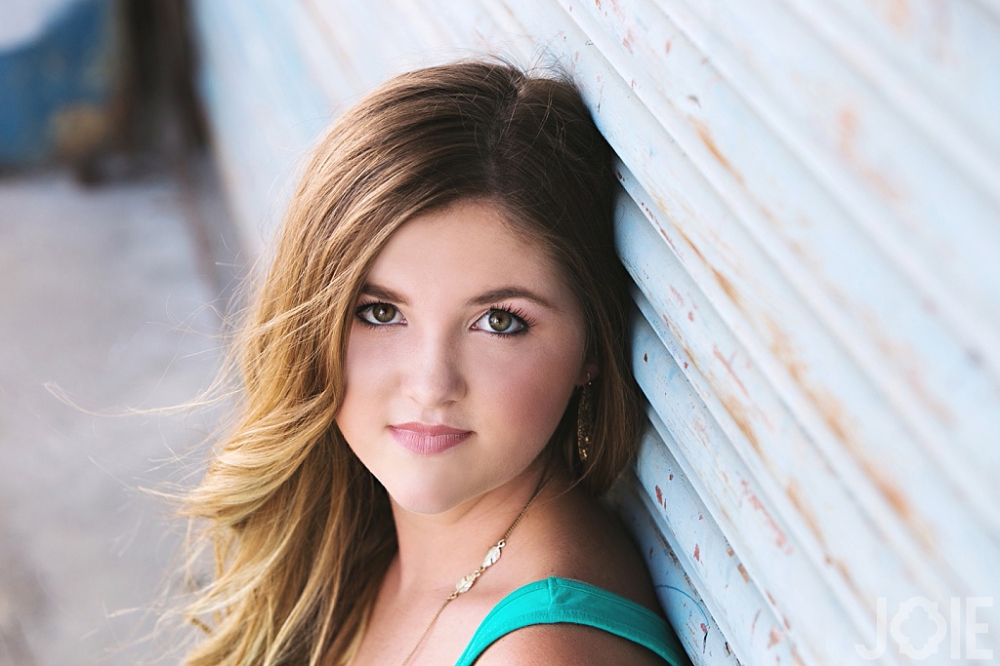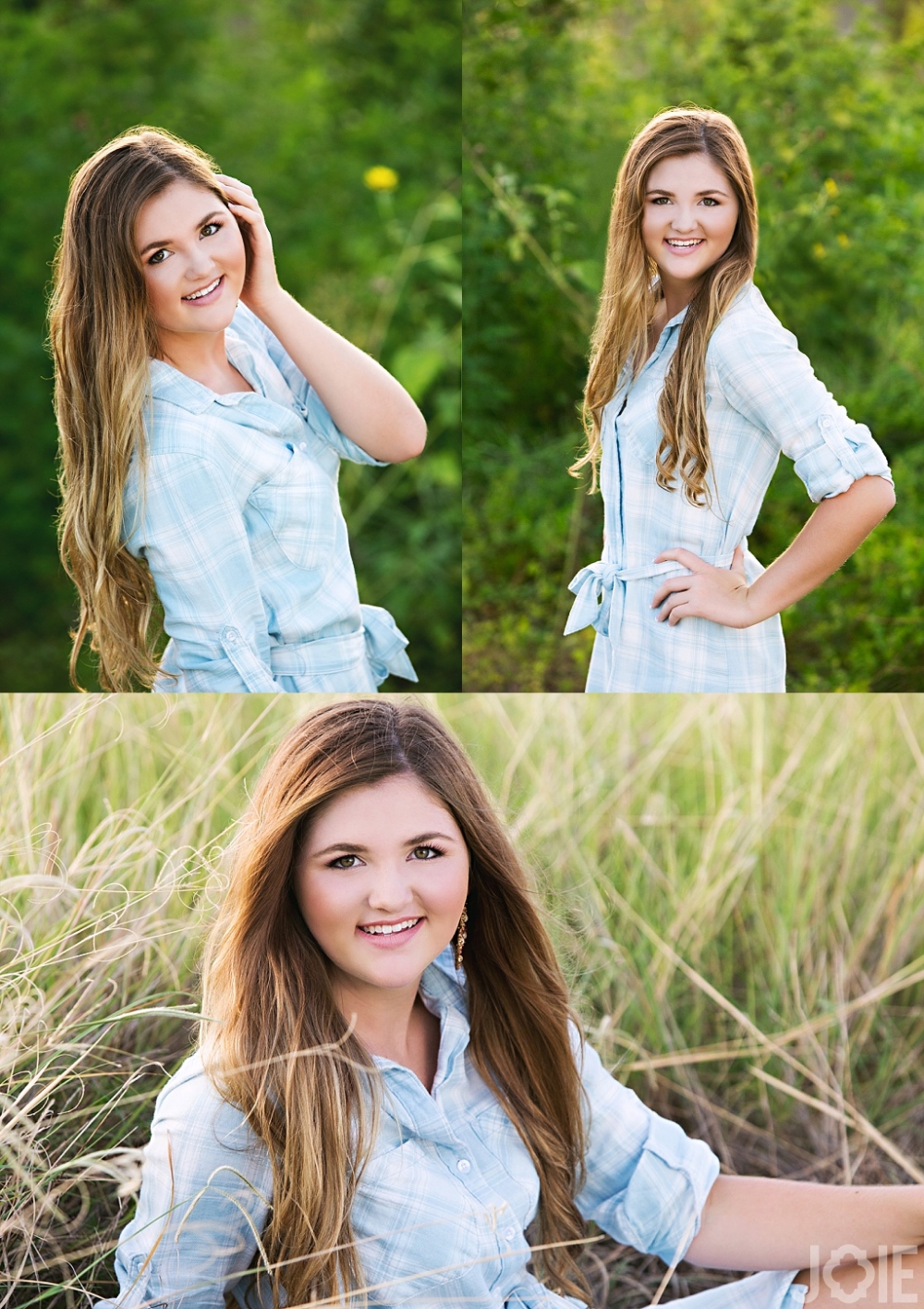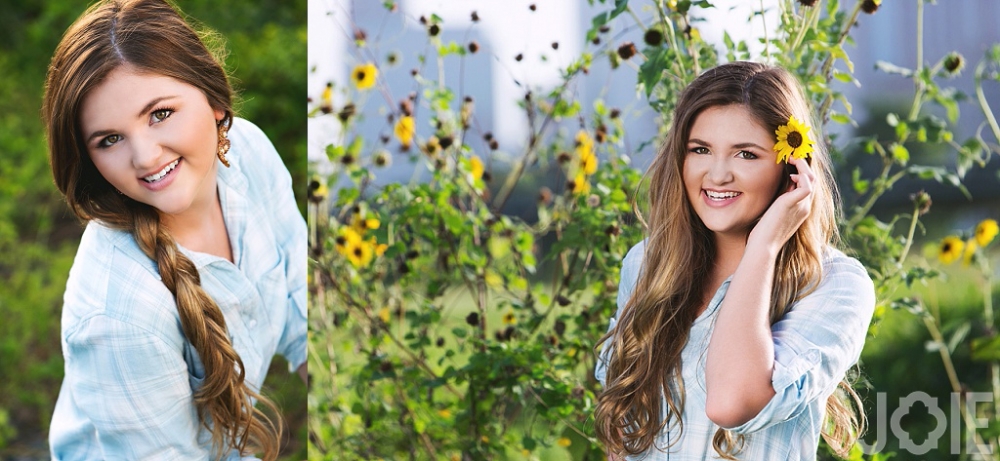 Hair and Makeup by: Leah with Your Beautiful Face